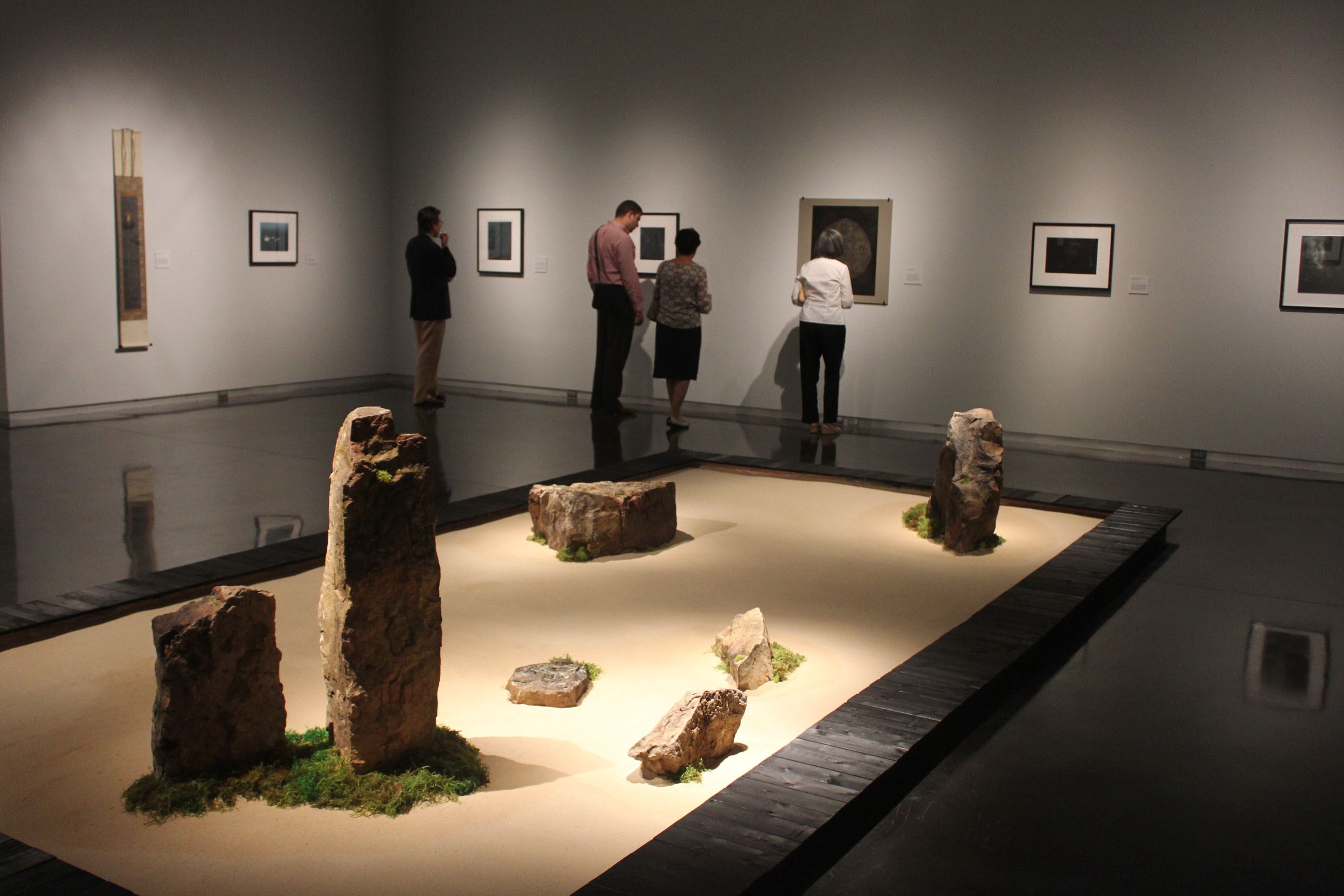 Arts around town: Cocktails in Color at LSUMOA, Theatre Baton Rouge brings back 'Evangeline,' and more
A look at art-related events happening in our area:
---
The first installment of the LSU Museum of Art's Cocktails in Color series will be today, September 15, from 7 until 9 p.m. Attendees will tour the exhibitions, including the new "Painting Enlightenment" exhibit, and then will head onto the Pennington Rooftop Terrace to learn about the Japanese rice-based drink sake. Tsunami restaurant will provide attendees with sake samples ranging from hot to cold and unfiltered to infused. After the sun sets, guests can enjoy a view of the stars with Baton Rouge Astronomical Society's Ben Toman. The cost for the event is $10 for members and $15 for nonmembers.
---
Theatre Baton Rouge is bringing back a classic, starting off the fall season with Evangeline the Musical. Baton Rouge native playwright Jamie Wax's version of the classic tale follows a couple who falls in love in a village in Nova Scotia but are separated by invading British soldiers who disperse the residents among various American colonies. It follows Evangeline as she searches for her love, traveling from the New England seacoast to the Louisiana bayous. The musical will take the stage starting this Friday, September 16, and continuing until October 2. Tickets are $29 for general audience, and $20 for students with valid ID.
---
George Bell and Friends will offer "A Concert to Inspire and Unite the Community" at Manship Theatre tonight, Thursday, September 15, at 7:30 p.m. In addition to the acclaimed trumpeter Bell and his usual collection of artists, host of local performers will be part of the show, including vocalist Quiana Lynell and pianist Mary Grace Gellekanao. Thanks to donations to the Arts Council of Greater Baton Rouge's Creative Relief Fund, free concert vouchers will be given to community volunteers and to individuals and families displaced by the flooding. To buy tickets, click here. For more on the Creative Relief Fund,visit artsbr.org.
---
The West Baton Rouge Museum will display the exhibition "100 Years of Progress: Celebrating Port Allen's Centennial" starting September 17. The exhibition will document the 100-year history of the city of Port Allen and will be on display until October 23. Throughout its history, the city has survived fires, floods and hurricanes, while also experiencing a steady increase in population and industry. The exhibit will include historical photographs and artifacts, as well as contributions from private individuals.
---
The LSU Symphony Orchestra will put on a concert in collaboration with pianist Michael Gurt at the LSU Union Theater next Tuesday, September 20. The symphony and Gurt will perform works by Rachmaninoff, Stravinsky and Lowry.  The concert starts at 7:30 p.m., and tickets are $17.