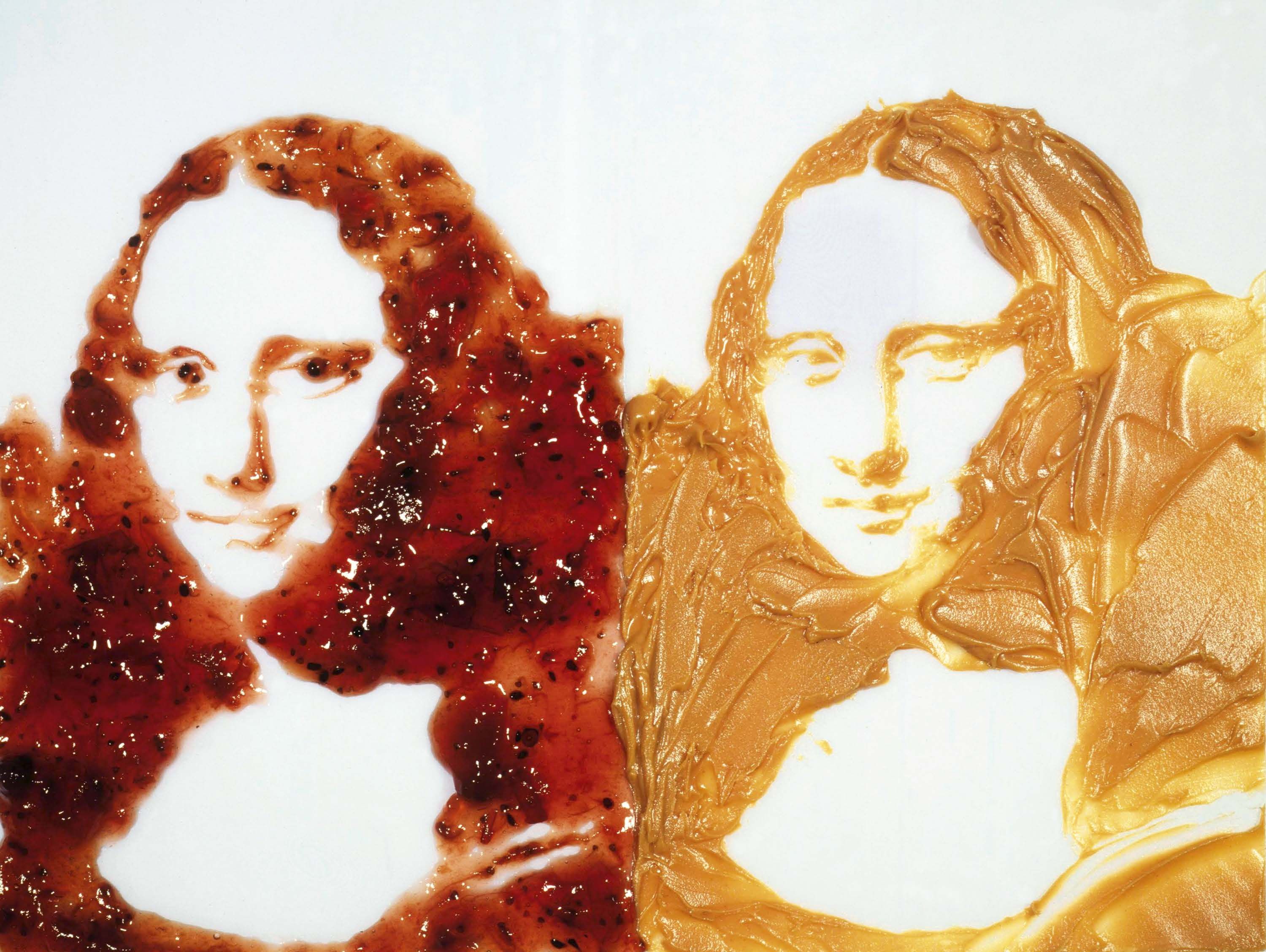 Arts around town: Food for thought at LASM, Cool Jazz with LSU School of Music, and more
Louisiana Art & Science Museum's newest exhibition, Feast for the Eyes: The Story of Food in Photography, explores the history of food photography in both the commercial and the art worlds. Featured artists include Irving Penn, Stephen Shore, Cindy Sherman, Nobuyoshi Araki, Paul Strand, Vik Muniz, and more. The exhibit will be on display in the museum's Main Galleries through September 16.
For its fourth year, LASM's Capitol City Contemporary is featuring the work of a dozen local and regional artists under the umbrella of a specific theme or medium. This year, to coincide with the Feast for the Eyes, the show will focus on food art, featuring photos, paintings, prints and porcelains. Capitol City Contemporary 4: Food, Glorious Food will be on display in LASM's Soupcon Gallery until September 16. A third food-themed exhibit, Food in Space: The Evolution of Dining in Orbit, which traces the history of astronaut cuisine, will be open until September 16 in the Universe Gallery.
Read more about these shows in this story from inRegister's June issue.
---
LSU School of Music's Hot Summer Nights and Cool Jazz series continues its performances featuring the members of the university's jazz faculty with special guest artists. Tonight, June 21, the spotlight is on New Orleans vocalist Phillip Manuel, and tomorrow, June 22, the series will wrap up with Just Us, a quintet featuring retiring Professor of Jazz Studies Bill Grimes and incoming Assistant Professor of Jazz Studies Doug Stone. Both shows will be held in the Recital Hall on the corner of Dalrymple Drive and Infirmary Road at 7:30 p.m. Tickets can be purchased here.
---
New Venture Theatre is reinventing the classic of Dorothy, Toto and the yellow brick road with performances of The Wiz Jr. starting this Friday, June 22, at 7:30 p.m. at LSU's Shaver Theatre. The show, which will have performances throughout the weekend, will feature a combination of rock, gospel and soul music, all set in the dazzling Land of Oz, as over 40 young actors, singers and dancers bring the story to life. For tickets and showtimes, visit the event page here.
---
Tomorrow, June 22, Go Love Africa is hosting a Gallery and Silent Auction at The Parlor starting at 7 p.m. The fundraising event serves to fund the group's September mission to Kenya. For more information, visit the event page here.
---
By popular demand, Swine Palace is extending its run of Always… Patsy Cline through Sunday, July 1. Written by Ted Swindley and directed by Vastine Stabler, the play follows the real-life story of the legendary country singer's friendship with a fan through classic hits, timeless humor, and, of course, raw emotion. Tickets to the Reilly Theatre shows are available here.
---
Join Theatre Baton Rouge for its rendition of your favorite Greek wedding story. Performances of Mamma Mia have been extended through this weekend, June 23 and 24, with 7:30 p.m. showtimes tonight through Saturday, June 23, and a 2 p.m. matinee on Sunday, June 24. Tickets can be purchased here.
---
Visit the Manship Theatre this Saturday, June 23, for  Tony winners Lynn Ahrens and Stephen Flaherty's musical Seussical KIDS, bringing together all of your favorite Dr. Seuss characters including Horton the Elephant, the Whos, and the Cat in the Hat. The show will be performed by children participating in the Manship's Mini Musical Camp and will be held at 11 a.m. Tickets can be purchased here.
---