Art around town: 'Antebellum Pop!' opening at LSUMOA, Natural beauty at Manship's 'Earth as Art'
The colors of springtime should complement any of this quartet of art events happening this weekend.
Starting tomorrow, Friday, April 22, and running through Aug. 5, the LSU Museum of Art will present: Hunt Slonem: Antebellum Pop!, an exhibition that explores New York- and Louisiana-based painter Hunt Slonem's appreciation for Louisiana art and culture, as well as the larger history of the American South. Known for his colorful canvases depicting rabbits, birds and butterflies, Slonem will show a selection of works from the 1980s onward, along with period antiques, wallpapers, paint colors and textiles adorned with the artist's surreal, expressionist images.
Next, stop at the Gallery at Manship Theatre for the opening of its Earth as Art exhibition, which opens today, April 21, and runs through July. The exhibition showcases the beauty of the Earth's geography as captured by geospatial technology and satellite imagery. An opening reception take place tonight at 5:30 p.m., and both today and tomorrow, April 21 and 22, the Pufferfish interactive projector sphere will be on site to allow guests to explore the globe digitally.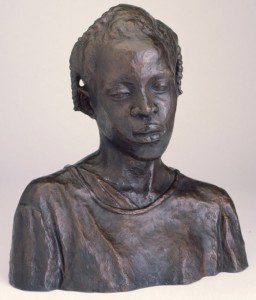 Back on the ground, art lovers can visit the West Baton Rouge Museum for a gallery talk and tour of the Angela Gregory: From Paris to Port Allen exhibit this Sunday, April 24, at 2:30 p.m. There, Susan Hymel—who knew the late Gregory, a New Orleans sculptor and professor of art—will lead museum-goers through the gallery, explaining the early influences and events othat inspired the Louisiana artist. The exhibition runs through June 12.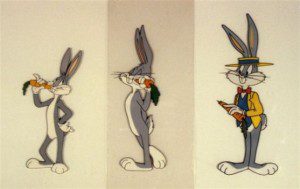 Finally, get animated at LASM's Art After Hours: The Many Faces of Animation, today, Thursday, April 21, from 5:30 to 7:30 p.m. This event explores the fascinating history and intriguing future of animation, and Ken Wesley, an instructor with LSU Digital Media Arts & Engineering program, will talk about the latest trends in the gaming and movie industry. And don't forget to check out the full exhibitions for yourself. Wine and appetizers are included with admission price.