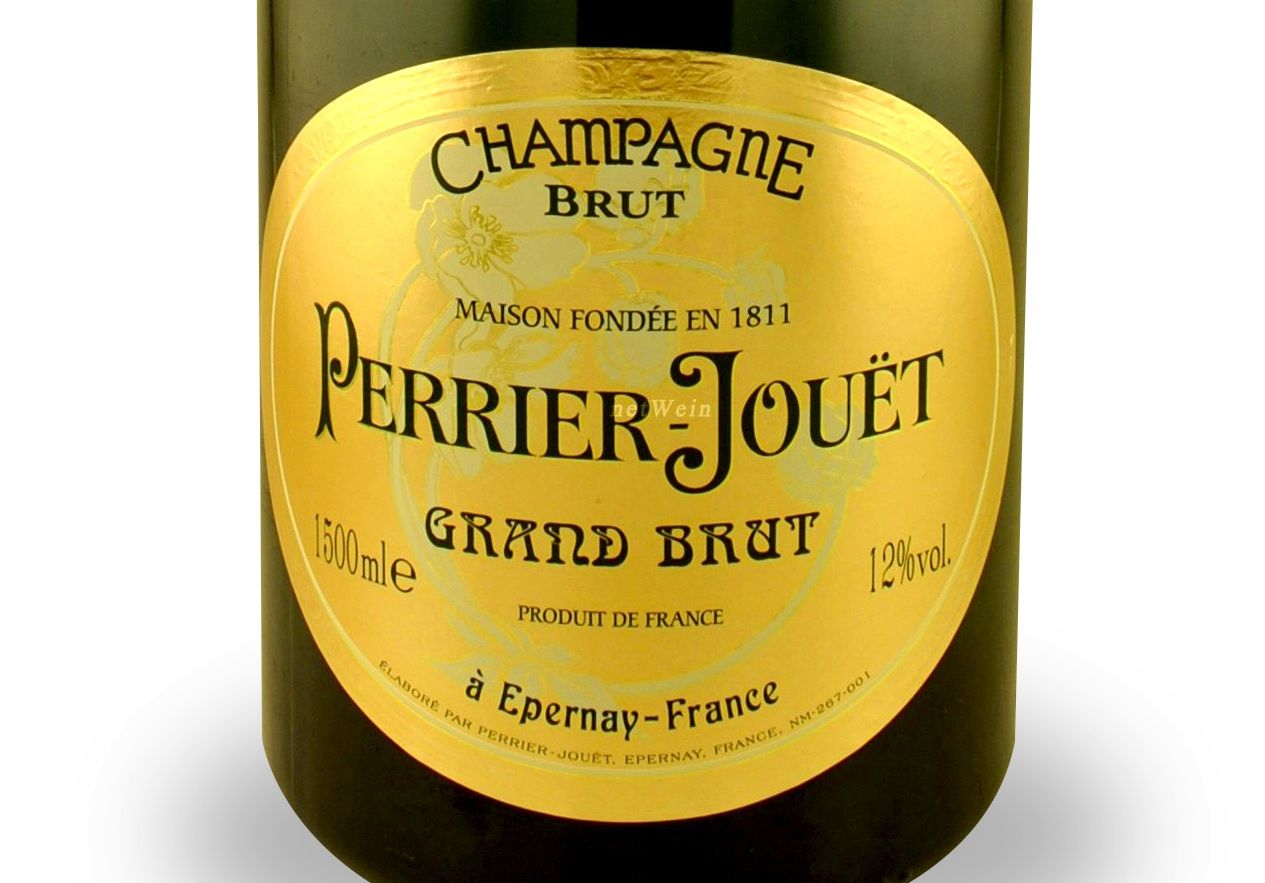 Everything about Champagne is magical. But Champagne law dictates only one way to earn the "Champagne" label. This requires grapes from the Champagne region of France combined with the technically complex and labor-intensive méthode Champenoise production process.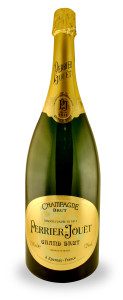 With 200 years of experience, Perrier-Jouët produces a somewhat dry but delicate brut style using this traditional method and a traditional balanced blend of pinot noir, pinot meunier and chardonnay grapes. From exclusive French roots to bursting bubbles flooding the senses, Pierre-Jouët Grand Brut delivers passion in a flute. With classic charm and pure finesse, Perrier-Jouët's elegant house style explodes with honeycrisp apple, ripe peach and white cherry flavors. Magnificent mousse layers the palette with Meyer lemon and crushed orchard blossom fragrance.
And size? Yes, it does matter. Champagne producers prefer the magnum, which holds the equivalent of two regular bottles. This larger format helps preserve the wine's richness and focus. So double up at Juban's Restaurant, where magnums of Perrier-Jouët Grand Brut are available to those in the know. It pairs perfectly with Christmas.