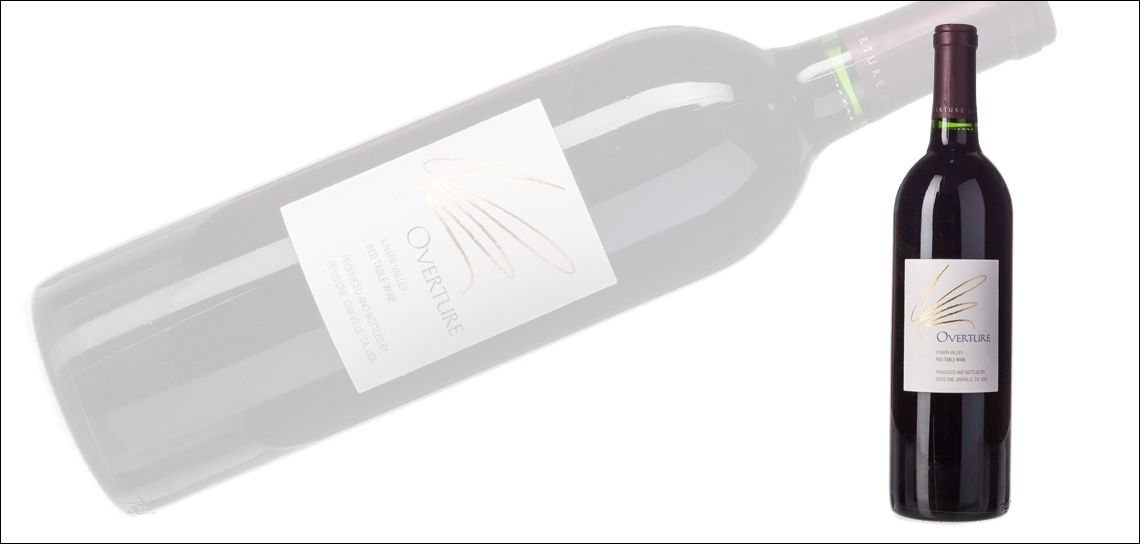 ---
Opus One's motto "one focus, one wine" should fast forward to "one focus, two wines" now that the winery produces a second label named Overture. This Opus One baby brother has the same grapes, same juice, same winemakers but is more open and ready to drink at less than half the price.
Creating a seductive symphony from start to finish with its blend of five classic Bordeaux grapes, Overture expresses beautifully balanced ripe berry elegance combining plush, pure and polished tannins with a nonvintage house style unknown outside the great estates of France.
But no need to suffer bottle shock. Overture is served by the glass, Coravin style, at Stab's Prime Steak and Seafood where it pairs perfectly with the Prime Bone-In Filet. Stab's is first in Baton Rouge to offer this Coravin concept where the sommelier punches a needle through the cork, extracting just the right amount of wine while leaving the bottle perfectly in tact. Or buy your own Coravin system. It's a powerful experience to punch and taste every bottle in your collection. Now that's New World.