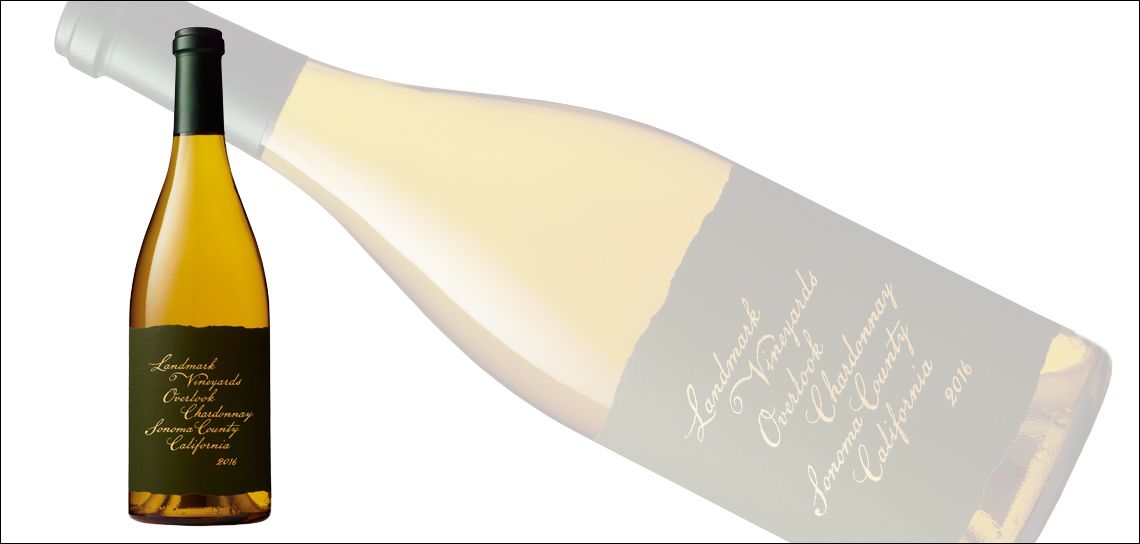 Sommelier: Overlook Chardonnay
---
Even my CPA agrees that Landmark Vineyards' Overlook makes economic sense. As a reliable pop and pour, it is a rich Rombauer-style chardonnay that seriously overdelivers for the price. 
Sourced from the best of Sonoma's vineyards such as Russian River and Carneros, this American favorite has a consistent house style that provides a creamy texture balancing complex and easygoing with more than enough structure to carry its toasty oak features—features that are located somewhere between Burgundy's little oak and Napa's big oak. Landmark breathes aromas of lemongrass and butterscotch, leading to flavors of puff pastry and ripe yellow apple with hints of Tuscan melon and savory citrus zest that highlight the finish.  
Landmark Chardonnay is served BTG at Mestizo Louisiana Mexican Cuisine Restaurant, where it pairs perfectly with the Camarones—Gulf shrimp sautéed over feta cheese enchiladas sauced with chef/owner Jim Urdiales' mole verde. Or buy a bottle of Landmark at Calandro's Supermarket for $21 and have your Mexican fiesta at home. So toss the tequila, bypass the brew, but do not Overlook the Landmark.