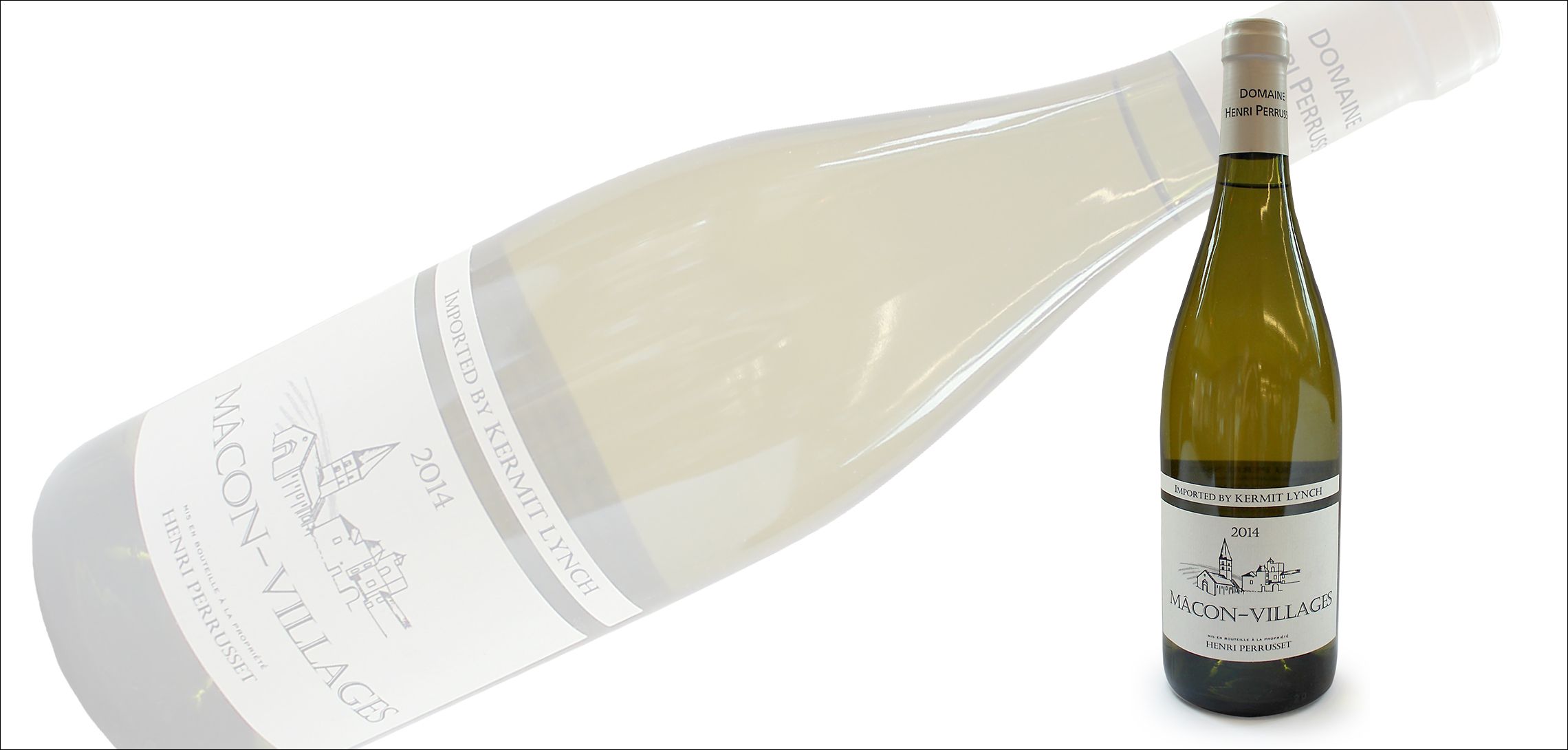 Sommelier: Mâcon-Villages
---
Although my heart beats for the stars and stripes, I must admit the French have an amazing understanding of fashion, food and wine. And the most famous white wine in the world is white Burgundy. Simply put, white Burgundy is wine made from chardonnay grapes grown only in the Burgundy region of France.
In southern Burgundy, just steps away from the town of Chardonnay, vintner Henri Perrusset produces his Mâcon-Villages chardonnay the old-fashioned way—working his vineyards by hand, a technique that decreases quantity but increases quality. This, plus the struggle inherent in limestone soil growing conditions, makes these grapes anxious to please every palate. With aromas of honeysuckle and Anjou pear, Mâcon-Villages chardonnay shows textbook flavors of peach, apple and trace minerals mid-palate. A zest of citrus lingers on the finish.
And while white Burgundies are a wine connoisseur's favorite, this chardonnay is reasonable to buy. So pick up a bottle ($18) and a baguette at Calandro's Supermarket on Government Street. Or go downtown to Cocha Restaurant, where Henri Perrusset Mâcon-Villages chardonnay is served BTG, pairing perfectly with the Seared Trout.