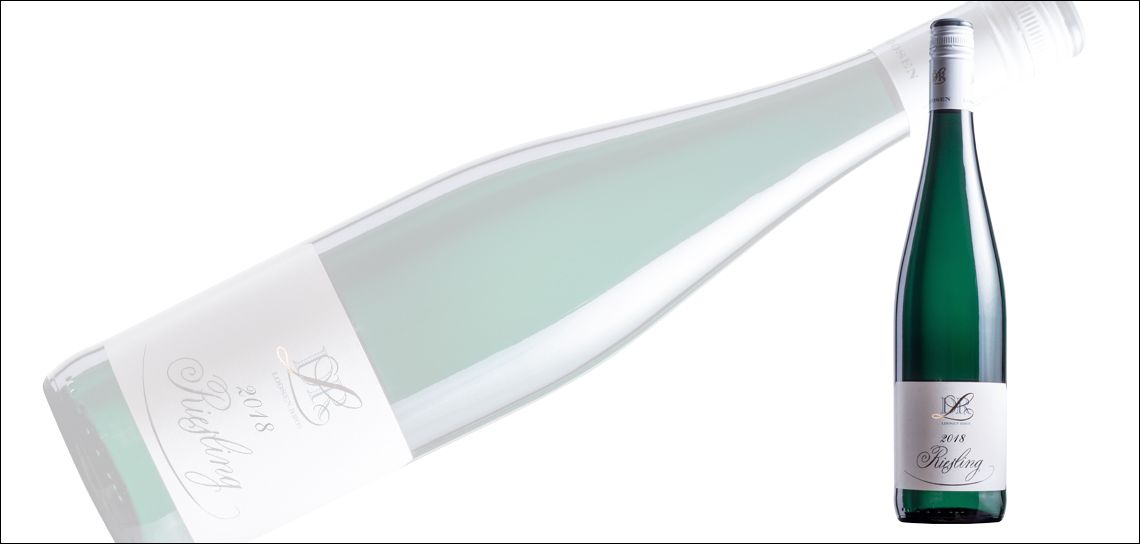 Sommelier: Dr. Loosen Riesling
---
Is there a doctor in the house? Yes, Dr. Loosen Riesling, aka Dr. L, an off dry German wine that delivers sweet peach flavors spiked with lime zest and balanced with mineral undertones. Epic altitude, German precision and a 600-year tradition combine to maintain superstar status for this classic riesling grape. While the Loosen brothers, Ernst and Thomas, consider Dr. L an entry-level riesling, this food-friendly white is elegant and graceful with surprising
complexity and balance rarely found in its price range. Bright, crisp and low in alcohol, this classic Mosel riesling sips beautifully solo and provides a great match for exotic cuisines from the Far East to here at home.
You can find Dr. Loosen Riesling at Bin 77 Bistro and Sidebar, where it pairs perfectly with every shared plate on the menu and whatever band might be playing on the patio. Or take home Bin 77's Seafood Curry and Thai Salad plus a bottle of Dr. L from their wine shop.
Until there is a cure for our long hot summers, the Rx is Dr. L. Take as needed.