Satisfy your sweet tooth with this S'mores Skillet Cookie
Who else can't wait to roast marshmallows by the fire this fall? With the weather still warm, it seems like we still have a couple of weeks until we can bring out the fire wood. Luckily, you don't need a fire to enjoy a s'more—a non-traditional one, that is. inRegister food columnist Aimee Broussard created a S'mores Skillet Cookie recipe that will satisfy your campfire marshmallow craving—no fire pit required.
---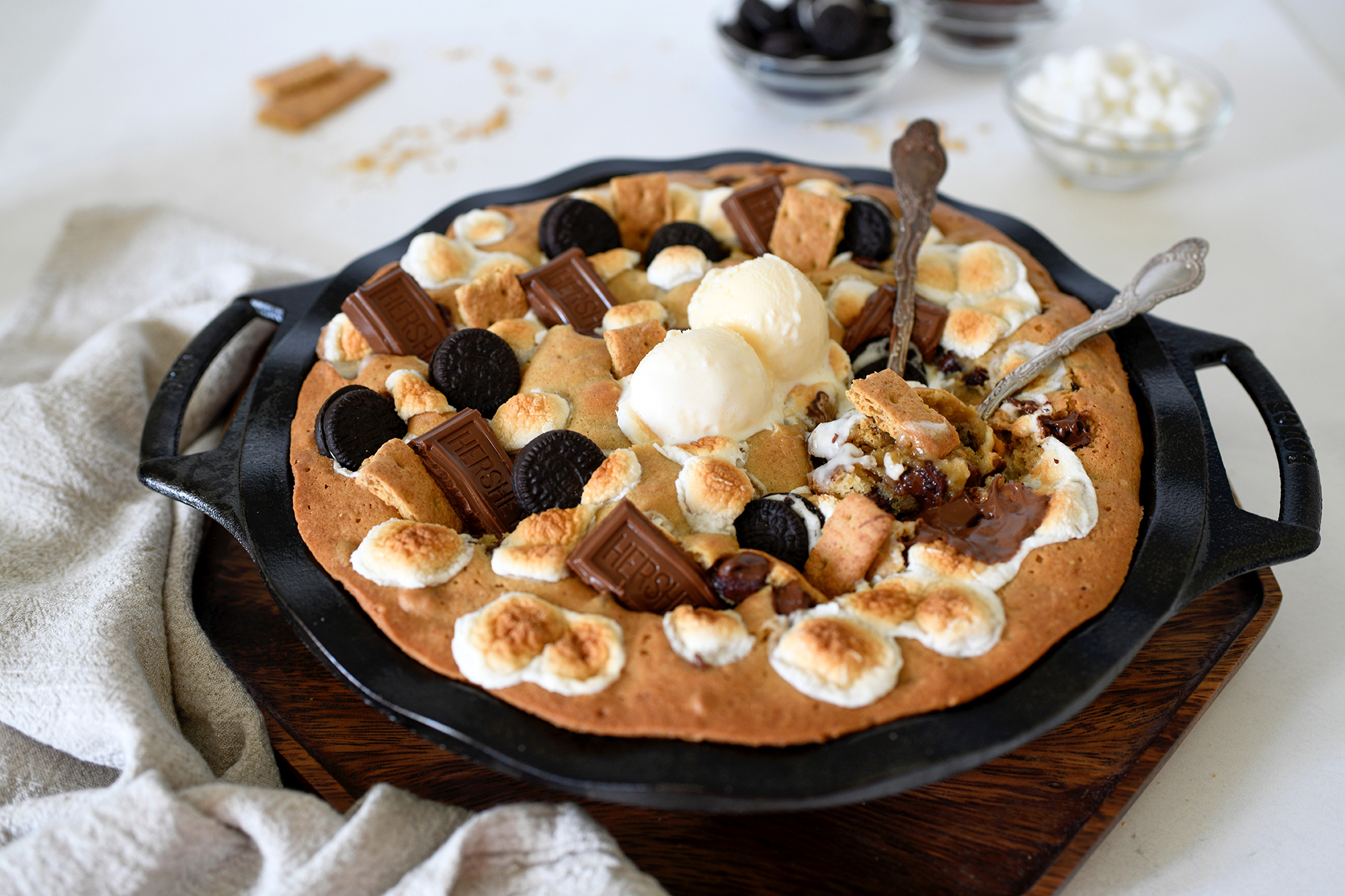 S'mores Skillet Cookie
Ingredients for cookie:
1 cup unsalted butter, softened
1 cup light brown sugar
½ cup granulated sugar
2 large eggs
2 tsp. vanilla extract
2 cups all-purpose flour
¾ cup graham cracker crumbs
1 tsp. baking soda
1 tsp. salt
1 cup chocolate chips
Ingredients for topping:
1 cup mini marshmallows
2 graham crackers, broken into pieces
1 Hershey bar, broken into pieces
1 cup mini Oreos
Instructions:
Preheat oven to 350 degrees. Grease a 9-inch cast iron skillet; set aside.
In a large bowl, combine butter and sugar and mix until light and fluffy. Add eggs and vanilla and mix until well combined.
Add flour, graham cracker crumbs, baking soda and salt, mixing until the flour disappears. Fold in chocolate chips.
Spread batter into prepared cast iron skillet. Bake for 25-30 minutes or until golden brown and center is no longer giggly. Remove from oven and top with mini marshmallows. Return to oven and bake for 4-5
more

minutes, until marshmallows are puffy. Turn broiler on the lowest heat and broil just until marshmallows are toasted, watching closely so that they brown but do not burn.
Remove from the oven and gently place graham crackers, chocolate pieces and Oreos on top of cookie. Let cool for 10-15 minutes on a cooling rack. Cut into pie slices and top with ice cream, if desired.
Makes 8-10 servings.
---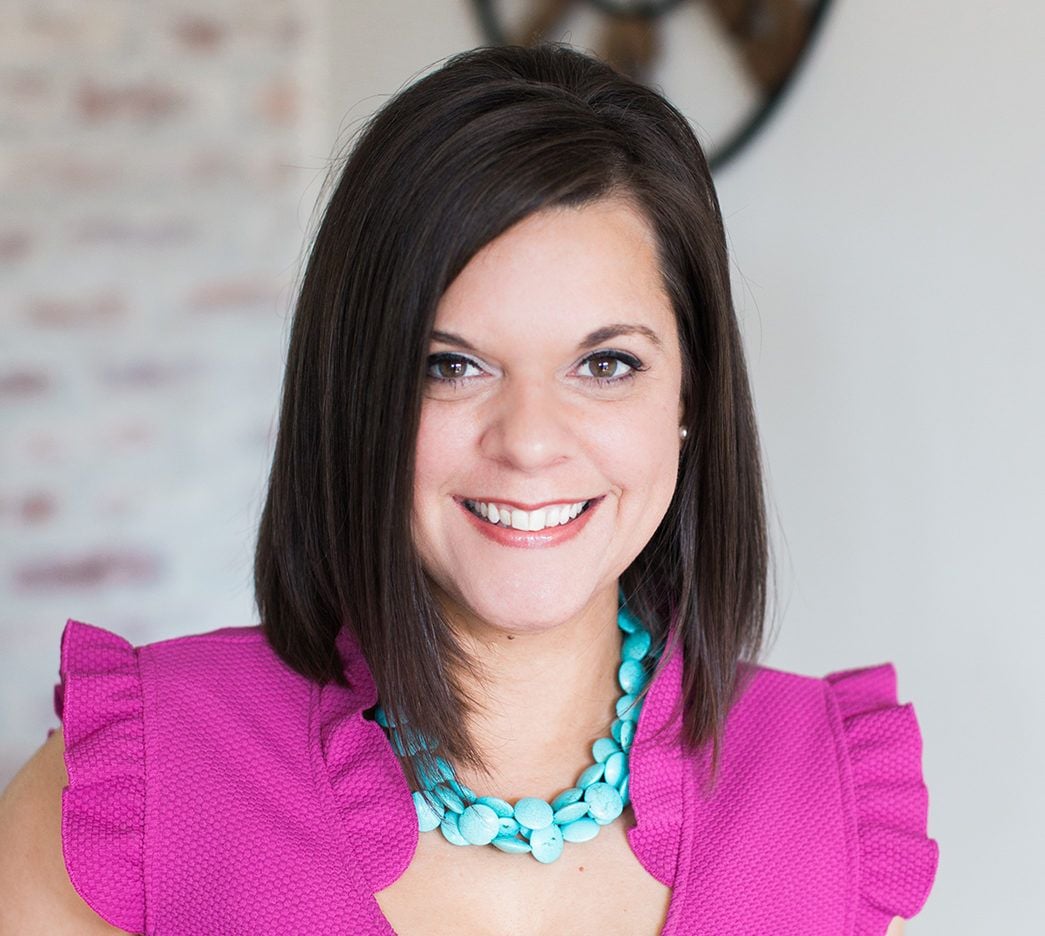 Aimee Broussard is a Southern food blogger and award-winning cookbook author. Seen on QVC, Rachael Ray and more, she is a self-proclaimed accidental entrepreneur with a penchant for porches and sweet hospitality. Find her online at aimeebroussard.com.