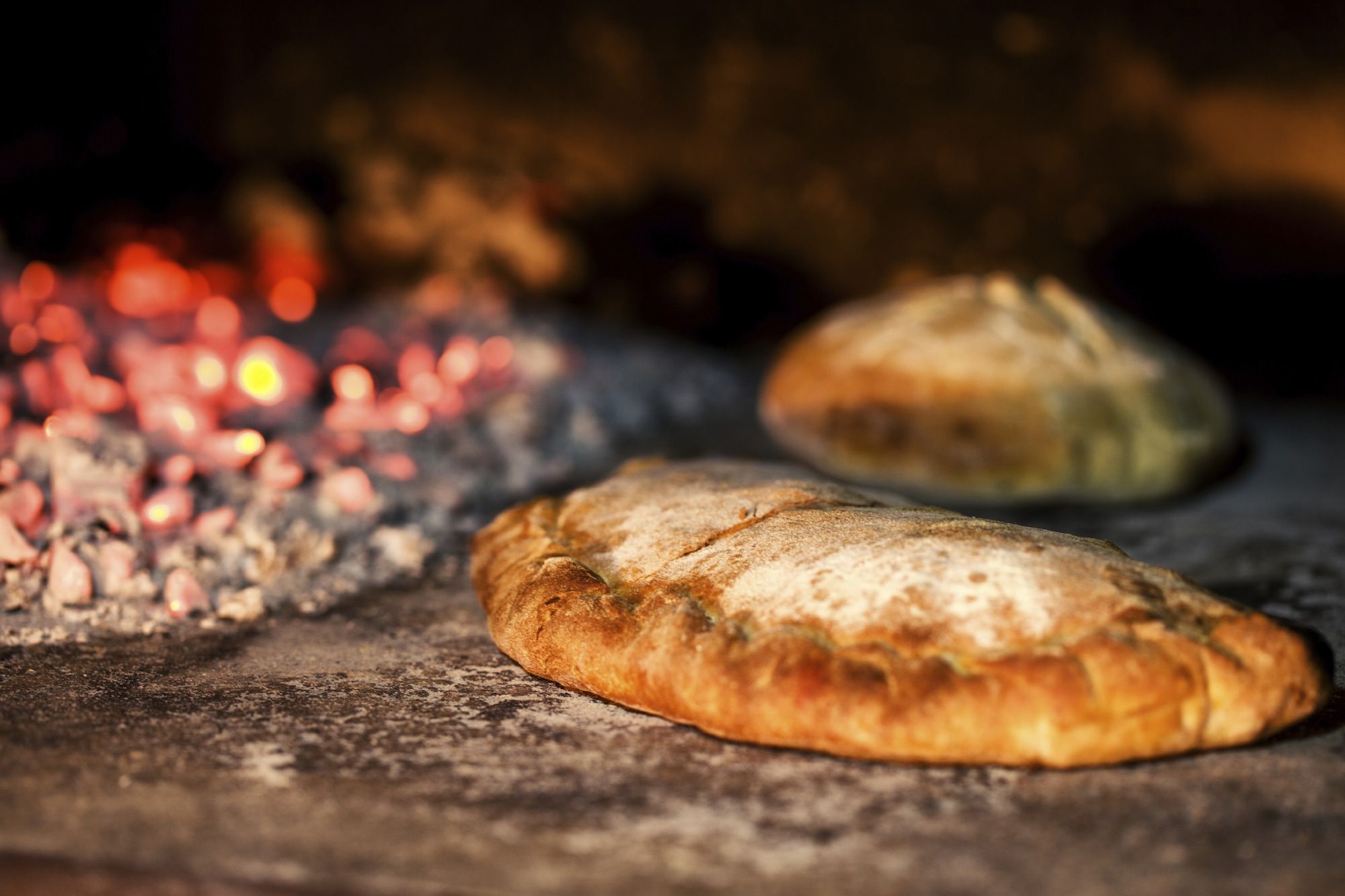 Open hearth cooking class; Create your own cocktail garden
Open hearth cooking class
The West Baton Rouge Museum is hosting a Civil War-era cooking class on "Cooking What We Can Find." The class is scheduled for April 21 from 10 a.m. to noon. Gayle Smith, an expert on open hearth cooking, will lead an engaging class to prepare a squirrel stew dinner menu that dates back to 1865. The class is free but registration is required. The museum is located at 845 North Jefferson Avenue in Port Allen.
---
Create your own cocktail garden
The latest cocktail trend gives the phrase "garden party" a whole new meaning. We're not talking about a new drink, but a new way of making the drinks. Use homegrown herbs, spices and fruits as a garnish, to infuse flavors into a drink by using a muddler, or as part of simple syrup. Not sure where to begin? The Baton Rouge Unit of the Herb Society of America can offer advice for novices.