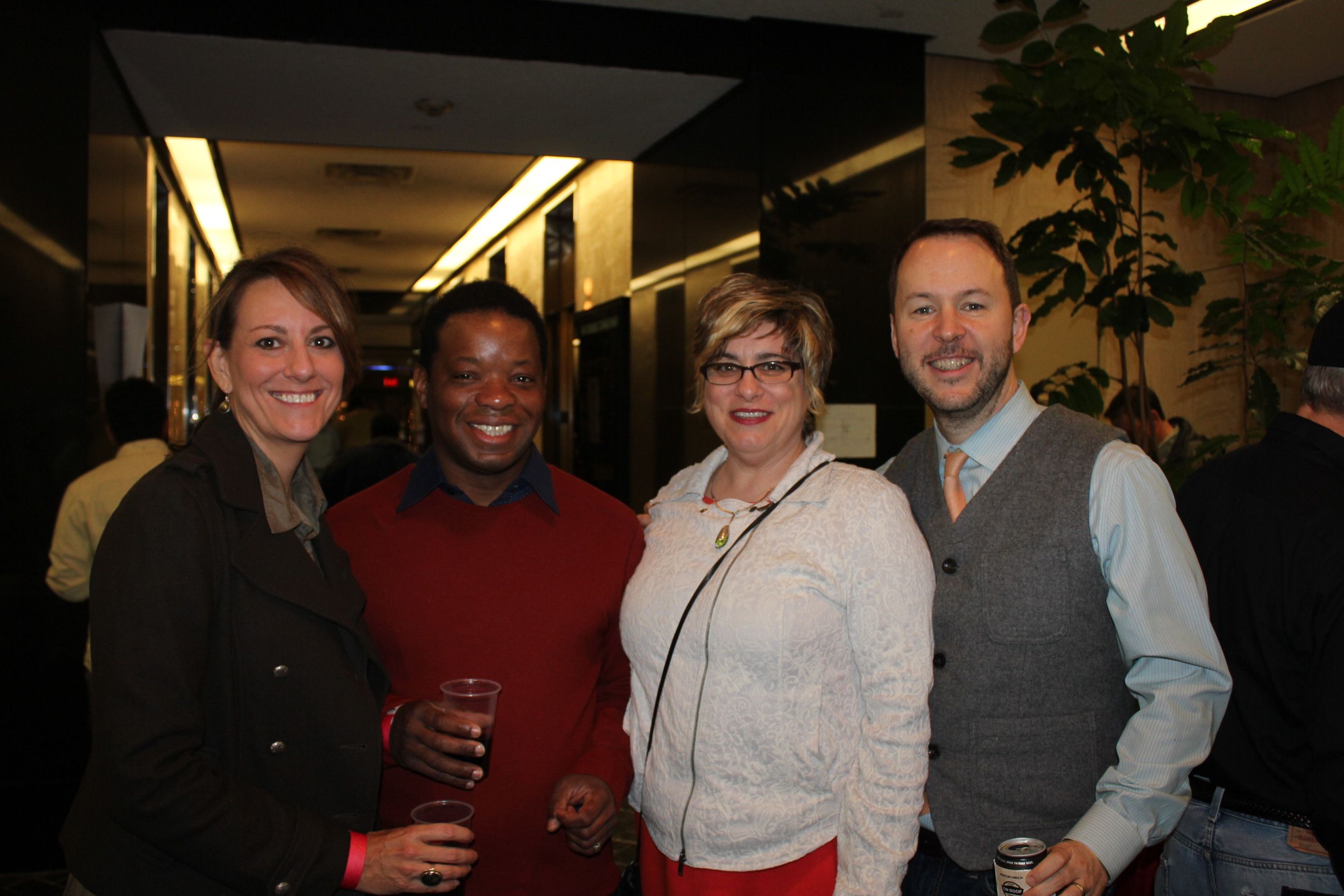 Laurel Street Palooza, Downton Abbey fans take note
Laurel Street Palooza
Make plans now to join in the Arts Council of Baton Rouge's annual Laurel Street Palooza. From 5:30 to 9:30 p.m. on Jan. 9, attendees will hobnob and enjoy live music, art, food and drink, and a silent auction. Proceeds benefit the Arts Council. To purchase tickets, call 344-8558.
---
'Downton Abbey' fans take note
Louisiana Public Broadcasting is hosting a holiday tea and showing a special preview of season five of Downton Abbey this Sunday, Dec. 28, at 2 p.m. at the Manship Theatre. The British drama series has been the most popular series on LPB and PBS in the last two decades. Those gathering at the Manship preview party will be served tea and delectable pastries. The reception is ticketed. Call 767-4214 with questions.