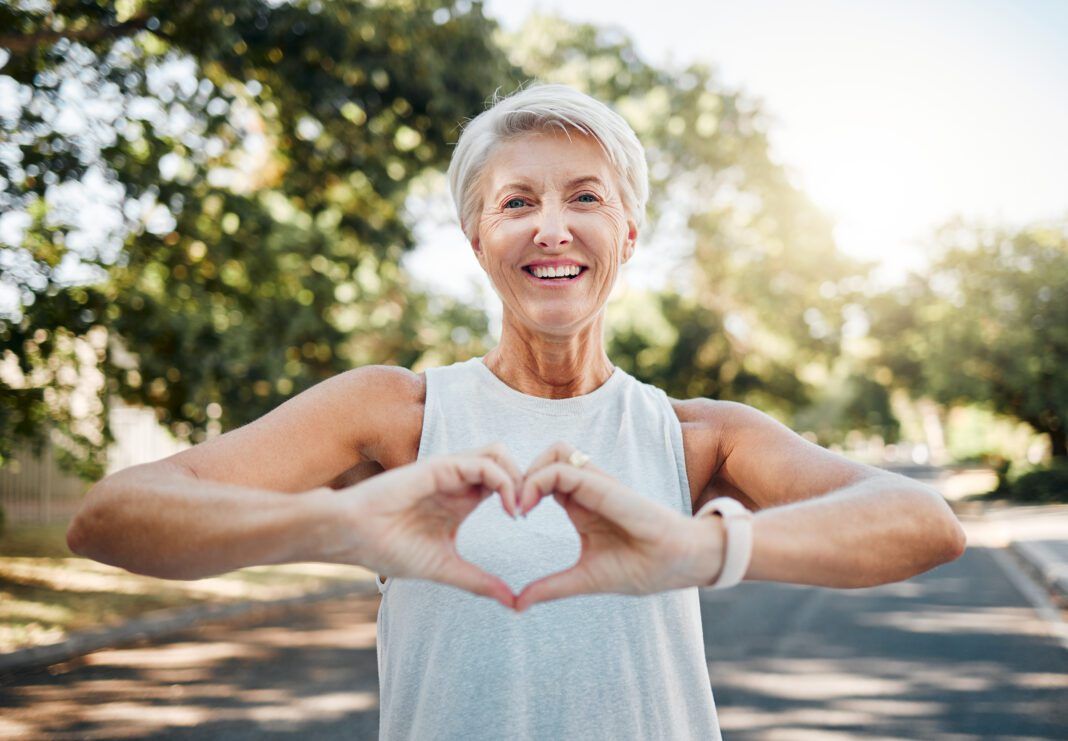 Heart Disease Looks & Feels Different in Women
Sponsored by Cardiovascular Institute of the South
May is celebrated as Women's Health Month. Most women know their risk of cervical or breast cancer, but what about risk of cardiovascular disease?
Cardiovascular disease is actually the number one cause of death in women, more than all forms of cancer combined. So while a mammogram is an extremely essential screening tool, a cardiovascular workup is all the more needed for a comprehensive health assessment.
Strokes and heart attacks are responsible for one in three deaths among women each year. But the good news is that nearly 80% of these events can be prevented through education and informed lifestyle choices.
Know the Differences
Heart disease looks and feels different in women, and it may not be apparent until a heart attack or stroke occurs. "Prevention and early detection are at the heart of this discussion," said Angelle Whitty, nurse practitioner at CIS in Baton Rouge.
Common risk factors of heart disease can apply to men and women such as family history of heart disease, smoking, hypertension, diabetes, obesity, lack of exercise or poor diet. However, some risk factors are exclusive to women, such as how menopause and pregnancy can affect blood vessels and heart health.
"Know your body and educate yourself on the early warning signs of cardiovascular disease," encouraged Whitty. "If you have any questions, concerns, or changes, be sure to reach out to your healthcare provider."
Take Action
Understanding how heart disease impacts women is the first step toward raising awareness and increasing prevention. Many women may focus on taking care of the needs of others while neglecting their own health. But your heart health is important, and you should prioritize it, giving it the care and attention it deserves.
To reduce your risk, it is important to get regular cardiovascular screenings. At age 20, women should be screened every 3-5 years. Starting at age 40, women should be aggressively screened.
"I encourage my patients to live a lifestyle which will decrease risk factors for cardiovascular disease such as eating a healthy diet, regular exercise, taking prescribed medication, smoking cessation and seeing their healthcare provider for regular checkups and screenings," said Whitty.
Cardiovascular Institute of the South (CIS) has clinics in Baton Rouge, Prairieville and Zachary. To schedule an appointment, call a clinic or visit www.cardio.com.