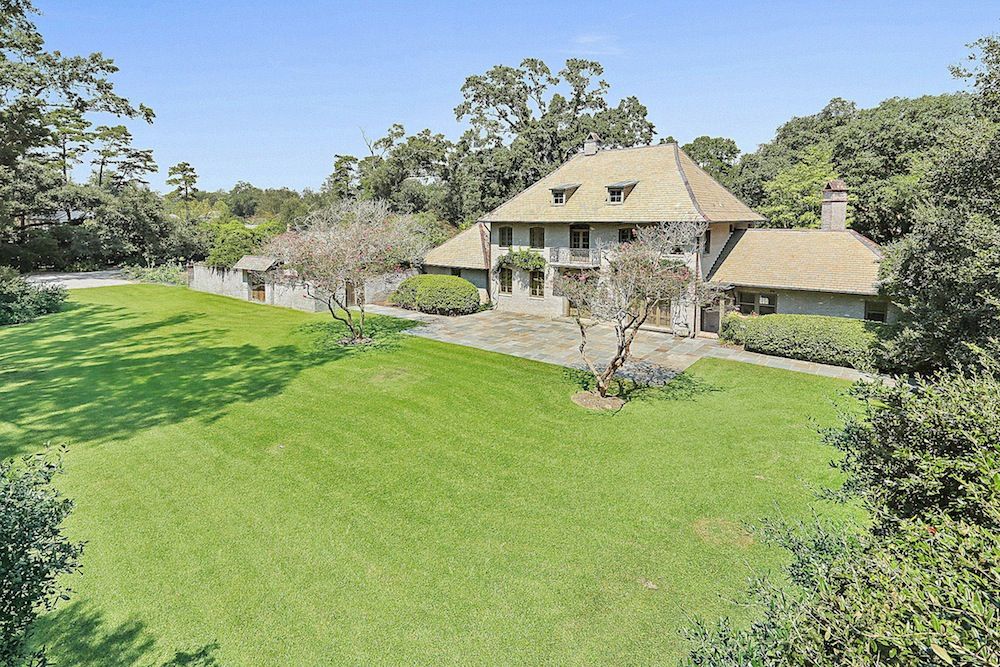 18433 North Mission Hills Avenue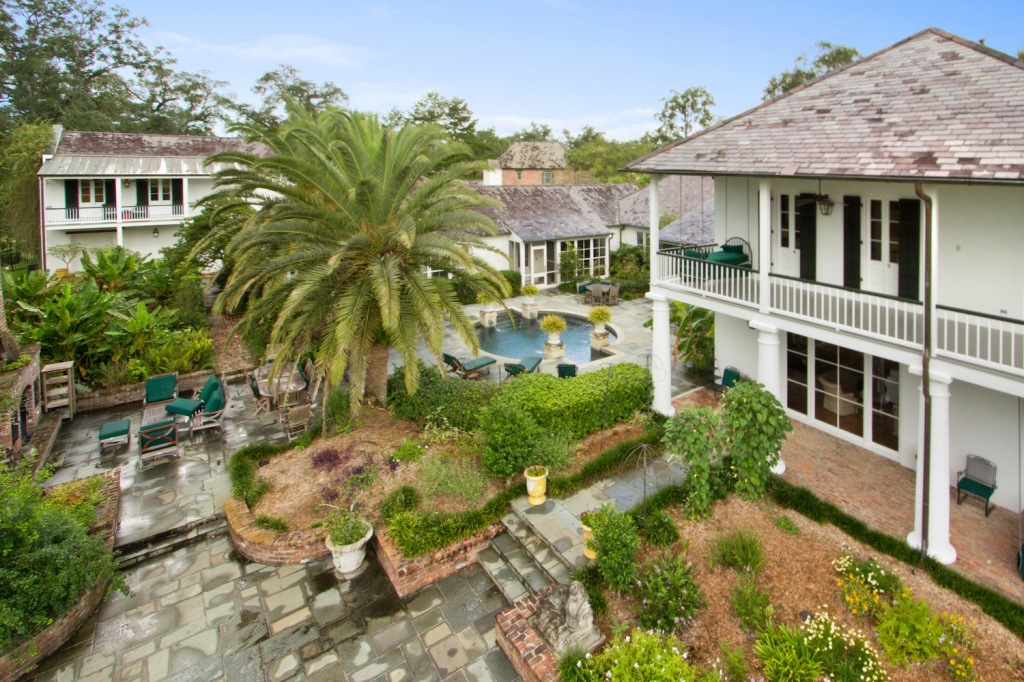 $3.875 million
Within the walls: Infused with West Indies style, this slate-roofed brick and stucco home in the Country Club of Louisiana has a mahogany-paneled library, a walk-in wet bar, and a separate two-bedroom guest apartment with its own gourmet kitchen.
Lay of the land: Jack Nicklaus saved this gem of a lot for himself when he designed the CCLA golf course. No wonder—as one of the neighborhood's highest points, it boasts expansive golf course and nature views. Exterior amenities include a seven-car garage, an outdoor kitchen and fireplace, and a gunite pool with fountain.
Contact: 752-3100 | burnsandco.com
By the Numbers
6,825 square feet living
5 bedrooms
3 bathrooms
2 half-baths
21828 Turkey Creek Drive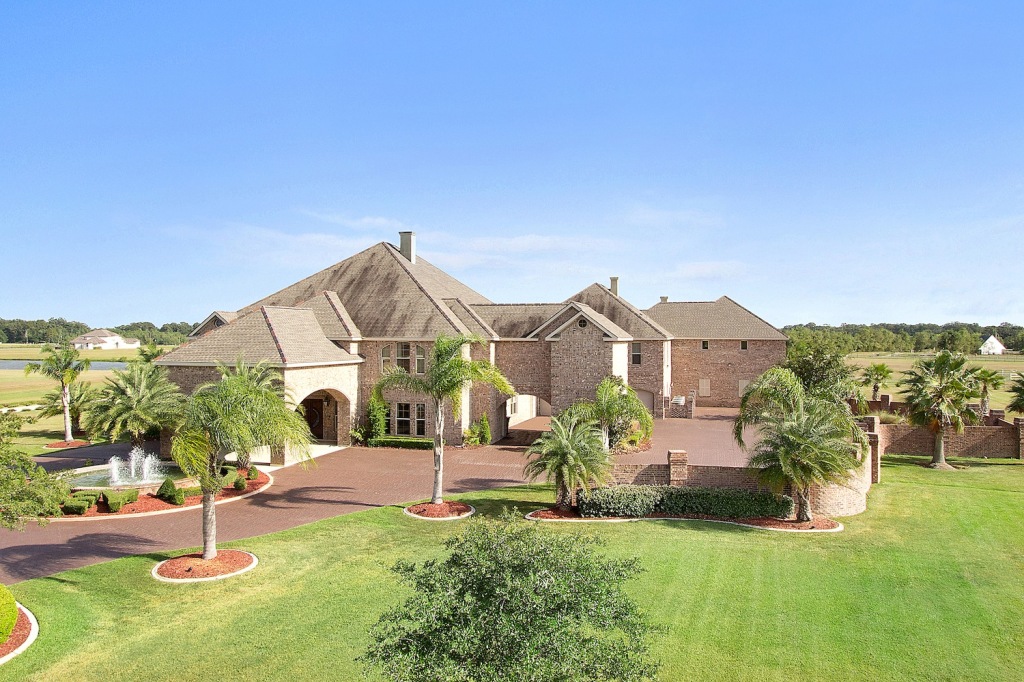 $3.8 million
Within the walls: An indoor basketball court is only one of the unique amenities of this Mallard Lakes home, built to embrace the views of water and wide-open spaces. In addition to the home theater, game room and two laundry rooms, there are aesthetic touches like a domed ceiling in the foyer, flecks of 14kt gold in the dining room ceiling and walls, and 9-centimeter granite countertops in the kitchen.
Lay of the land: The property that surrounds this home includes a private lake, a 4,400-square-foot barn, two outdoor kitchens, and separate guest quarters, as well as a gunite saltwater pool with waterfalls, hot tub and pool house.
Contact: 291-3262 | danamariepatureau.com
7815 Highland Road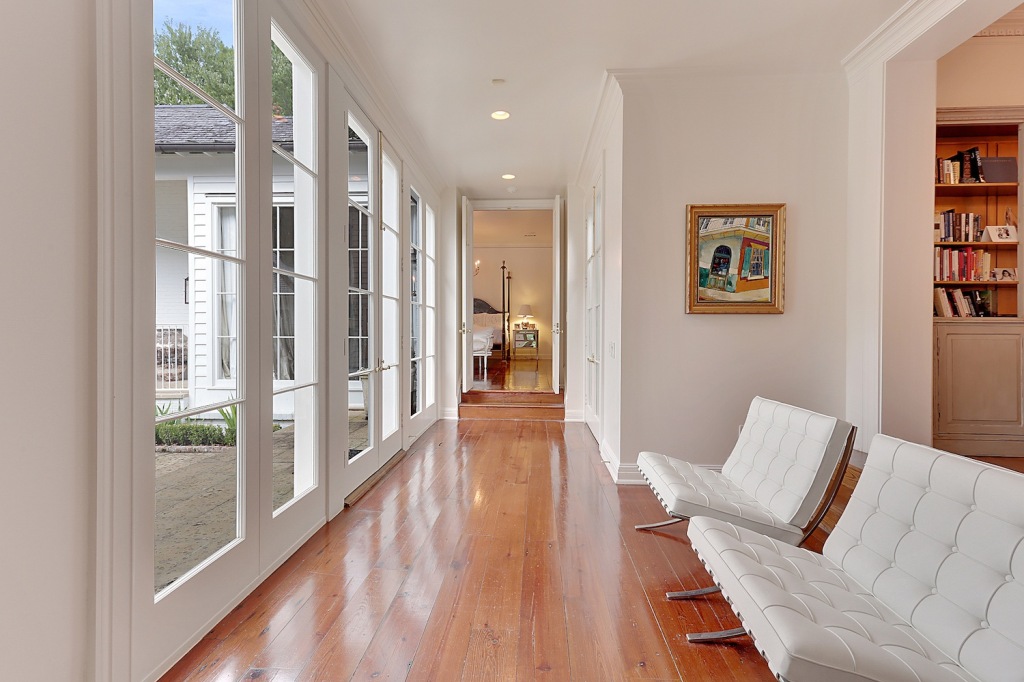 $2.95 million
Within the walls: The fabulous finishes inside this house were chosen with help from New Orleans decorator Gerrie Bremermann. The kitchen and butler's pantry contain white Carrera marble countertops and backsplashes, while other formal spaces feature wide-plank pine flooring and elements of antique marble.
Lay of the land: Architect Al Jones designed the pool house that was added to this property in 2008, and the landscape shows the work of Rene Fransen. The iron-fenced yard also features eight live oaks and an enclosed outdoor kitchen.
Contact: 752-3100 | burnsandco.com
7811 Richards Drive
$2.795 million
Within the walls: Al Jones dreamed up this Mediterranean-style home in Jefferson Place with classic elegance in mind. Double front limestone stairs lead to a columned entry and arched passageways from foyer to living room and beyond. The dining room can accommodate a table for 12, and a secret passageway off the loggia leads to a private guest suite.
Lay of the land: Intimate courtyards and lush landscaping give this property a secluded feel. There's also a custom pool, a separate workshop and an available adjoining lot.
Contact: 752-3100 | burnsandco.com
19118 South Augusta Drive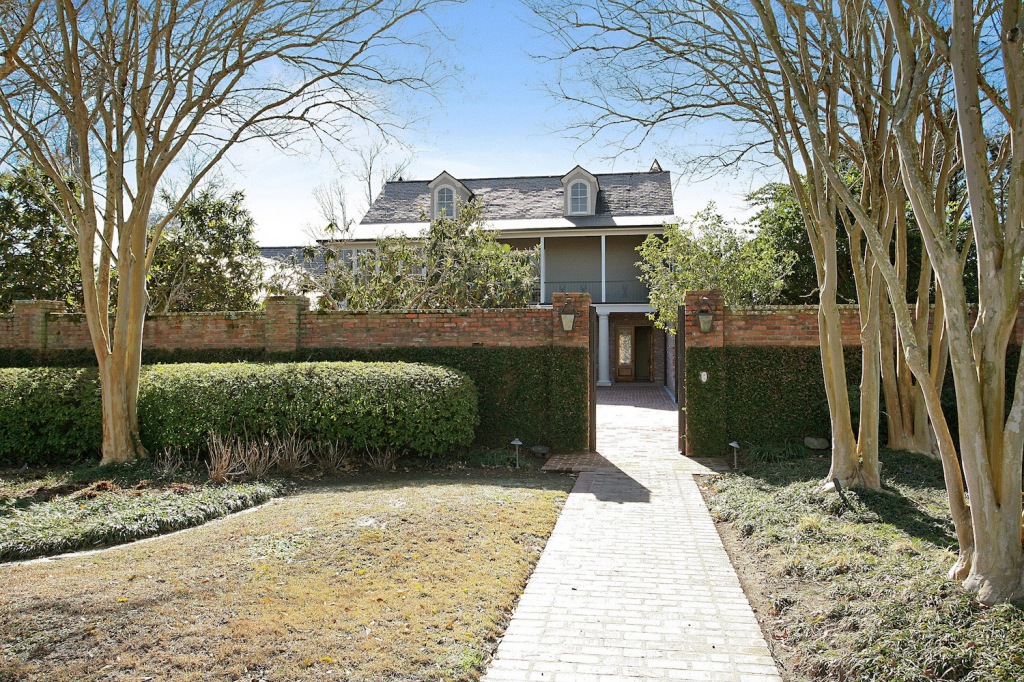 $2.595 million
Within the walls: This updated Country Club of Louisiana home features multiple fireplaces, a distinctive custom kitchen, and a sauna/steam room.
Lay of the land: Because it borders the golf course and wildlife preserve, this home offers maximum privacy—and maximumviews. Out front, there's a brick-walled entry courtyard that encompasses a secluded pool and outdoor kitchen. The separate guesthouse is accessible from the rear covered porch and driveway.
Contact: 752-3100 | burnsandco.com
17411 West Muirfield Drive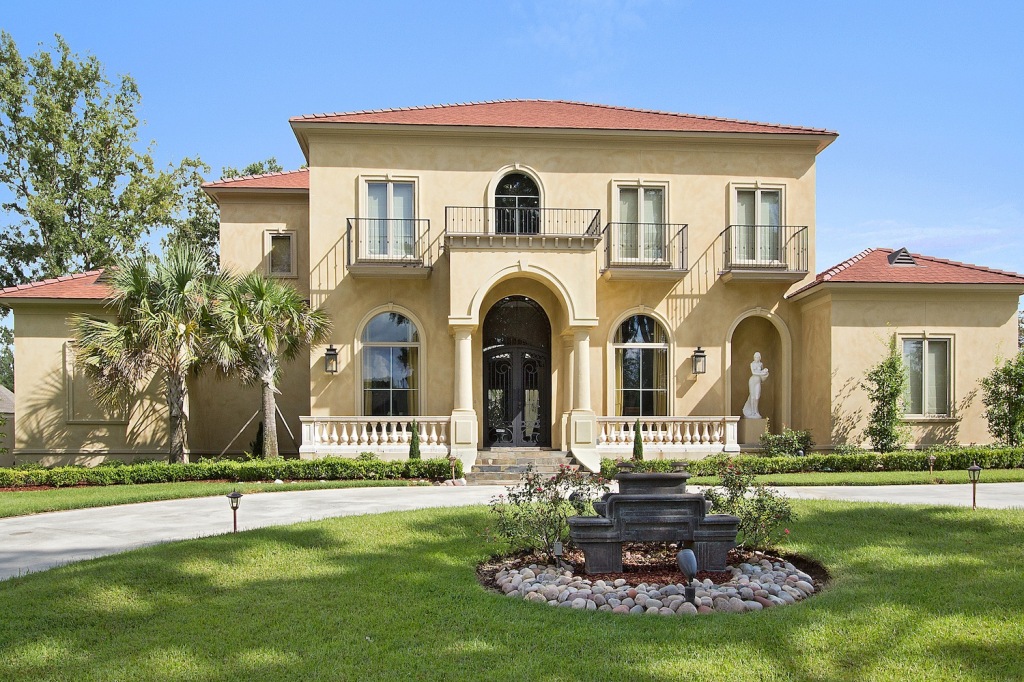 $2.495 million
Within the walls: Behind the Mediterranean-style exterior are unique spaces, including a living room with a 23-foot ceiling and a large kitchen with high-end chef's equipment. The wet bar has a pass-through window to the pool area, and the home theater features seven custom leather seats on carpeted galleries.
Lay of the land: A free-form gunite saltwater pool and Jacuzziare the focal points of the backyard, with a fully outfitted outdoor kitchen cabana nearby. Around the side, there's a stone-lined garden.
Contact: 218-0888 | jerrydelrio.com
19312 Perkins Road East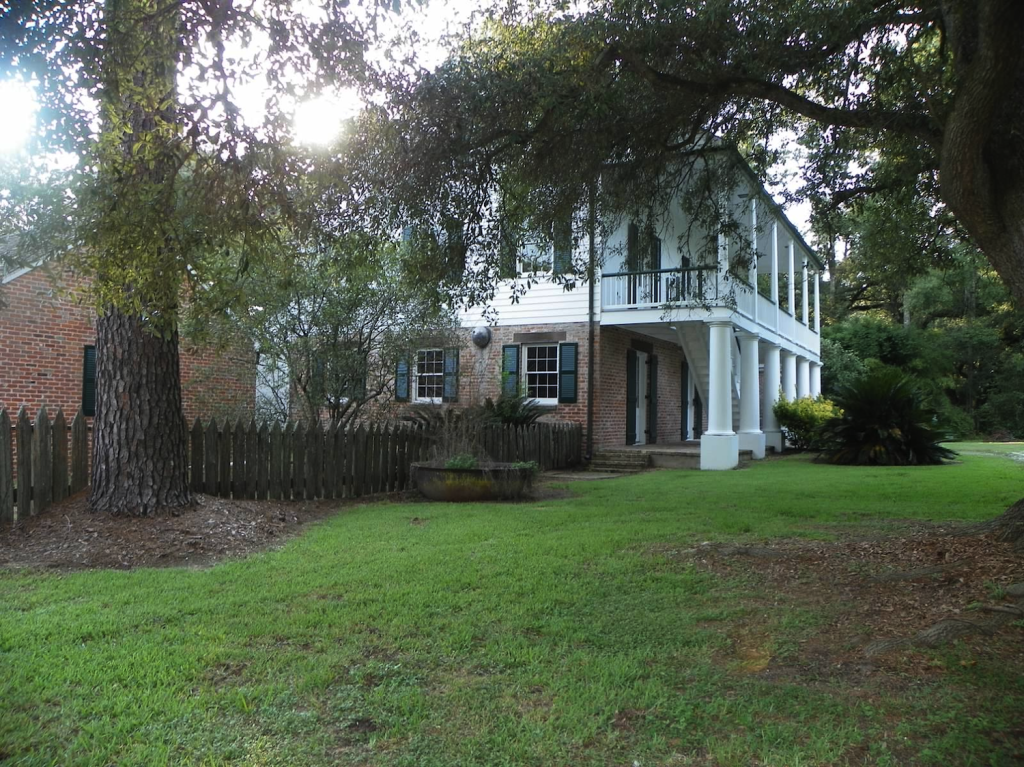 $2.5 million
addition maintains the original Southern look.
Within the walls: A. Hays Town created this home for elaborate entertaining and everyday living, with easy flow from the front gallery to the rear brick porch. Classic Town materials fill the house, from brick and antique heart-of-pine floors to cypress doors, and a new master suite addition maintains the original Southern look.
Lay of the land: The 3.8-acre lot is positioned between twin live oak allees and affords views of a 55-acre private lake. The new master suite has its own patio.
Contact: 768-1800 | kwluxuryhomes.com
6257 Highland Road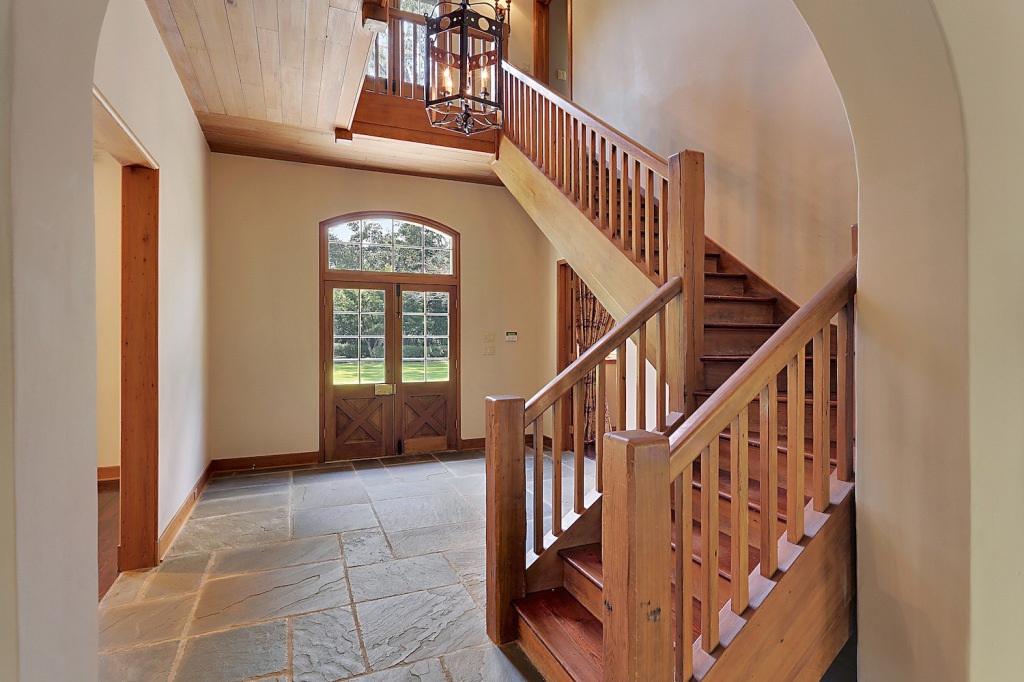 $2.295 million
Within the walls: The final home that A. Hays Town designed features an open floor plan punctuated by plaster archways and cypress beams. The large kitchen adjoins a walk-in butler's pantry, and the master suite looks out on courtyards and fountains.
Lay of the land: From the large, tree-lined front yard to the landscape design by Ryan Cole, which includes a pool and cabana as well as traditional plantings, the Southern scene set by the house continues seamlessly outdoors.
Contact: 752-3100 | burnsandco.com