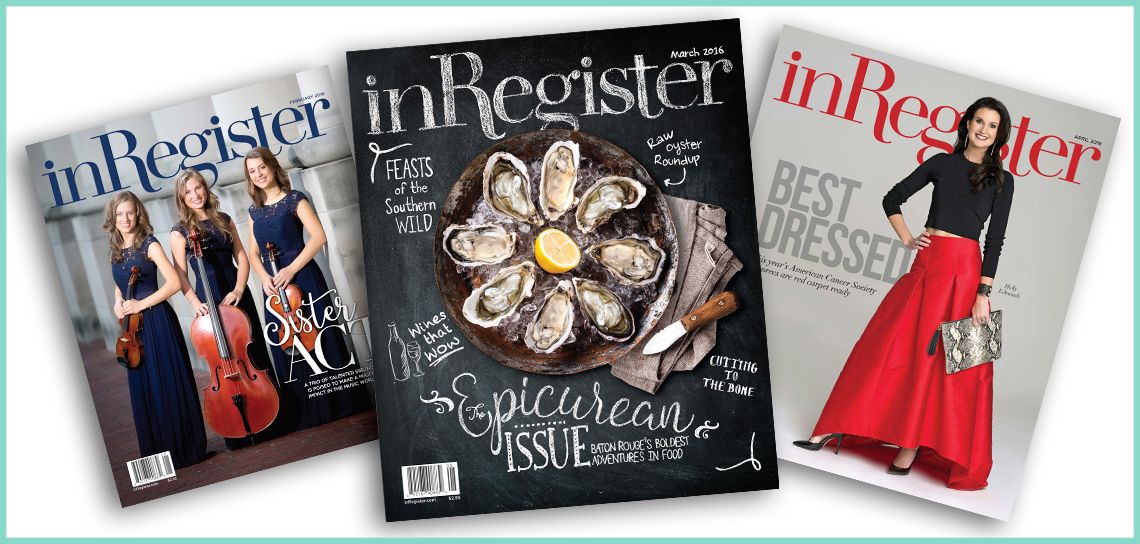 inRegister freelance opportunities
inRegister is a monthly lifestyle magazine that covers the people, places, style and entertainment that make the Capital Region an extraordinary place to live. From philanthropic parties to features on fabulous homes, inRegister brings readers an insiders' view of the very best of Baton Rouge.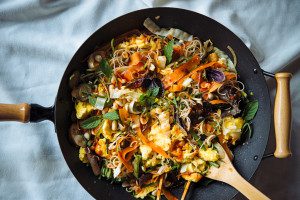 Each month, we cover the can't-miss events—black-tie galas, fashion-forward balls and foodie-scene feasts—while also spotlighting the people that make our area a better place to live. inRegister is more than an expression of the community it serves. We are committed to strengthening the fabric of Baton Rouge through signature events, media partnerships, strategic print and online advertising opportunities and community sponsorships.
Much of our content comes from staff writers and freelancers with whom we've had long-standing relationships. But inRegister is always looking for writers who will produce well-crafted features and profiles. We're also looking for photojournalists with a creative eye and a reputation for professionalism.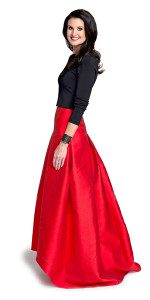 inRegister reserves the right to edit all written and visual content. Payment for stories and photographs varies.
If you have a story to pitch, or are interested in being considered for future writing or photography assignments, please email a cover letter, resume and professional work samples to Ashley Sexton Gordon, publisher and editor of inRegister, at [email protected].