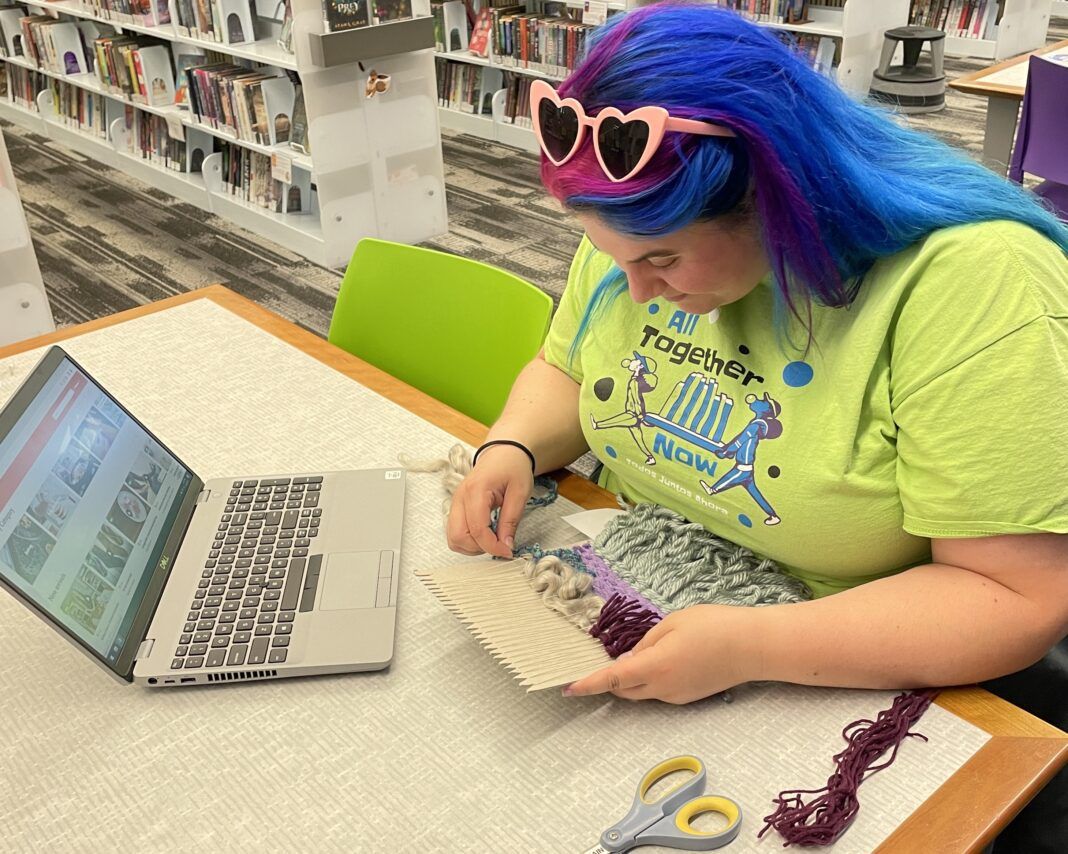 Explore music, sports & crafts through EBRP Library's digital offerings
Sponsored by East Baton Rouge Parish Library
During the pandemic, online lessons gave us opportunities to continue learning, exercising and exploring. Even though the world is back open, there are still benefits to online instruction, including being able to take lessons on-demand from the comfort of your home and from teachers you may not otherwise have access to. The East Baton Rouge Parish Library offers multiple online platforms with access to instructional videos for arts and crafts, music, sports and other activities.
It's an ideal way for all of us, including our children, to dip our toes into something new without the expense of private lessons, says Assistant Library Director Mary Stein. And, she adds, "letting kids discover the lessons on their own sometimes works better because then we're not pushing the lesson at them. They found it in a digital format, so it's much more cool."
These videos also work well in group settings like friend get-togethers, Girl or Boy Scouts meetings or senior citizen's centers. "There are things in here for anyone needing something fresh. You'll be doing something cool in no time, and it's achievable. Everybody will feel good. I love that," Stein says.
Here are brief descriptions of some of the resources that can be found in the Digital Library:
An online resource for all creative makers that includes more than 3,000 hours of video instruction for patrons that are just getting started or looking for advanced techniques. It's a community of enthusiastic makers, from quilters and sewers to cake decorators and painters, wanting to create beautiful things and express their creativity.
More than 1,000 online video classes covering arts and crafts. This includes on-demand courses on painting, papercraft, sewing, jewelry, canning, holiday themed decorations and a special section for crafting with kids.
A guided path of video lessons containing everything you need to reach your musical goals. Genres include blues, jazz, classical and rock. Learn to play piano, flute, clarinet, trumpet, banjo, ukulele and many other musical instruments. Lessons range from beginner to advanced.
A platform that makes it easy for families to access high quality, educational videos in various sports and activities. Whether exploring a new hobby, searching for additional instruction or looking to increase levels of physical activity, Hiveclass provides various options for all to promote physical wellness. Videos include instruction on soccer, basketball, yoga, dance, pickleball and more. (You must click the link from the digital library for it to work.)
Calling all Makers!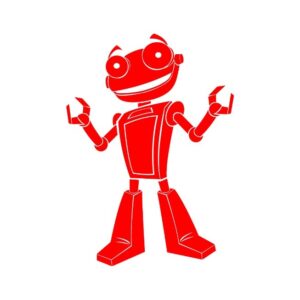 It's been "Ten Years in the Making" for Baton Rouge's Maker Faire! Join East Baton Rouge Parish Library in celebrating a decade of curiosity and creativity at the Main Library at Goodwood Saturday, Oct. 7, 10 a.m.-5 p.m.
The theme for 2023 is metal! Maker Faire is a venue for "makers" to demonstrate hobbies, experiments, projects and more! This family-friendly showcase of invention, creativity and resourcefulness, from people who enjoy learning and love sharing what they do, is something you won't want to miss! For more information, visit BatonRouge.MakerFaire.com.
Are you a maker?
Share your interests with the community at the Baton Rouge Maker Faire. The "Call for Makers" is going on right now! Apply at BatonRouge.MakerFaire.com/call-for-makers to get started.