Louisiana Business Inc. career opportunities
Thank you for your interest in a career at Louisiana Business Inc., Baton Rouge's most innovative and influential media publishing company. We're always looking for the fearless and the creative to join our team in a variety of positions, including editing, writing, photography, sales, marketing, digital technology and business management.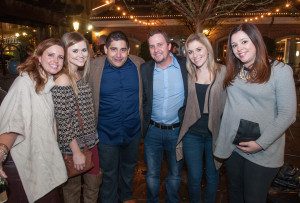 LBI publishes inRegister, 225 Magazine, Greater Baton Rouge Business Report, 10/12 Industry Report, Next and a host of other specialty publications, websites and e-newsletters. We offer a unique opportunity to be part of a national award-winning institution, a strong regional brand, and an organization with a rich history of excellence and community service. Career opportunities with us mean working hard to achieve our mission in a collaborative and inclusive culture—but also having fun together. We have a talented team with diverse people, ideas, interests, and skills. We favor an entrepreneurial spirit, and we reward excellence and achievement.
Applications are accepted for all positions at any time, but specific openings will be listed on LinkedIn and journalismjobs.com. We offer opportunities for freelance writers and photographers as well, and provide a year-round internship program. Inquiries regarding any positions at any of our publications can be sent to LBI Editorial Director Penny Font at [email protected].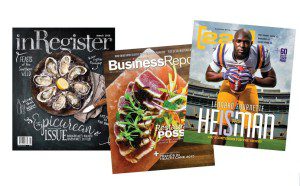 LBI is proud to offer employees a rich selection of benefits, including health, vision and dental insurance; short- and long-term disability insurance; a 401(k) plan matched with company contributions; flexible spending accounts; and profit sharing, to name a few.
LBI is an equal opportunity/affirmative action employer. All qualified applicants will receive consideration for employment without regard to gender, sexual orientation, race, color, religion, national origin, disability, protected veteran status, age, or any other characteristic protected by law.