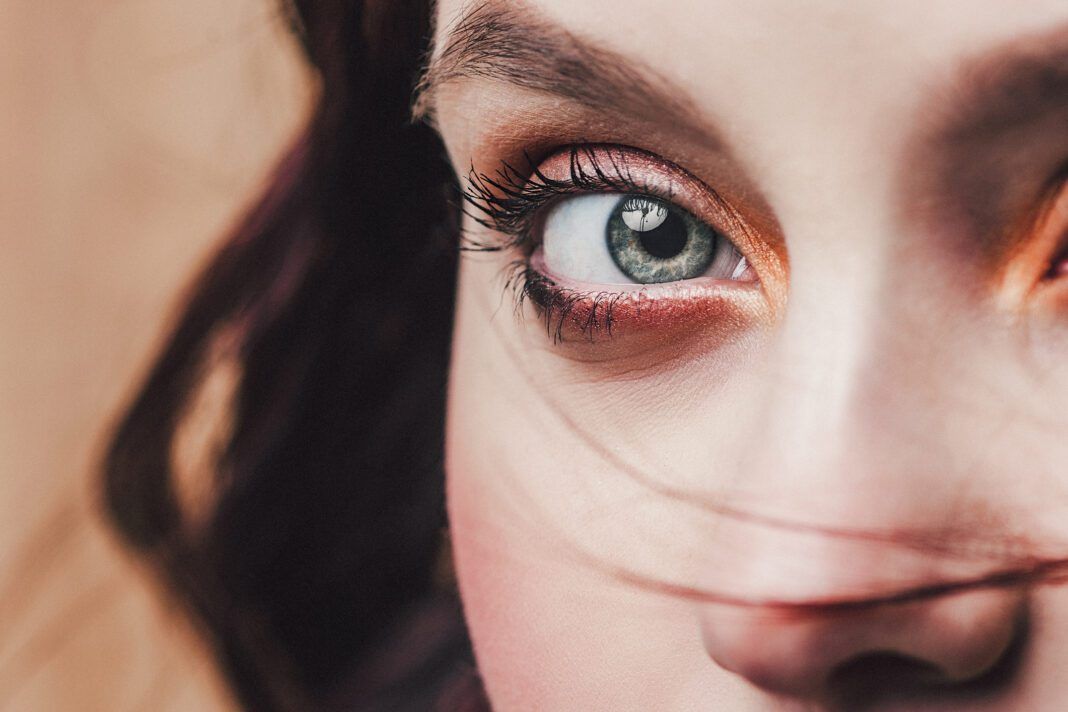 A medical marijuana doctor answers our top questions about seeking treatment for mental health & other conditions
Sponsored by Transformative Health Center
During the month of May, we observe Mental Health Awareness Month as a time to be more mindful about mental health conditions and the toll they take on millions of Americans, as well as honor the professionals providing treatment. One treatment that is rapidly gaining popularity for mental health conditions including anxiety, insomnia, PTSD and depression is the use of medical marijuana.
At Transformative Health Center, patients can visit a medical marijuana doctor to undergo an evaluation and receive a recommendation. Here are some things you should know before seeking medical marijuana for its therapeutic benefits.
Do I qualify for medical marijuana?
To qualify for a medical marijuana recommendation, or a medical marijuana "card" as it's commonly referred to, Louisiana law has been expanded to allow physicians to recommend medical marijuana for any condition they consider debilitating to their patient. The most common debilitating conditions in which patients choose medical marijuana as their wellness option are anxiety, vomiting/nausea from cancer treatments, insomnia, anxiety, pain and PTSD. There are many more conditions that physicians consider debilitating to their patients and would allow someone to qualify for medical marijuana.
Is medical marijuana covered by insurance?
Medical marijuana is not covered by insurance, but Transformative Health Center provides affordable access to therapeutic wellness options. In May, we are exclusively offering inRegister readers a special code to get their recommendation for $125. Enter the code INR in the "How did you hear about us" section and during checkout. Life can be hard, but getting the relief you need shouldn't be.
What are the most common conditions for patients who choose medical marijuana as their wellness option?
Patients who seek treatment from Transformative Health Center list anxiety, pain, insomnia, PTSD, depression, arthritis, migraines and other common debilitating conditions on their patient intake forms. Dr. Rome Sherrod has witnessed the effects of opioid addiction and drug misuse and sees the need for safer alternatives for conditions that impact everyone – from grandparents with arthritis, to mothers and fathers plagued by anxiety, to highly stressed executives suffering with insomnia. Many cancer patients served by Transformative suffer from severe nausea and vomiting as common side effects from chemotherapy.
What are the different ways you can consume medical marijuana?
Louisiana legislation has approved several forms of medical marijuana. The forms available today include cannabis tinctures, which is the concentrated extract applied under the tongue via dropper, a distillate syringe for oral administration and a topical cream that can be applied to the skin. Gelatin-based chewables, which are an edible form of cannabis medication, and metered-dose inhalers are also available.
How do I get a medical marijuana recommendation?
Complete the online patient form. Then meet with Dr. Sherrod during a same-day virtual appointment. If you qualify, the doctor will fax your recommendation directly to the dispensary. After receiving a recommendation for medical marijuana, orders can be picked up from the dispensary on the same day during business hours.
Transformative Health Center is a clinic that specializes in medical marijuana evaluations and recommendations. The center is staffed by friendly and non-judgmental medical professionals who want to help. They offer same-day appointments and same-day approvals, with virtual, online and telehealth appointments to accommodate busy schedules and patients with limited mobility due to debilitating conditions. More information is available online or by phone at 225.888.4041.