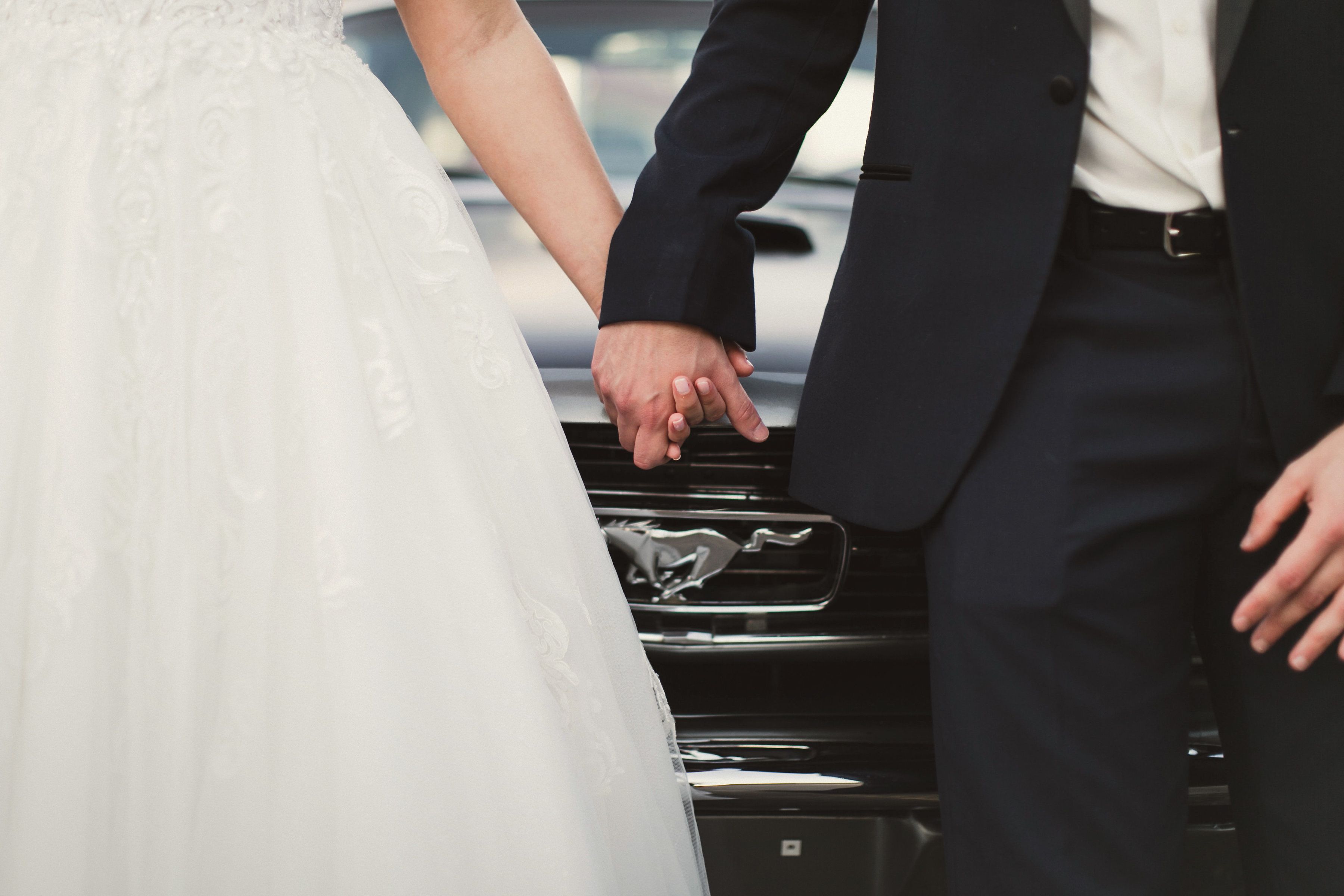 Something new: Say 'I do' to unique wedding-day ideas
These days, brides are changing the game with out-of-this-world ideas that make their special day a representation of not just the sacrament, but of the couple's personalities and coming life together. From doughnuts to flower crowns, these beautifully executed elements are eye-catching and extra special.
To provide some inspiration to brides and future brides-to-be, we brought together some of our favorite trends from weddings across Baton Rouge and beyond.
---
Flower Frenzy
Make a statement with a billowing floral focal point. Large, loose bouquets are the perfect way for a bride to channel her extravagant style.
---
Get Ahead
Turning your wedding party into a wedding favor is perfect for the couple that loves to have a good time. Looking back on the day with a bobblehead is sure to bring about a few nostalgic laughs.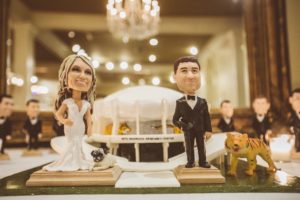 ---
Hole in One
These famous sweet treats aren't only delicious, but they make for great décor. Line a wall with doughnuts or stack them in tiers to keep your guests coming back for seconds.
---
Let's Get Stitched
Brides are returning to their roots with custom embroidered items that make for classic wedding-day keepsakes.
---
Head Over Heels
These blossoming halos take your wedding-day hairstyle to the next level. Flower crowns can even act as organic alternatives to traditional headpieces.
---
From the Heart
Put pen to paper and compose a letter to your loved one on your wedding day. This new tradition adds extra sentiment to the big day–just be sure to read the message from your sweetheart before putting on makeup.
---
Best Foot Forward
Check "something new" and "something blue" off your list by inking (or stitching) your new monogram onto your shoes.
---
Phone It In
Make your special day social-media ready with a unique hashtag or Snapchat filter that allows guests to share candid shots from the festivities.
---
For more wedding-day inspiration, check out this year's Weddings issue, on newsstands now.