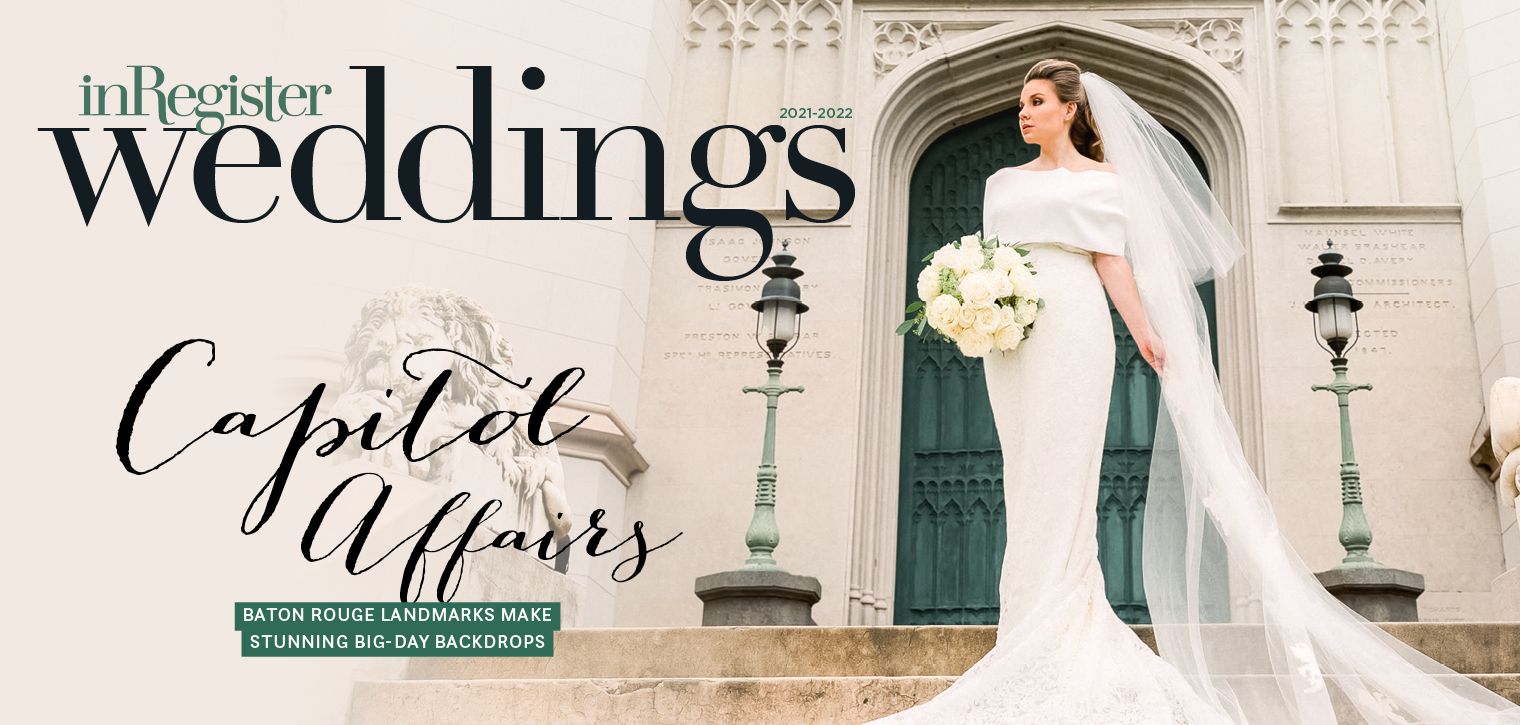 Read the 2021-2022 inRegister Weddings issue here
Creativity is always a central theme in the inRegister Weddings issue. From the floral arrangements to the dresses to the pre-parties, it's all about bringing a new and unique vision to life in honor of the happy couple. This year, however, creativity took on a whole new importance, as couples worked to overcome the obstacles brought on by the pandemic while still celebrating their union with family and friends.
As you will see in the pages of the issue, which you can read in full below, these creative challenges yielded stunning results that were all the more special in the face of difficult circumstances. And while many of the elements of the featured weddings were brought on by necessity, we predict that they will remain trends even as we return to our regular revelry.
Read on for all the stunning celebrations, emerging trends and a brand-new section of engagement announcements, which spotlights local couples just starting on their wedding journey. And–because it's never too early to start planning for the future!–click here to purchase a wedding, engagement or anniversary announcement for the 2022-2023 edition of inRegister's Weddings issue.