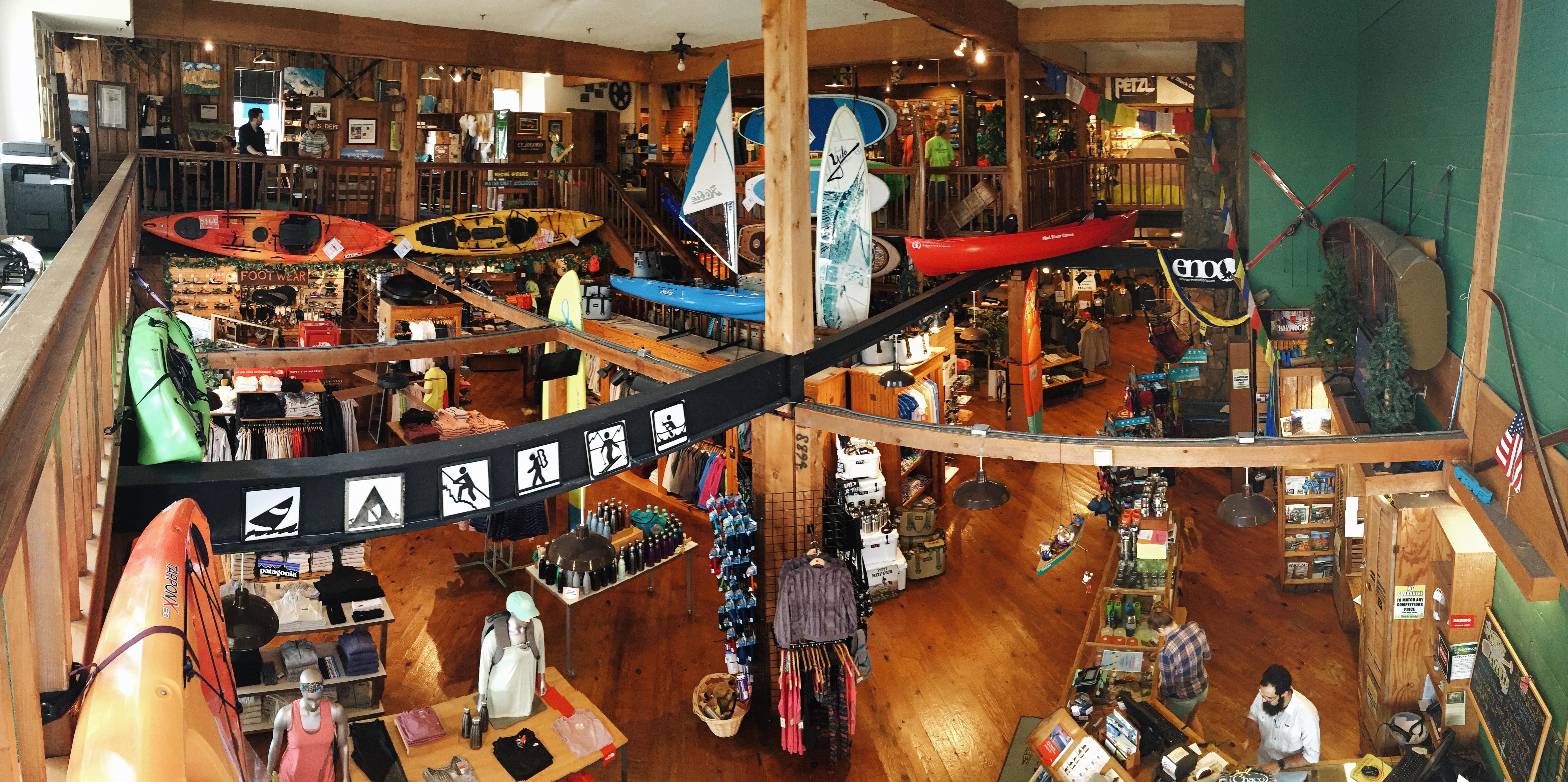 Sales roundup: Bridal event at The Royal Standard, The Backpacker hosts wildlife photographer, and more
A look at area sales and events:
---
The Royal Standard and Sweet Elizabeth Cake Design will host a special bridal event this Saturday, July 15, from 11 a.m. to 1 p.m. in the new event space at The Royal Standard's 16016 Perkins Rd. location. The event will also feature cake testings, registry building and special discounts.
---
Today, Thursday, July 13, from 6 to 9 p.m., visit The Backpacker to join professional wildlife and conservation photographer Jami Tarris on a visual journey through several continents as she talks about her marriage to photographer Theo Allofs and their life in the field (including how she captures her most dangerous shots of animals and nature), and gives tips on wildlife, landscape, conservation and aerial photography.
---
Time Warp Boutique is offering 75% off clearance items, plus a pair of free $18 shades with a $50 purchase.
---
Take 20% off all Yves Delorme items at Custom Linens now through Saturday, July 15, as part of its Bastille Day sale.
---
Roundabout Mercantile is celebrating "Christmas in July" with a special sales event this Saturday and Sunday, July 15 and 16. From 11 a.m. to 5 p.m., stop by for the store's Finders Market warehouse sale for fill-a-bag deals on vintage and collectible Christmas decor items and ornaments, plus a slew of non-Christmas inventory. For more info, visit the event's Facebook page.
---
Shop at NK Boutique's Summer Tent Sale at the Hollydale location today and receive 20% off one regularly priced item with any tent purchase.
---
The Williamson Cosmetic Center will host a Jane Iredale event next Tuesday, July 18, from 12 p.m. to 4 p.m., where guests can sit for a $30 consultation with a Jane Iredale makeup artist, a 30-minute makeup lesson, and a $30 credit toward the purchase of Jane Iredale products at the time of service. Call 225-927-7546 to book an appointment.
---
Shop Dollar Days at Once Upon a Child this Saturday and Sunday, July 15 and 16, when all yellow-tagged clearance items will be just $1.
---
Lukka is holding a Summer Blowout Sale this week, with $25, $50 and $75 racks.
---
Red Door Interiors continues its 20%-off storewide sale this week.
---
Bustle will be holding a Justin Alexander trunk show this Friday and Saturday, July 15 to 16. Call 225-769-9455 to schedule an appointment.
---
Are you a Baton Rouge retailer with an upcoming sale or special event? Email [email protected] with details to be featured in an upcoming Sales Roundup.