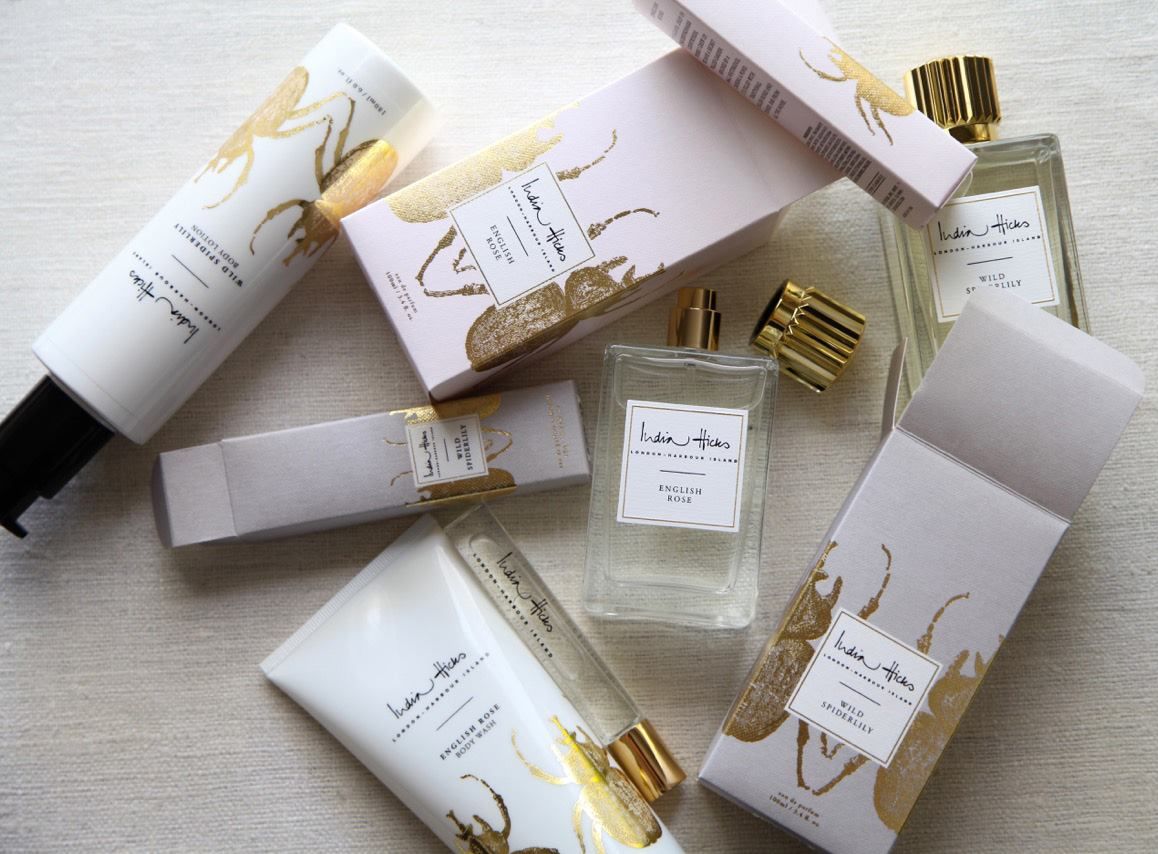 Sales roundup: India Hicks pop-up at SOHO, Mistletoe in March, and more
SOHO Boutique Salon is hosting an India Hicks Pop Up next Wednesday, March 14, featuring skincare, perfume and more. Fifteen percent of proceeds will be donated to the Bella Bowman Foundation.
---
Mistletoe in March kicks off this weekend, March 10 and 11, in the Belle of Baton Rouge Atrium. The annual sale will feature local vendors selling everything from candles to cosmetics to children's products, with a portion of ticket sales going to the Cheering for Breanna Foundation and Anna's Grace. For more information on the sale hours, as well as the vendors, visit mistletoemarketbr.com.
---
This Saturday, March 10, the Friends of the LSU Textile & Costume Museum will host its annual Spring Sale featuring a curated selection of designer and vintage clothing, shoes and more.
---
The March edition of the Mid City Markers Market will take place this Saturday, March 10, from 4 to 8 p.m. at 541 S. Eugene St. To check out the makers and shop in advance, visit midcitymakers.market.
---
LD Linens and Decor is having a 75%-off sale on select home, décor and clothing.
---
For one day only, Head Over Heels is hosting a Vaneli Trunk Show featuring the brand's spring and summer collection. The sale will kick off tomorrow, March 9, at the store's Corporate Boulevard location.
---
Bridal Boutique is hosting its biggest sample sale ever this Friday, March 9, through Sunday, March 11. Gowns will start at $200, with many designer gowns up to 75% off. For more information and to make an appointment, visit bridalboutiquebr.com or call 225-925-1135.
---
Custom Linens is having an in-store exclusive sale on Yves Delorme's spring-summer collection from Friday, March 9, through Saturday, March 24, with up to 30% off three or more items.
---
Tonight, March 8, at 5:30 p.m., La Mer Luxury Swim is hosting an After Hours Girl Talk with a swimwear trunk show, as well as a visit from Williamson Cosmetic Center. To reserve your spot, call the store at 225-927-7546.
---
Jane Iredale products are buy two, get the third half off at Air Salon & Blow Dry Bar.
---
Today, March 8, through Saturday, March 10, I Do Bridal Couture is hosting a BLISS by Monique Lhuiller Trunk Show, featuring the brand's Fall 2018 collection, as well as special discounts. To make an appointment, call the store at 225-361-0377.
---
Through Easter, April 1, Oh Baby! is having a sale on select Easter merchandise, with 20% off items, as well as a $25 rack.
---
Are you a Baton Rouge retailer with an upcoming sale or special event? Email [email protected] with details to be featured in an upcoming Sales Roundup.