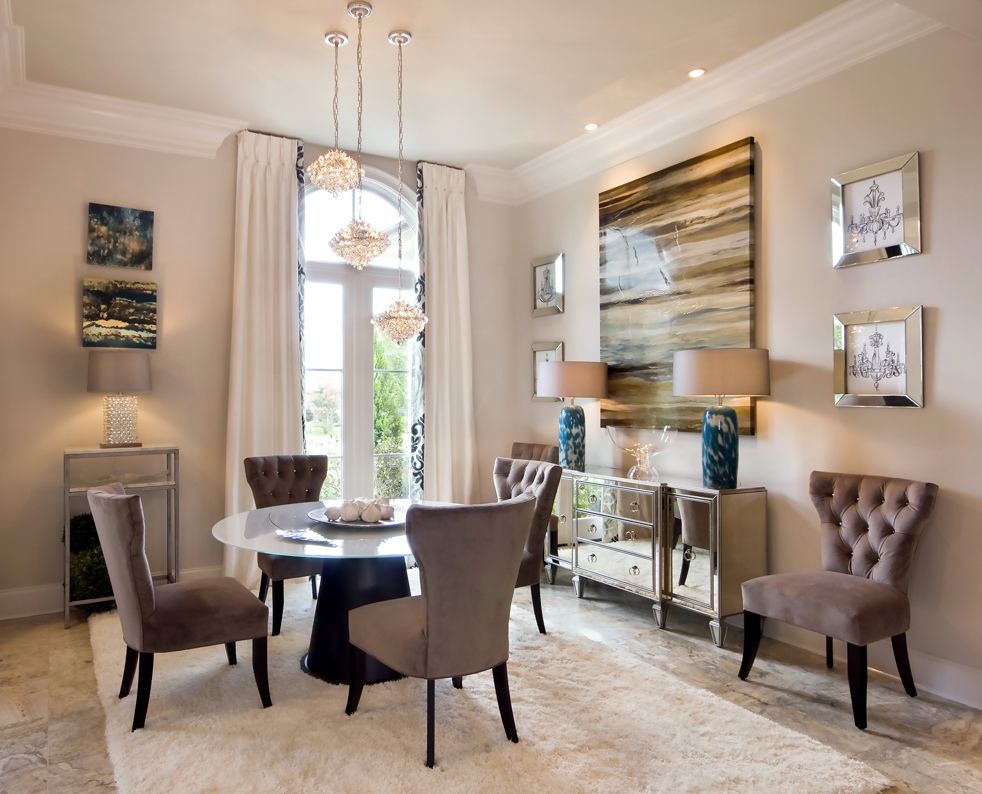 Out of the ashes: A family's fresh start in Santa Maria
The Mula family finds a fresh start after their Santa Maria home is destroyed by fire
---
Candace and Mitch Mula had just completed a six-month renovation of their newly purchased home in Santa Maria, and things were finally getting settled when it happened.
"I had just said to someone that it was starting to feel like home," recalls Candace. "We had everything where we wanted it and were starting to feel comfortable."
But then the storm rolled in. What began as a typical south Louisiana summer rain quickly turned into something much more ominous. Candace and her children were headed out the door to go to a dentist appointment when she heard the cracking sound. "It was so loud," she says. "It almost sounded like breaking glass."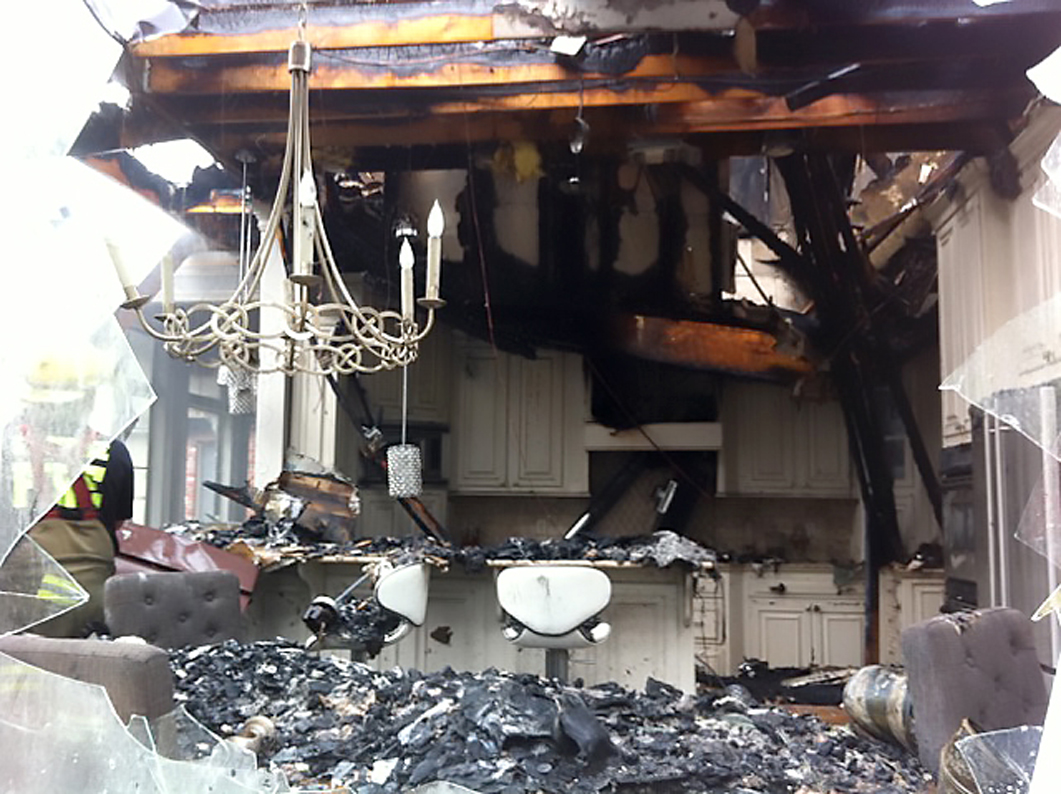 Candace put the kids in the car but went back inside. She had caught a whiff of what she thought might be smoke, so she headed upstairs and opened an attic door. A tiny flicker of red under the floor joists caught her attention in a hurry, and she squeezed the trigger on the fire extinguisher. But the smoke kept coming.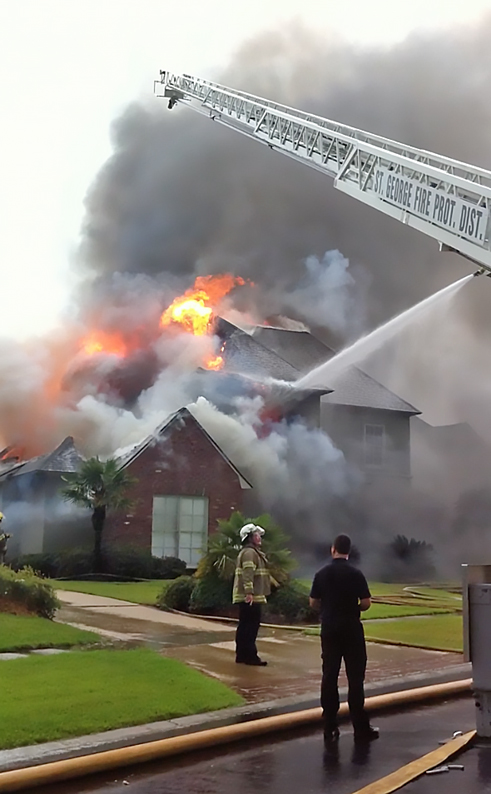 "I didn't want to alarm the kids, so I quickly went down and got in the car and pulled out of the garage," she says. "By the time I drove across the street and turned around, it was through the roof."
When firefighters arrived, the flames were out of control. The house could not be saved.
"It was kind of surreal," Candace says.
Only one possession was salvaged: a collection of scrapbooks Candace had lovingly filled with treasured family memories. The scrapbooks had ben tucked tightly into a small cabinet nook in the hallway wall and surprisingly sustained only minor damage. "Those were really all we walked away with, but they were really all we needed," she says.
That frightening day is thankfully a distant memory for the Mulas now. A year after the fire, they returned to their rebuilt home on the same spot where their former house had stood. To help navigate the reconstruction journey, they called upon one of Candace's oldest family friends.
"I remember being at the hospital when Candace was born," says interior design consultant Rod Miller. Candace's and Rod's families had been friends since long before they were born. "Her mom introduced me to my wife," Rod adds. "Friends is not the right word—we're like family. She's like my little sister."
Rod had worked with the couple on the initial cosmetic renovation of their home when they first purchased it, so he was happy to step in to help guide the rebuilding process.
"He was so great," Candace says. "He said, look, we're going to make this even better than it was before. He tried to give us exactly what we wanted."
From shaping the initial plans through putting on the final touches, Rod worked closely with Philip Troutman and Morrow Custom Homes to ensure that the Mulas' floor plan and finishes would better fit their family's lifestyle. The kitchen layout was reworked to include a large freestanding island. The traditional playroom upstairs was turned into a family media room. An additional guest bedroom was added in former attic space, and the covered patio out back was expanded.
After all the work was done, Rod welcomed the family back to their home with a big "reveal" à la a TV design show, surprising them with the finished look of each room. Inside the home's modern French exterior, the ambiance was contemporary but comfortable, with plenty of the sparkles that Candace requested.
"Rod made it so light and bright and livable," she says. "It all feels modern but not so much that it's harsh or cold or uninviting."
The open layout now works well when the family entertains, as during a recent large Christmas party or when hosting baby and bridal showers. But the rooms are just as suitable for drawing together the immediate family, including 12-year-old Roman, 9-year-old Sierra and the two family pups, a Pomeranian named Abby and a miniature Labradoodle called Oscar.
"We love being able to be together in one big room," Candace says.
In addition to all of the new furnishings and accents, the Mulas' rebuilt home has two features that Candace insisted upon: a lightning rod system and a special cabinet nook for her beloved scrapbooks. But the main takeaway for this family is a renewed appreciation for what is really most important to them.
"We're so blessed that we could rebuild," Candace says. "Our family and friends really helped us in our time of need. An experience like this makes you realize you don't really need much in life, and everything else is just a blessing."