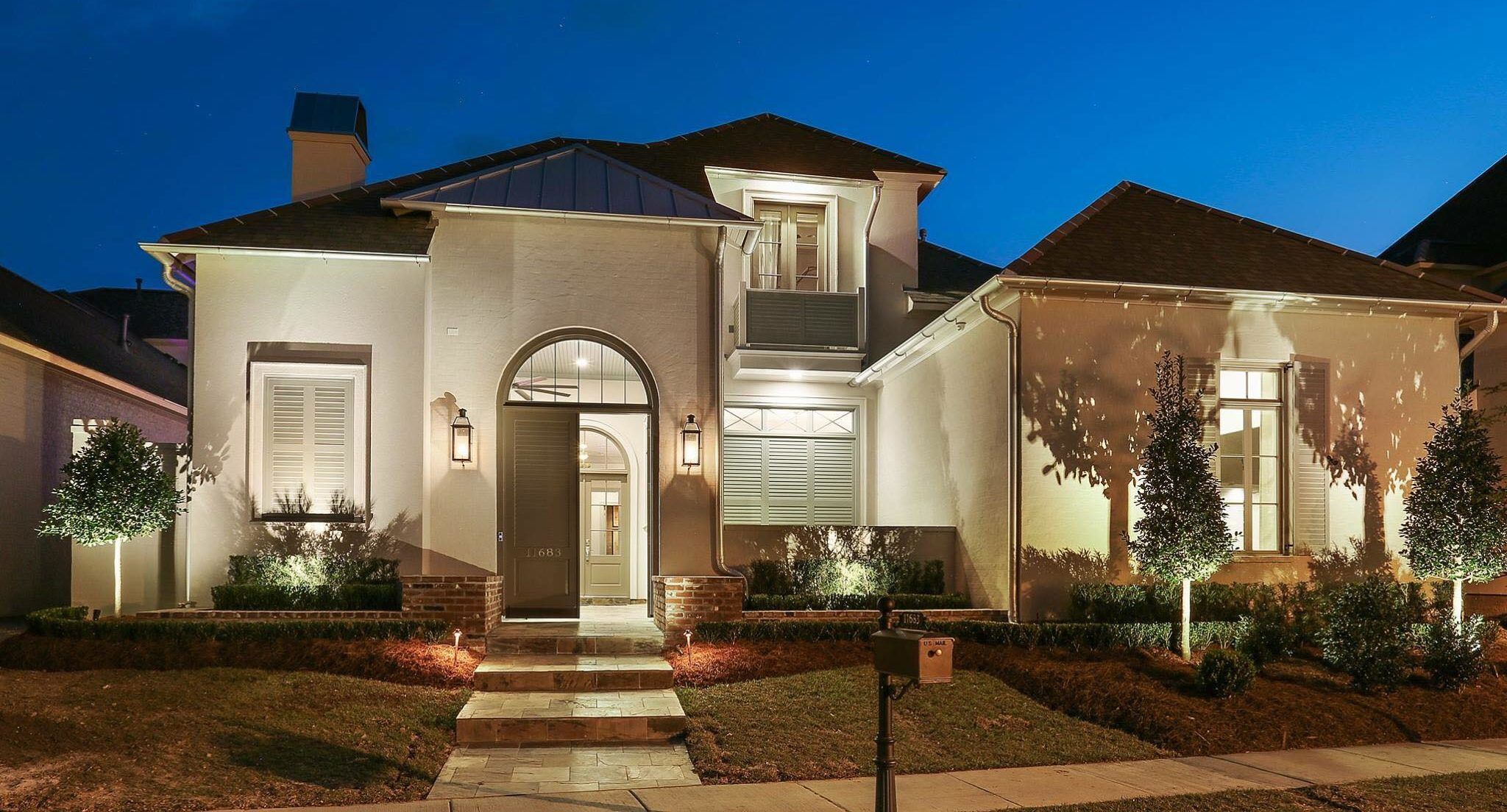 On parade: CRBA Parade of Homes showcases the work of local builders
Catching more than a glimpse and even snagging a few ideas from the area's most prestigious new construction has never been easier. The Capital Region Builders Association is hosting its annual Parade of Homes–a free event open to the public–in which the community will be able to tour new homes and meet the builders who bring them to life.
The event will be held this weekend, May 12 and 13, and next, May 19 and 20. The homes will be open on Saturdays from 11 a.m. to 5 p.m. and on Sundays from 1 p.m. to 5 p.m. This year's parade will include 49 homes in Baton Rouge and the surrounding areas, ranging in price from $180,000 to $1.5 million.
"Events of this magnitude do not just happen overnight," says Karen Zito, CRBA executive officer. "The builders of this year's tour have been working endlessly to prepare for the 2018 Parade of Homes, and we are honored to be able to showcase their works of art. The creative designs and architecture reflect the growing demands of how people desire to live at any stage of their lives."
For Brandon Craft of Brandon Craft Developments, one of the contractors whose work will be showcased on this year's tour, the Parade of Homes is an opportunity to showcase the type of home that truly embodies the builder.
"At Brandon Craft Developments, we strive to create a home that's style is composed of clean lines, while still using an interesting mix of materials," says Craft. "Our team works to bring all the aspects together, so when the home is finished, the design works seamlessly into everyday life."
Craft says he strives to create homes that are both beautiful and functional, a task that is a family affair. "My wife Cherith, who helps me with my homes, says over and over that the goal is to create spaces that make you feel at peace, and that make you want to invite others into your space," adds Craft, adding that he is careful to use materials that can hold up to active families. "So for us, you won't see any one over-the-top element, but rather a clean and classic design that will outlast any trend."
To learn more about the Capital Region Builders Association and the Parade of Homes, visit capitalregionba.com/parade-of-homes/.