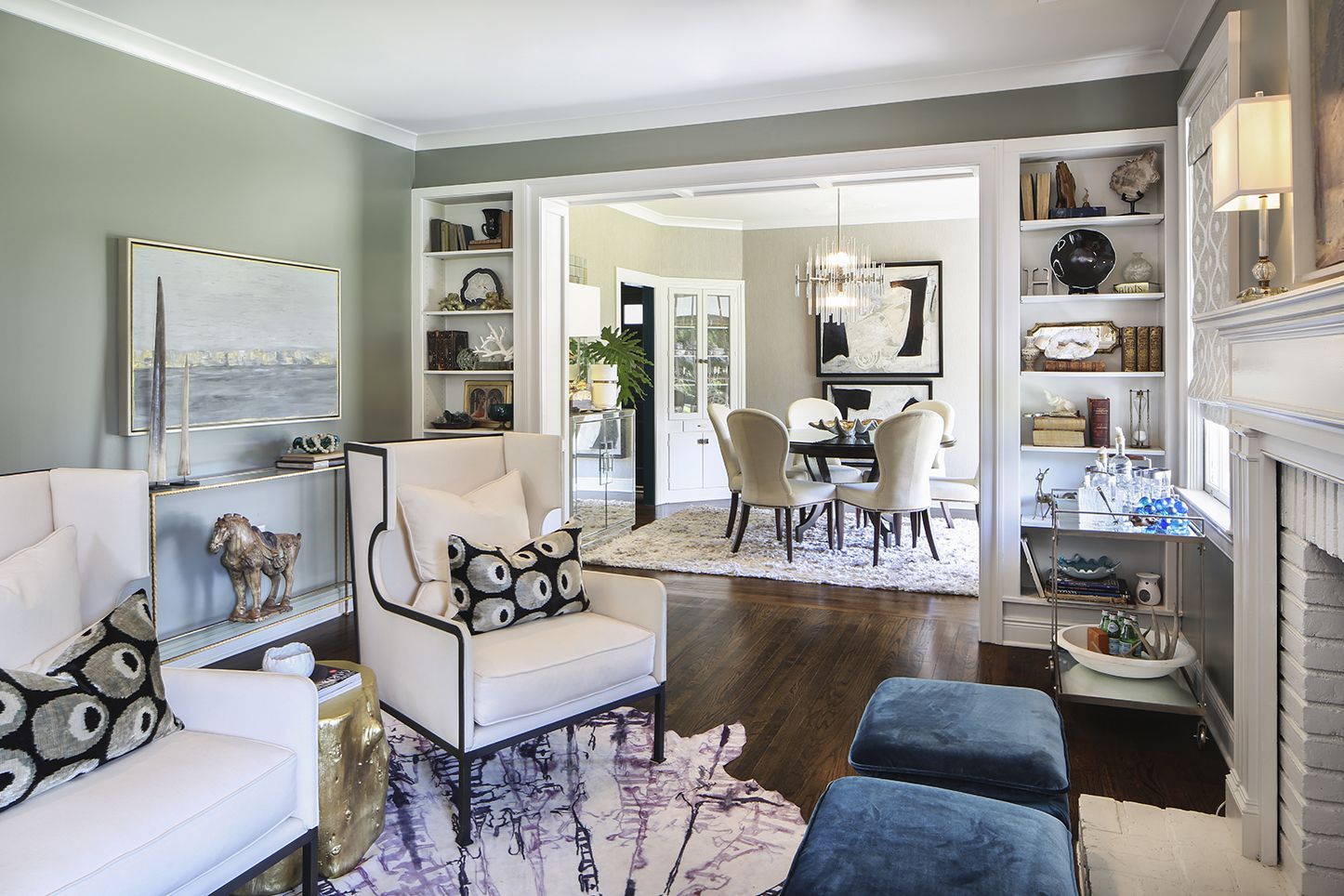 Mix and mingle: The Hammett home is a gathering spot for friends
---
Angela and Jody Hammett's Suburban can almost drive itself to Round Top at this point.
The couple has made so many treks to the twice-a-year antiques fair in that tiny Texas town that many of the vendors know them well. But no matter how many times they bring home a bounty, they always find themselves lured back to the Lone Star State. It's a seemingly endless quest for the unexpected and the unforgettable.
Many of the eclectic vintage items that the Hammetts haul back to Baton Rouge are destined to be tagged for sale in Àpres, the couple's retail space inside The Foyer, or in their area in The Market at Magazine & 6th in New Orleans. But there are always a special few pieces that find their way back to the Hammetts' own home in Webb Park. After moving here in 2015 as only the second family to occupy this 1947-built residence, the couple and their three children have filled each room with unusual finds that reveal their passion for decorating with a distinctive personality.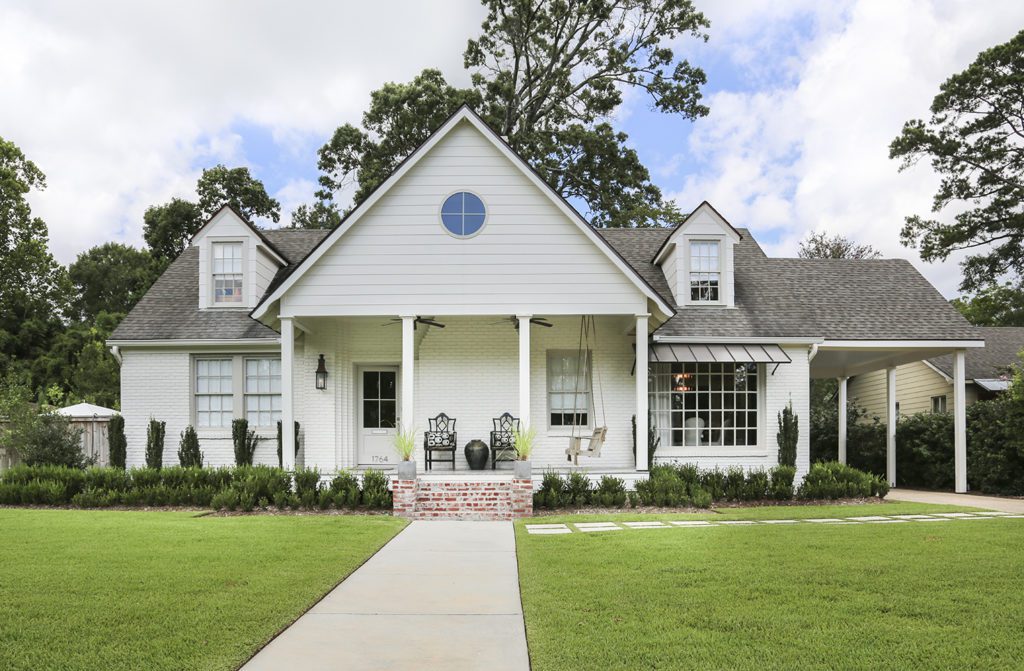 The midcentury cottage was in the process of being renovated when the Hammetts, who lived in Broadmoor at the time, first happened upon it. "It had already been brought down to the studs," Jody says. "It needed quite a bit of work. People thought we were crazy."
"I thought Jody was crazy," interjects Angela. "But we have always loved this neighborhood, and he said, 'No, trust me—it's going to be awesome.'"
Buying the house in such a raw state turned out to be a blessing, as the Hammetts were able to fine-tune the design plans to suit their style and their penchant for frequent entertaining. Walls that were once between small original rooms were never replaced, allowing for easy flow between the kitchen and two adjacent living areas. An original bedroom became a new, spacious master bath. The second story had never been finished, but now it was a fairly simple fix to turn the empty attic into bedrooms for children Will, Anna Claire and Harrison.
New porches and a porte cochère brought fresh style and more usable space to the home's exterior. They also turned a carport and detached laundry room into a pool house—and added the pool itself as the centerpiece of a streamlined landscape design dotted with seating and eating areas for guests.
Furnishing and accessorizing the house is an ongoing process that is a natural companion to wholesale shopping for their shop. "We both have other careers, but this is what we do together," Angela says. "We love to go to market and to Round Top and to source things. I think that's what makes our home so comfortable and personal for us."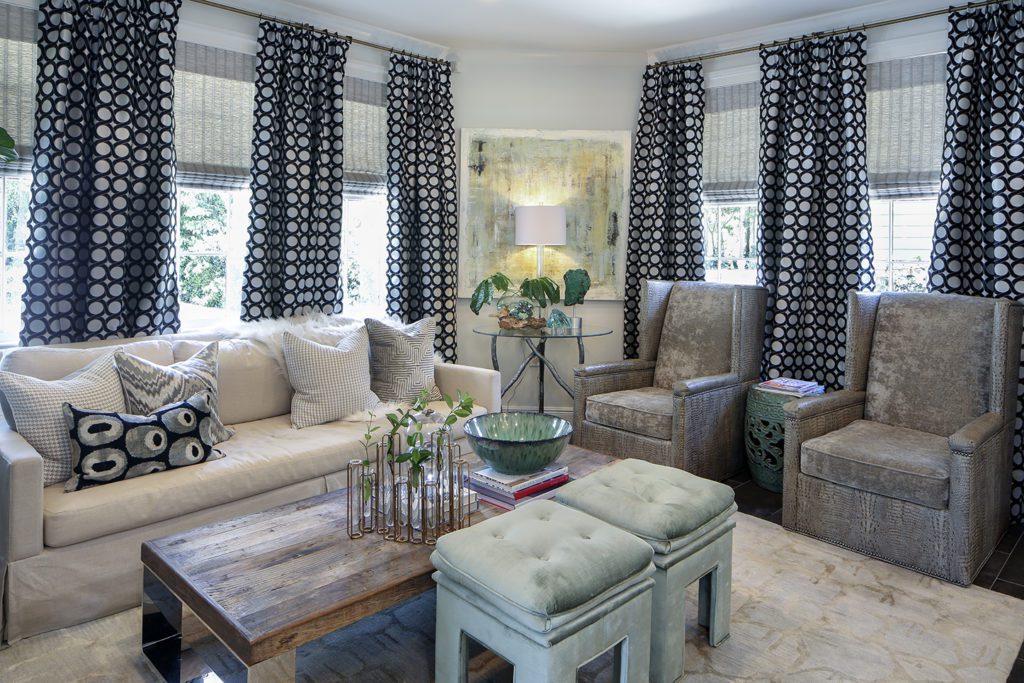 When you bring home unusual items as often as the Hammetts do, there are stories in each room and on every wall. "We had this tied to the top of the Suburban the whole way down the highway, like the Beverly Hillbillies," says Jody, motioning to a twisted and towering branch that adorns a corner of the master bedroom. Within their varied art collection—which includes pieces by several Louisiana artists as well as abstracts by Jody himself—the couple points out multiple paintings by Graham Harmon, a midcentury Texas artist whose work was never sold during his lifetime and has become more widely known only recently. All of these pieces came from—where else?—Round Top, as did a hand-dyed cowhide in shades of purple and white that now anchors the front sitting room.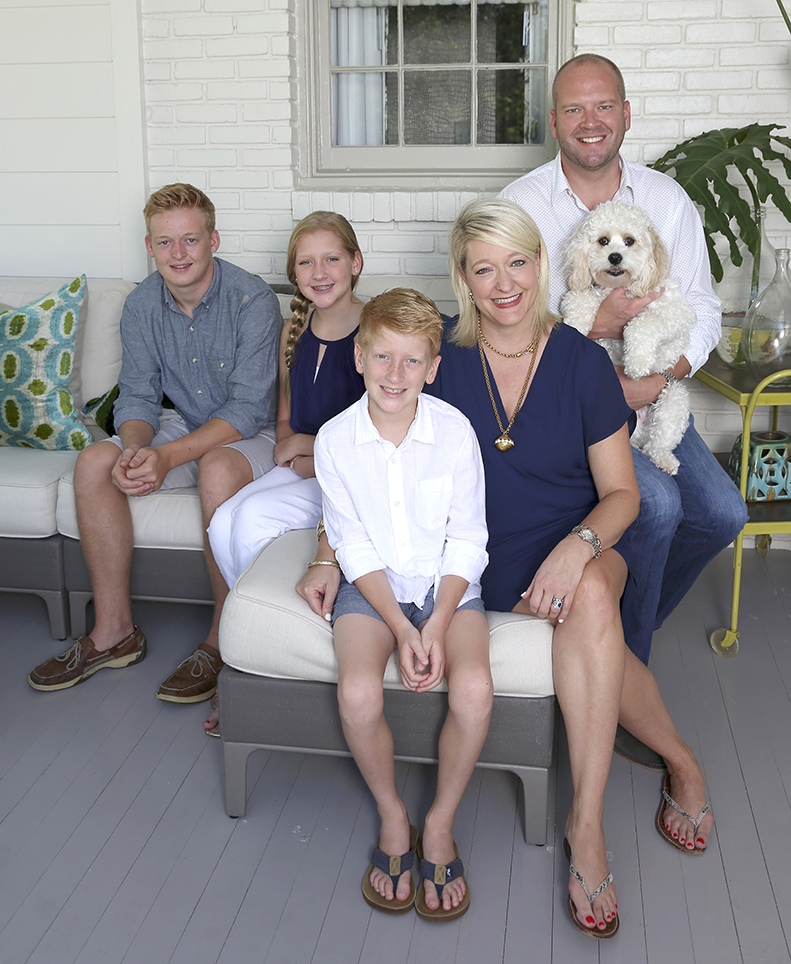 "We like things that no one else has," says Jody, who also does some decorating for friends on the side. He motions to a pair of sconces in the sitting room that once illuminated a French hotel, and to two lamps that they transformed with new bases. The couple never shies away from a DIY project, even pulling in the kids on occasion to help add a gold-leaf stripe to a chair, perhaps, or to give a coat of high-gloss paint to a rescued dresser. "I am really proud of the fact that we do all of this together," says Angela.
As their buying excursions for Àpres continue, the Hammetts have seen their personal style slowly evolve. "We used to be much more traditional," says Angela. Their look now blends the best of multiple eras with bold accents and bursts of in-your-face color. But even that aesthetic is apt to keep changing.
"We move furniture around a lot, and we aren't afraid to change out the accessories when we find something new," says Jody. "The next house we do will probably be really modern. We just love the process."
---
For a closer look at the rest of this home, click on the photos in the gallery below: