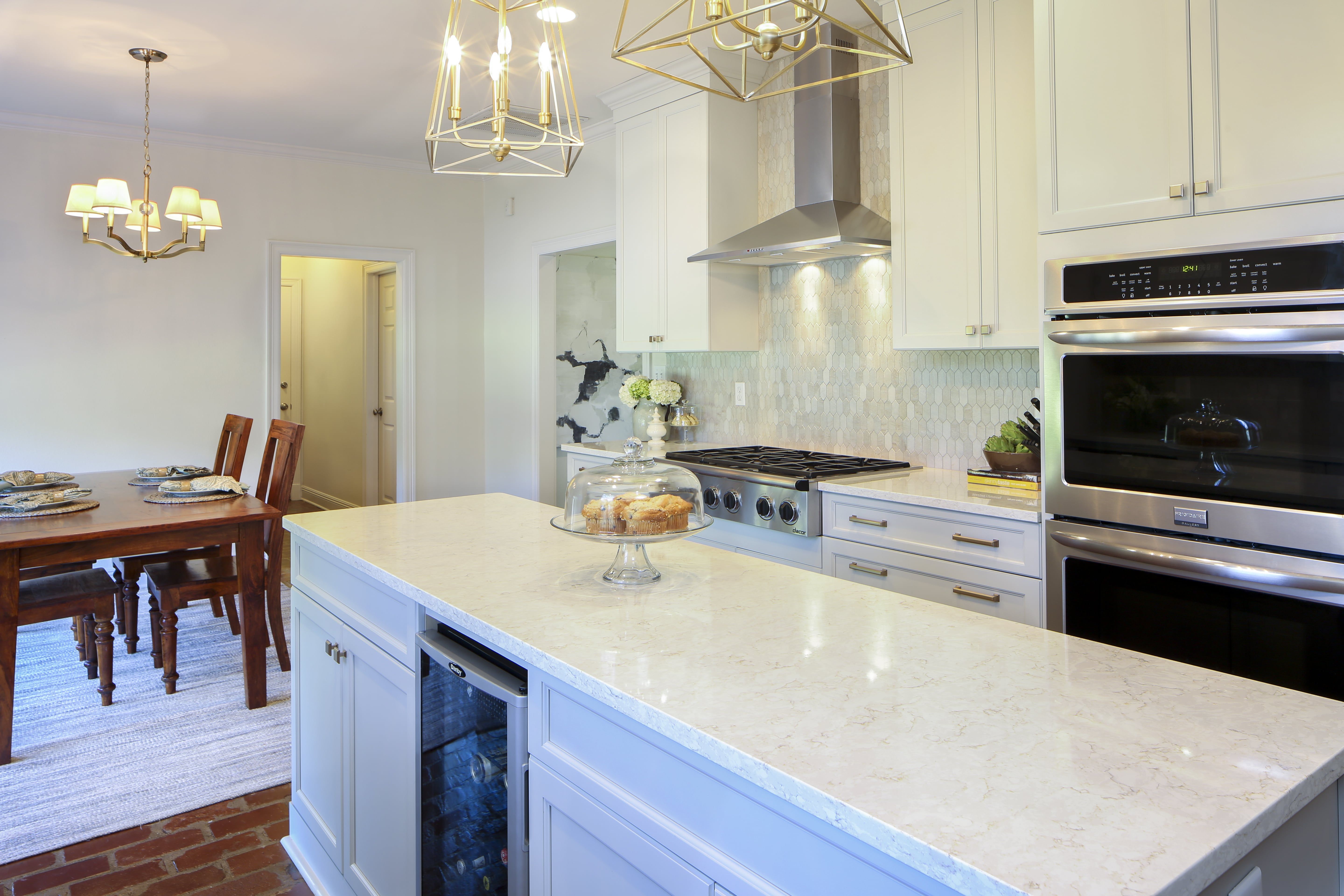 Let's get real: Rethink your renovation to manage expectations
For devotees of HGTV and DIY websites, the thought of starting a home renovation might at first seem like something that could be accomplished in an hour of television or a scroll through a blog—floors will dust over and cabinets will be ripped to shreds (and perhaps some pesky mold or wayward pipes might appear behind walls or under floors), but in the end, a beautiful new kitchen, bathroom or bedroom will emerge from the chaos, a perfect vision to match each detail of the imagination.
Except that probably won't happen. At least, not if a renovation doesn't begin with serious planning and budgeting, finding out which parts of a project can be accomplished with your own two hands (hint: it's probably just a select amount of demo, and only after extensive research), and which parts require professional expertise. Not every idea fits into every budget, so figuring out which materials and designs complement your vision and your wallet will be crucial steps to a successful turnaround.
For example, take a look around and consider what sort of professional services you will require. A general contractor? Design firm? Architect? Draft a list of what you want to change about your home, thinking about how you'd like to improve the space to enhance its utility. That way, when a professional asks questions about those details, he or she can have a better sense of what materials and aesthetic styles will suit your vision and your budget, eliminating wasted time or guess work.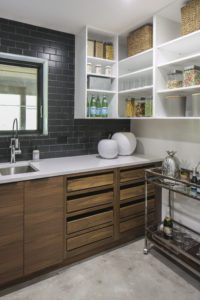 "If you plan to renovate on a modest budget," says Kakin Todd, a designer with Acadian Kitchen + Bath Design, "you are likely going to fall into the category we call a facelift. This is where you are replacing existing elements with new and fresh and possibly keeping existing elements. To get the most bang for your modest buck, prioritize your renovation by focusing on what needs to be done, like fixing a leaky shower, damaged cabinetry or cracked floor tiles. Afterwards, if the budget allows, you can then add what you want done. What good is an aesthetically pleasing space if it doesn't function properly?"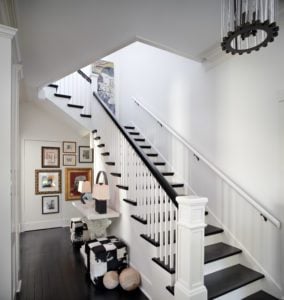 Once professionals draft their plans, a reality check may be in order, and you may need to consider downsizing some ideas.
"When prioritizing your must-haves and identifying where you will compromise, one thing to consider is that you never want to compromise quality," says Todd. "With that in mind, to keep costs low, consider materials that have a variety of options and price points. Quartz is a great example of this. While there are a wide variety of price points and color variations, the quality is consistent across the board. Subway tile is another one of our favorite options because this timeless material comes in a variety of colors, generally has a good price point, and you can play with its appearance by changing the pattern it is laid in or using a contrasting grout for a unique look. On the other hand, maybe you fell in love with an expensive mosaic tile that would bust the budget if you used it for backsplash. You don't have to part ways with it; just work it in as an accent material alongside a more budget-friendly material."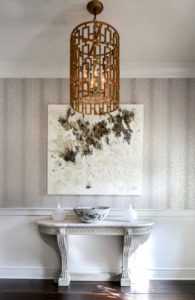 Even cutting back on details like recessed lighting can save money. A statement pendant light can make all the difference in a drab room, and natural light—if you're uninterested in pulling out an entire wall to replace with a window—can also descend from inexpensive "light tubes" between roof rafters. Modular granite tiles cost less than granite slabs and are just as durable. And there's no substitute for the power of a fresh coat of paint.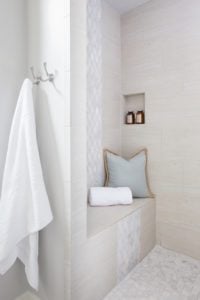 "It can make a huge impact and it's something you can do yourself," says Todd. "The key to a good paint job is in the prep. Also, don't limit fresh paint jobs to just the walls; paint the ceiling! A light blue ceiling in a spa-like bathroom is going to cost the same as 'ceiling white' but will have a greater impact to the overall design. Lastly, the number one thing you can do to save money is plan everything out before beginning any work. When you make a plan for every aspect of your renovation, you are able to see the full scope of your project, both labor and cost, and allow for adjustments in your budget before fully committing. Creating a plan centered around a design also allows for accurate ordering and eliminates installation confusion that can quickly add to your bottom line. Additionally, while you may be tempted to tackle much of your project yourself, there are some things that should be left to the experts, like plumbing and electrical, which can be dangerous and costly if done wrong. A good rule of thumb is 'If you don't have the time, knowledge, and experience, you should probably hire someone.'"
In the end, a truly successful renovation results in greater efficiency and a more pleasant environment, so take time to assess what you want to see, not just what dictates the trend of the moment. After that, let the sledgehammer fly.