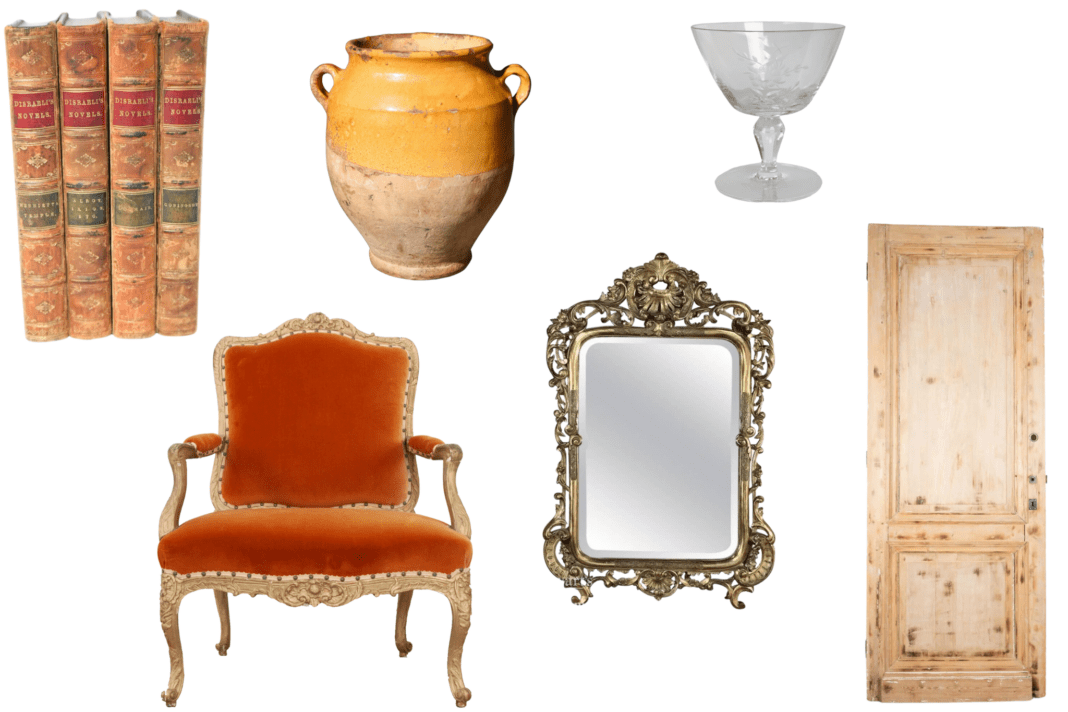 In with the old: Antique finds to refresh your home this season
You know the saying, "Out with the old, in with the new?" Well, when talking about antiques, think the older the better.
Inside the pages of our October issue, you can also find several stories, including the cover story about collector Jeremy Simien, about the value, and style, of antiques. With that in mind, we rounded up a few favorite finds from local sources. Scroll over the image below for more details on these pieces.
---