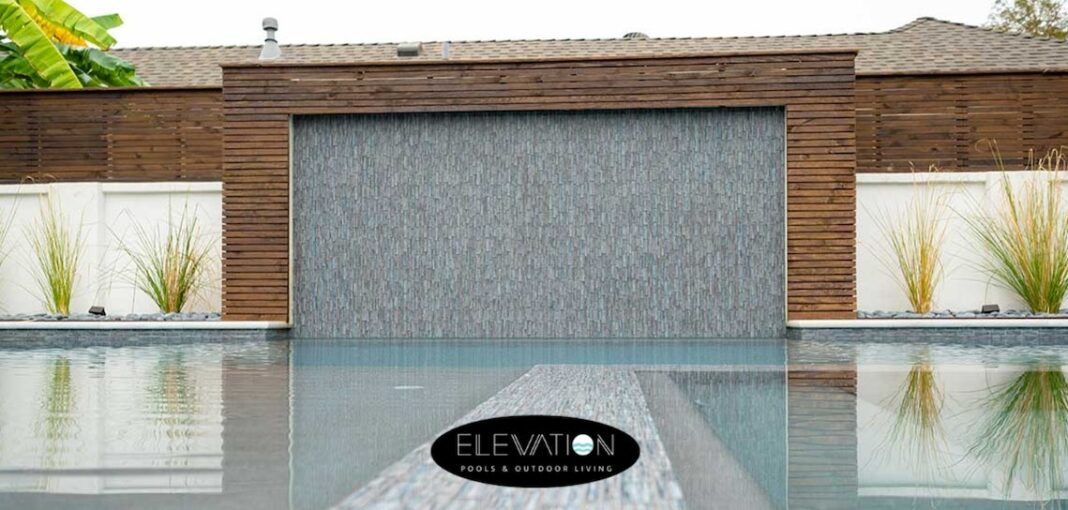 Dive in: New year—new pool, sponsored by Elevation Pools
The start of a new year brings a lot of excitement about what's to come for the next 365 days. If one of those exciting things includes a new swimming pool in time for the warmer months, now is the time to start your project. The average time it takes to build a custom swimming pool is 6 to 8 weeks from start to finish.
A lot of expertise is required—from designing to digging to diving in. And it's important to choose the right contractor when considering this addition to your back yard. If a luxury outdoor oasis is on your list for 2023, book a consultation today.