Gothic decor is making a comeback, and it's not just a phase
In the ever-changing world of interior design, new becomes old and old becomes new. In 2023, older styles are making a comeback. Trend forecasters predict dark, moody vibes are on the rise, with a focus on Gothic style.
Caroline Magee from Fireside Antiques says there are two factors at play in the recent interest in the Gothic style: whimsical maximalism and dark romanticism, as seen in pop culture on shows like Wednesday.
"There is a certain individuality that comes through with with Gothic style," Magee says. "People want to find comfort in their homes and that includes plush fabrics, deeper colors and meaningful decor, especially since the pandemic. To me, this is just like the 'de-influencing' we're seeing on social media."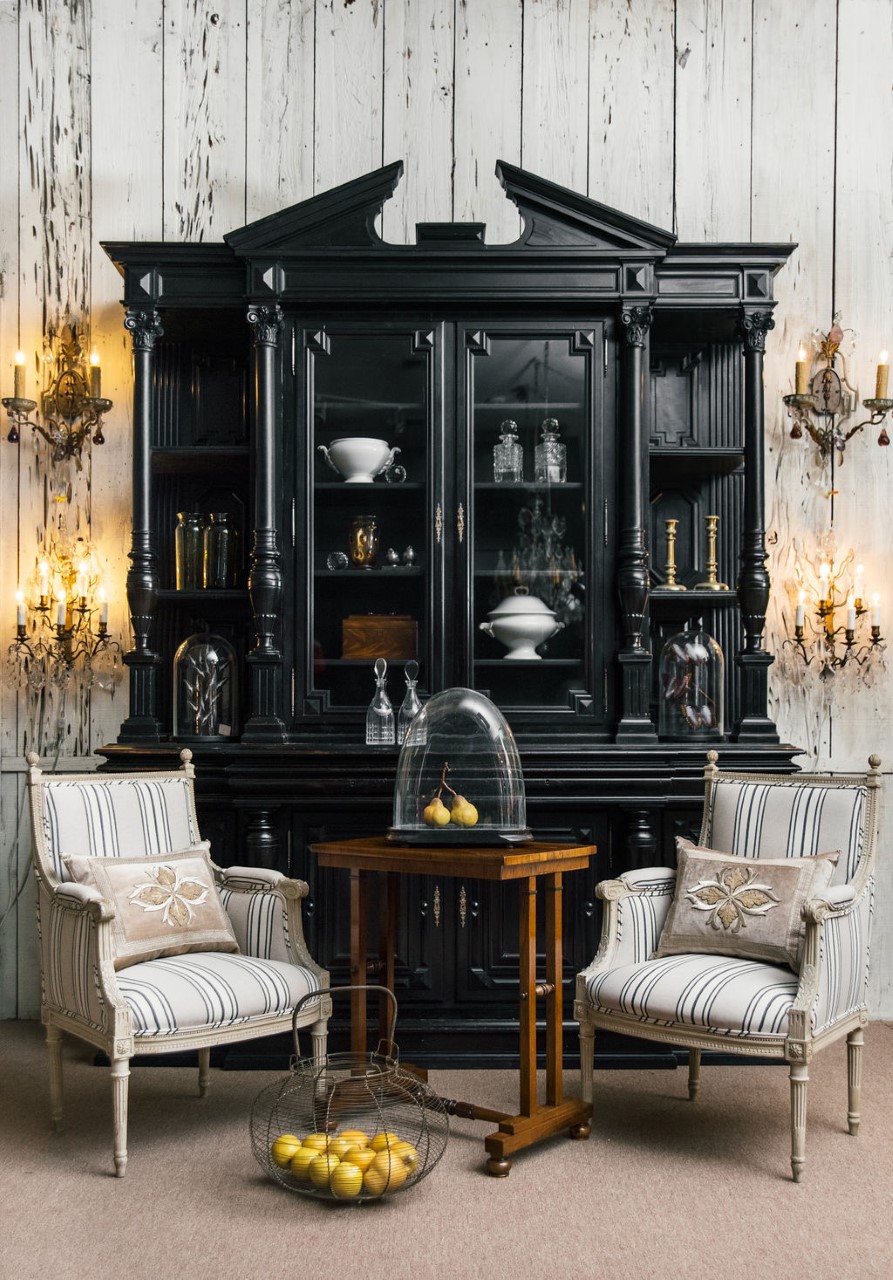 Ornate details and rich finishes are essential to this style. Magee says this stems from the origins of the Gothic period in history, as they served as a way to display class status through custom décor.
"The ability to even own a mirror would have been seen as the highest level of society–royalty or nobility," Magee says. "Just like today's trends are stemming from pop culture, royals of a bygone time were revered like the internet gods of today."
To incorporate these ornate details and rich finishes into your space, Magee suggests using carved geometric antiques, dark woods, art that plays with light and shadows, and mirrors with dramatic foxing. She also recommends red velvet blankets, jewel-toned or busy rugs, brass or carved wood candlesticks, religious artifacts, and tapestries.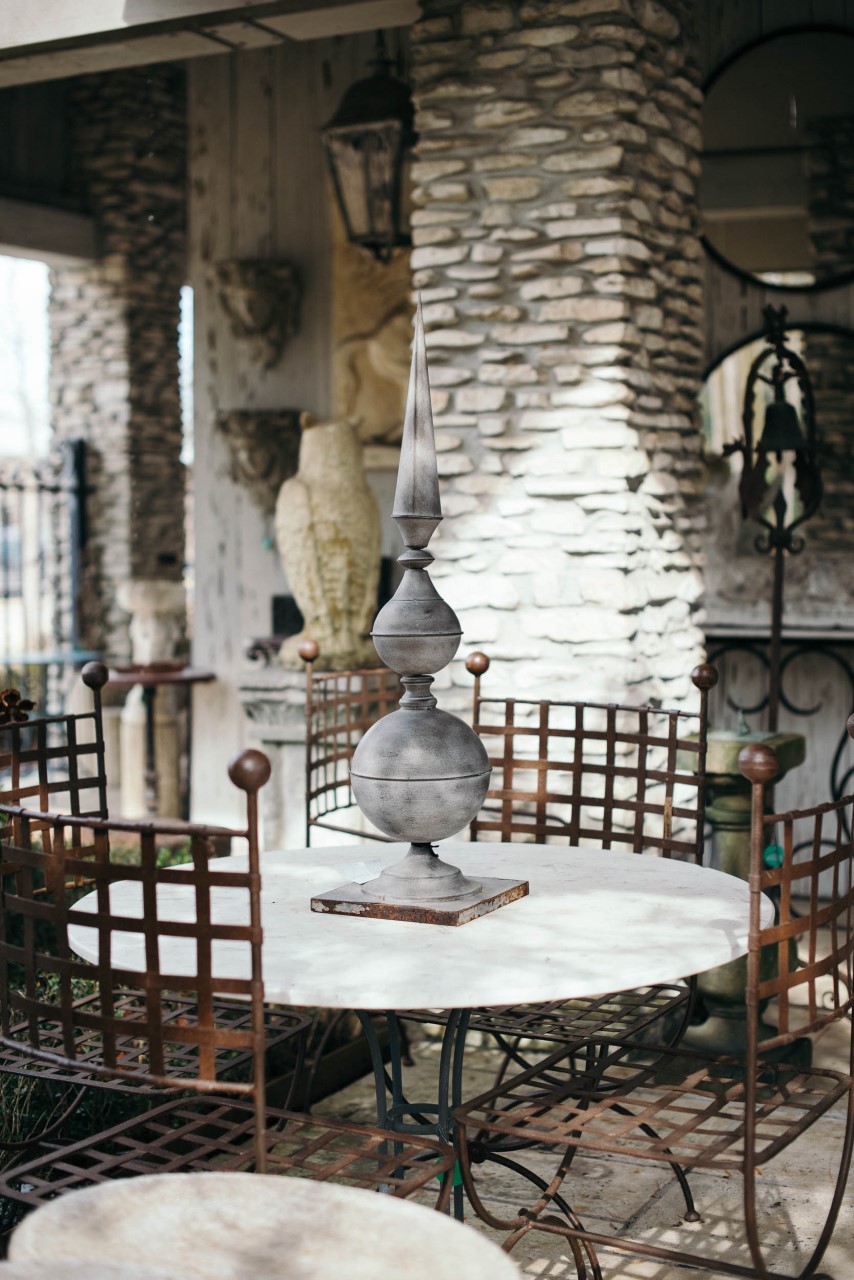 "Balance is important," Magee says. "If you do have a dark accent wall, break it up using mirrors or art with dramatically carved or gilt frames, mounted sculptures and lighting that accentuates the wall so the details don't sink into the dark background."
When it comes to lighting, keeping it dim and dramatic will complement the style.
"Gas lamps and candlesticks would have filled rooms with dramatic flickering shadows of light," Magee says. "Today, we recommend repurposing antique light fixtures, dimmer switches, low-wattage bulbs and candlesticks."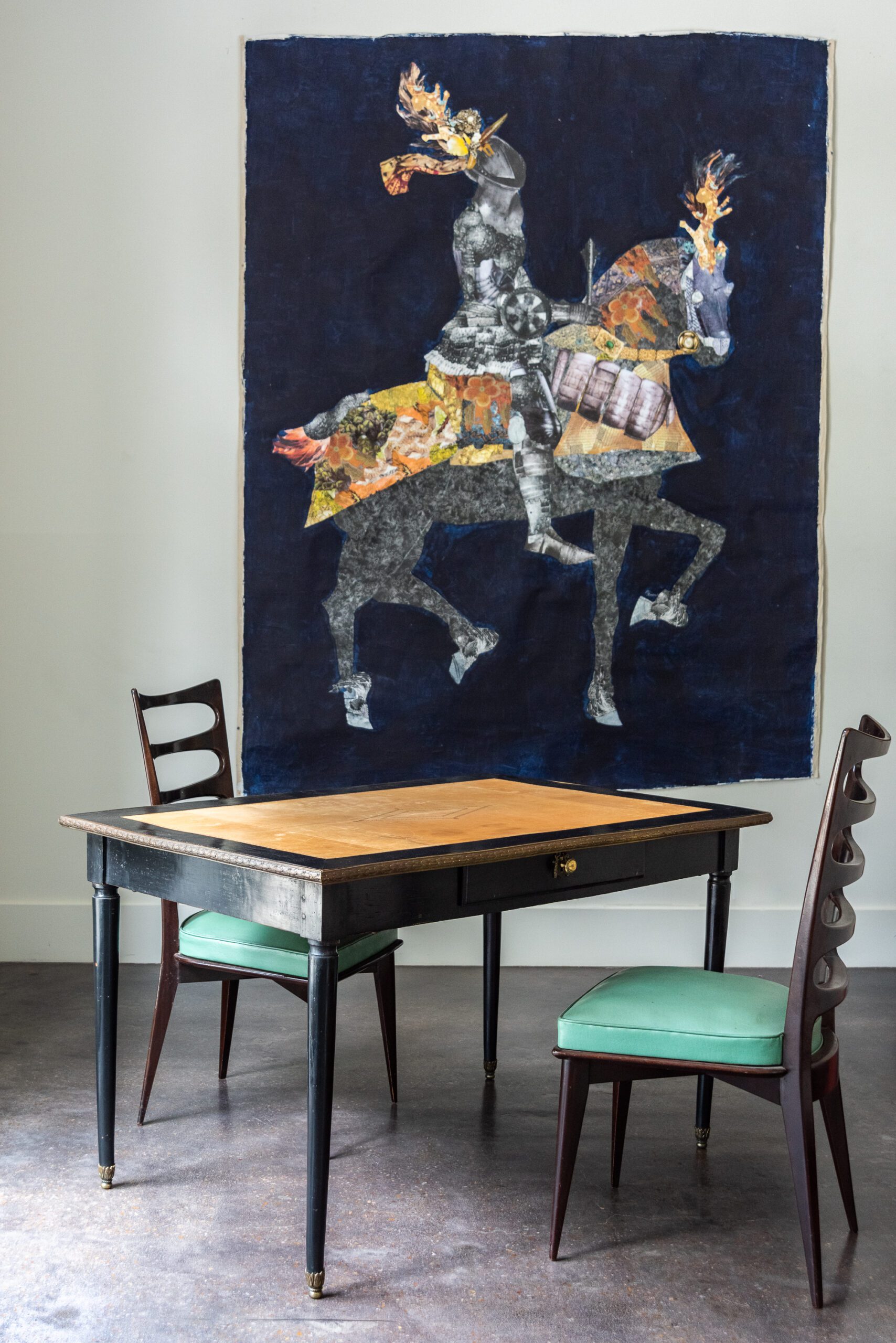 The most important thing when it comes to this style trend, Magee says, is to embrace your own individuality. Rather than copying a photo from a magazine, this style is all about finding ways to showcase your personality.
"Pulling inspiration from the individualistic gothic style means showing your moody and eclectic side," Magee explains, noting that this trend must be cultivated over time instead of purchased new and all at once. "Using darker tones helps to ground your interior, carvings reflect light and antiques have patina and wear that you cannot replicate with new furniture."