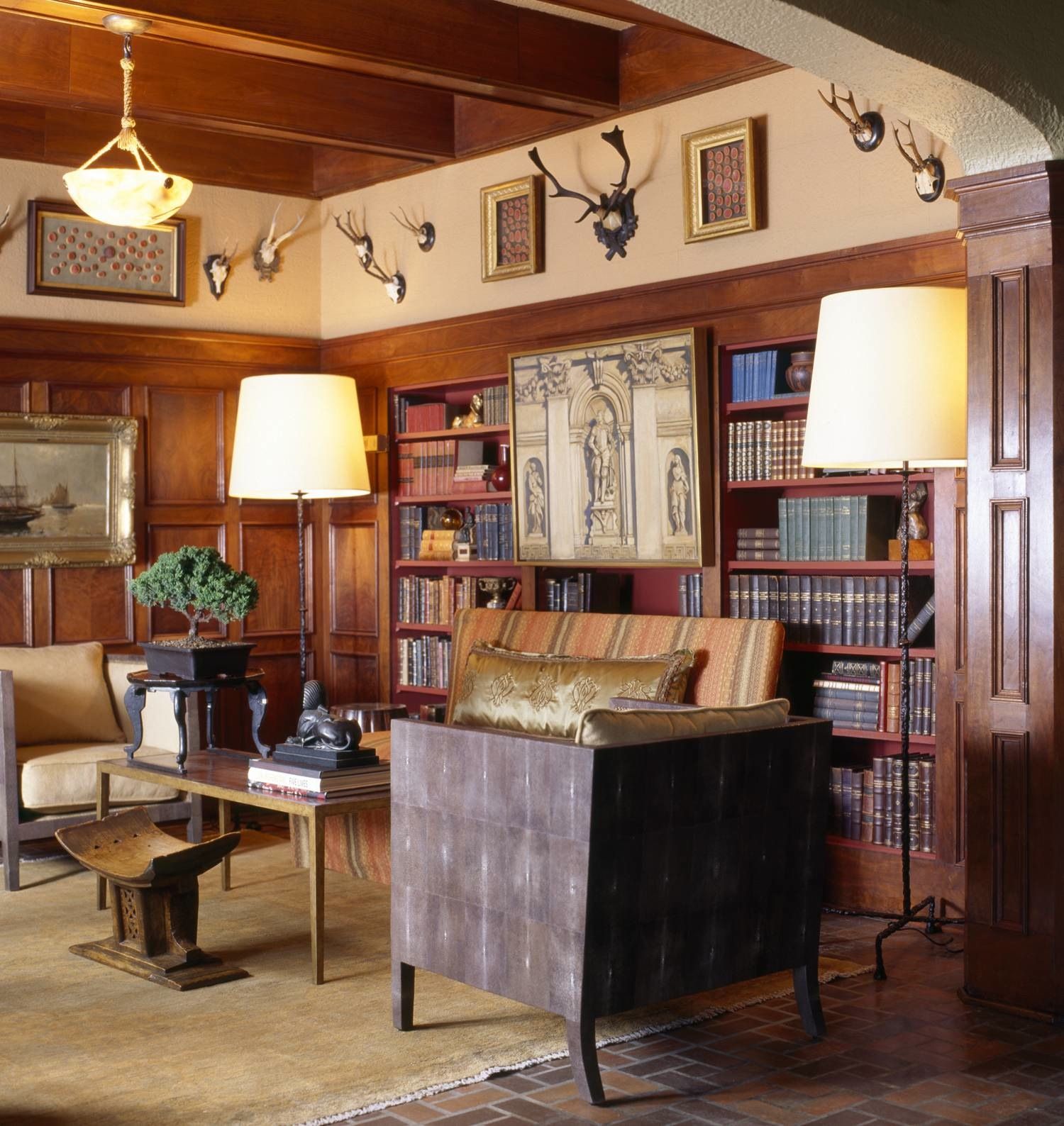 Exotic yet inviting: Animal skins warm up the home
Designers are adding depth and a subtle splash of pizzazz to home interiors by using animal skins on everything from light fixtures to tables. Shagreen—the skins of sharks and stingrays—and snakeskin are sophisticated materials that can be used simply.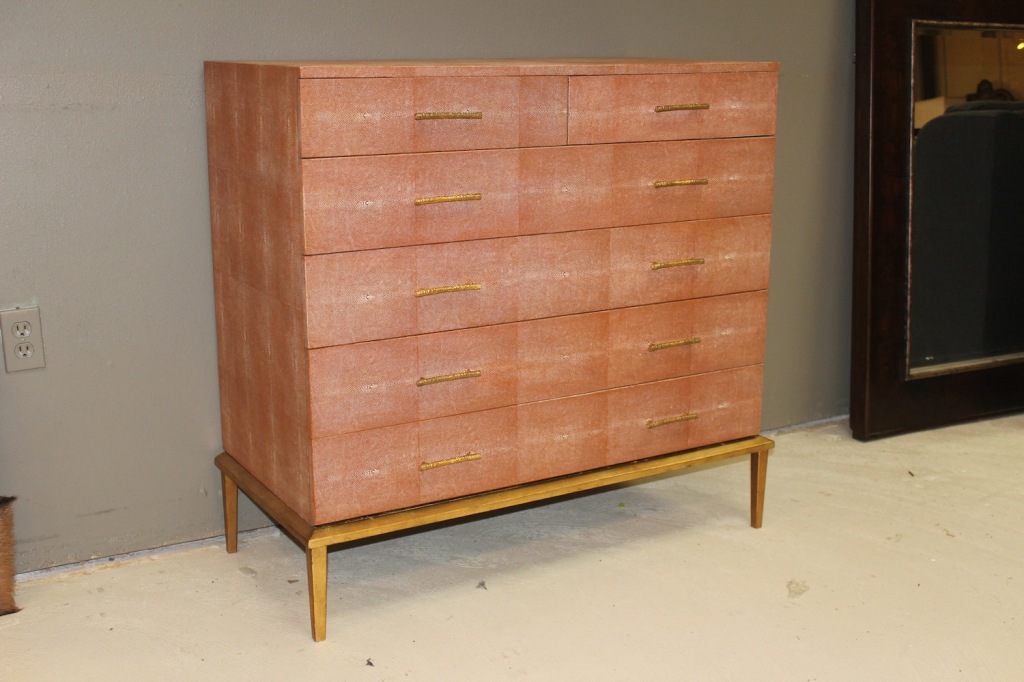 "Shagreen introduces a very quiet whisper of luxury into a room," says Gary McDaniel, of Rogers & McDaniel Antiques and Interiors.
Given the skin's high cost, faux shagreen is used more often than the real thing. But even top-quality imitations can be expensive. Designers are using these elements—as well as the skins of python, ostrich and crocodile—to prove that when it comes to interior design, beauty really is skin deep.