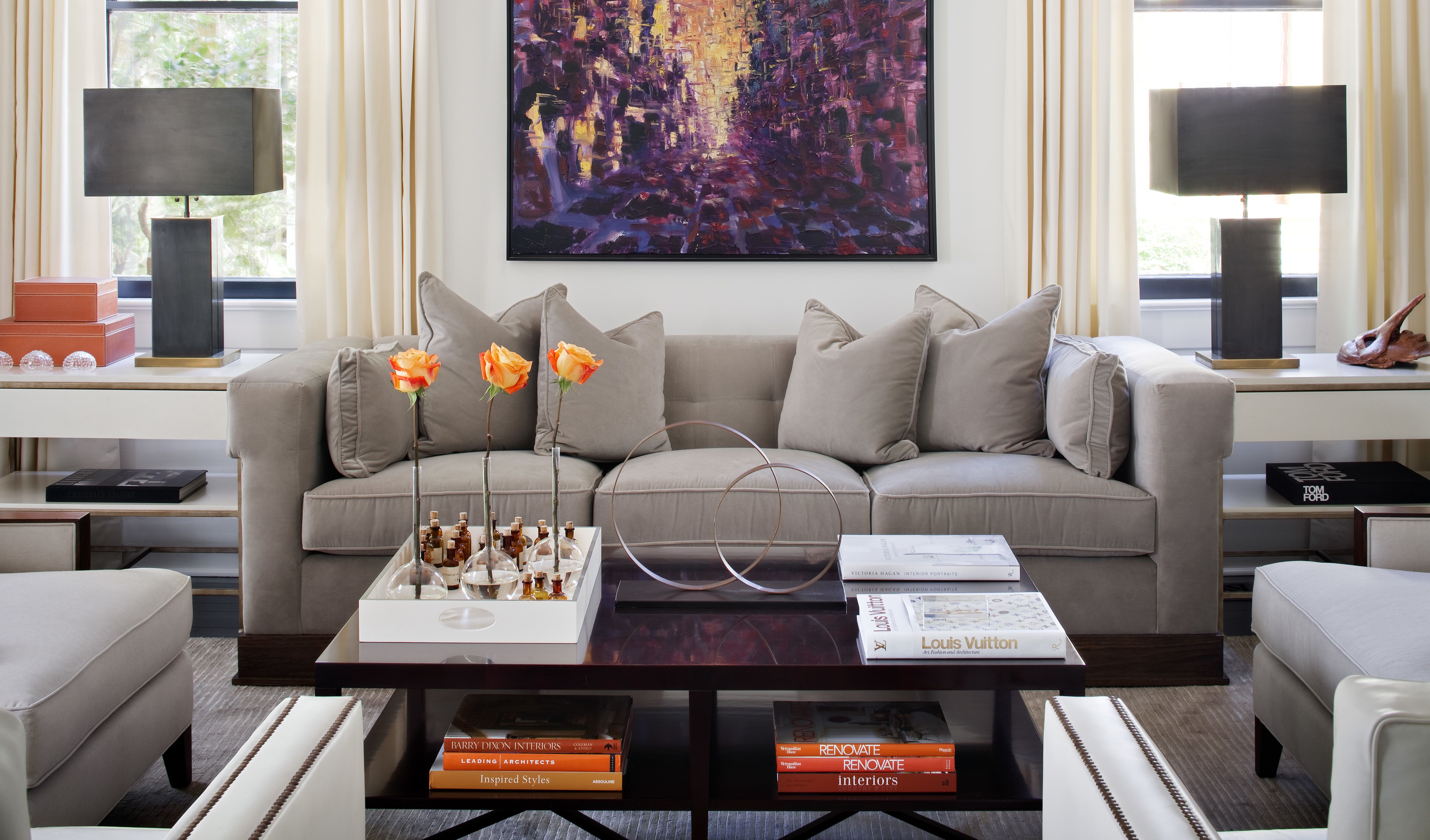 Designer tip: Ty Larkins on the art of shopping
We've all fallen victim to the perfectly planned display and the delicately themed setups in department stores and boutiques alike. And while these floor models can deliver inspiration, according to local interior designer Ty Larkins, they also can add confusion to your design vision.
"One of the most challenging aspects about shopping for home furnishings, art and accessories is being able to mentally take things out of context in which you find them, good or bad, and having the ability to evaluate them objectively," says Larkins, owner of Ty Larkins Interiors. "Therefore, try to ignore the psychological forces created by the beautiful showroom containing the chair for sale you have just fallen madly in love with." Focus instead, Larkins advises, on what items are going to best contribute to your original vision.
Conversely, Larkins also suggests that buyers look beyond the mess when shopping in a place other than a big box store or carefully curated boutique. Sometimes, the pieces that will ultimately become the focal point in a room are found in the most unsuspecting, and unappealing, of places. Larkins suggests checking flea markets and garage sales for one-of-a-kind items that will set your space apart from even the finest showroom floors.
"The ability to envision the potential an object has is a powerful talent," explains Larkins. Hone this skill, he says, and you're on your way to one killer room.