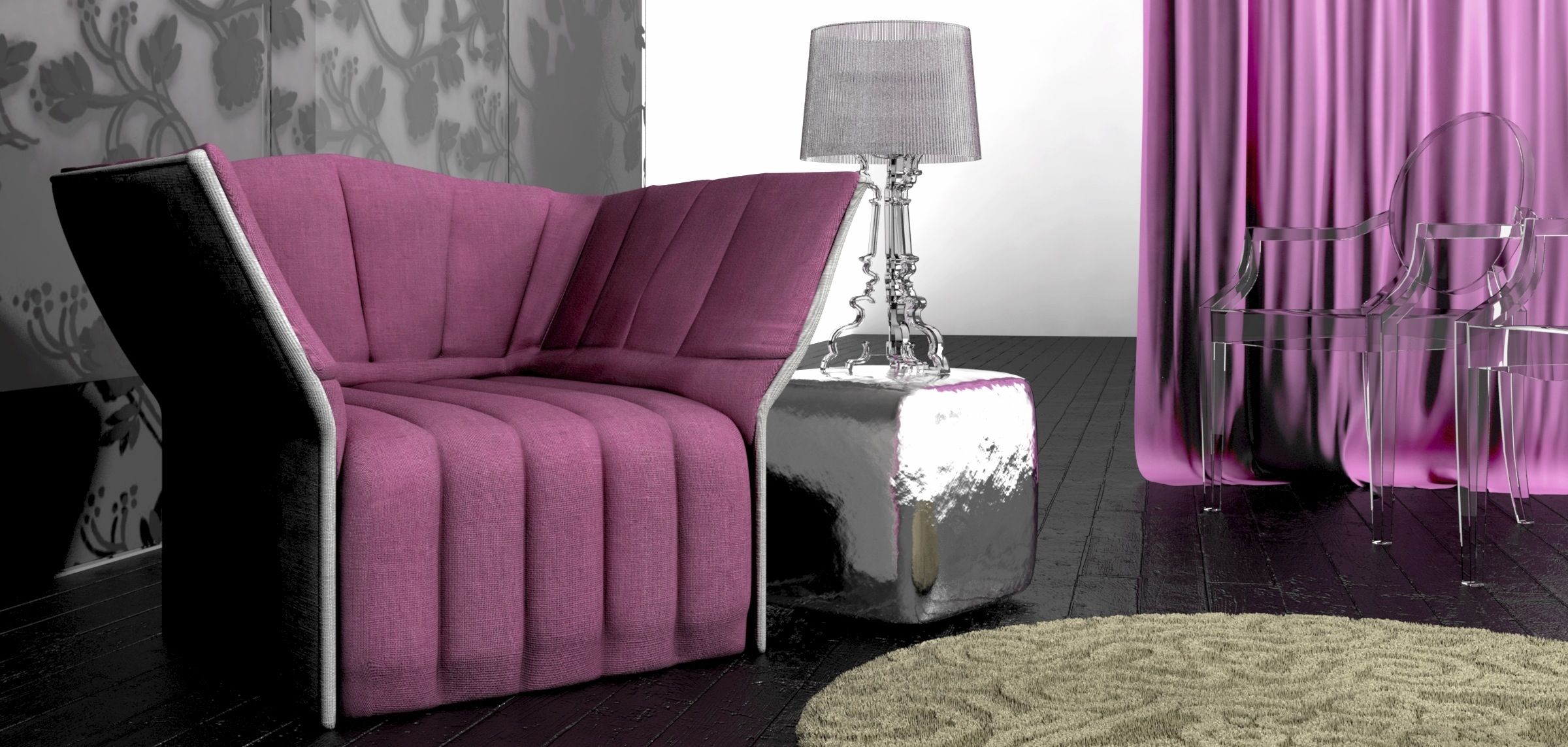 Designer tip: Karen Giffel on mixing in modern furnishings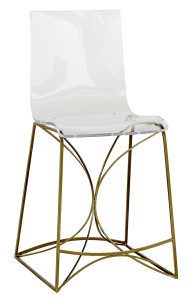 Philippe Starck's iconic acrylic "Ghost" chair has won admirers and imitators around the world. But have you ever wondered if such a contemporary piece can work in a more traditional home? The answer, says interior designer Karen Giffel, is a resounding yes.
Starck's designs put acrylic at the forefront of the interior design world, Giffel says, and their classic shapes are actually chic for any room. But if you're afraid to go full-on Philippe, completely clear, it's okay to take baby steps. "Even on furniture pieces that have a more traditional style, clear details provide a twist that elevates them to a transitional style," Giffel says. "These see-through pieces help provide balance to rooms that are otherwise filled with lots of texture and pattern."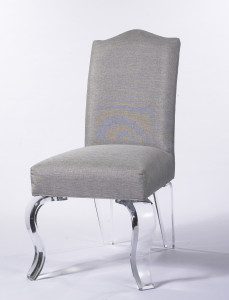 Some of Giffel's favorite acrylic-accented items from her most recent market trip to Atlanta include Pebblehill Designs' "Mariah" chair, with its comfy upholstered top and curvaceous acrylic legs, and Gabby's "Angela" Lucite counter stool, which pairs a gold-hued base with a clear molded seat.
For more of Giffel's top picks from market, check out her article from the October issue.