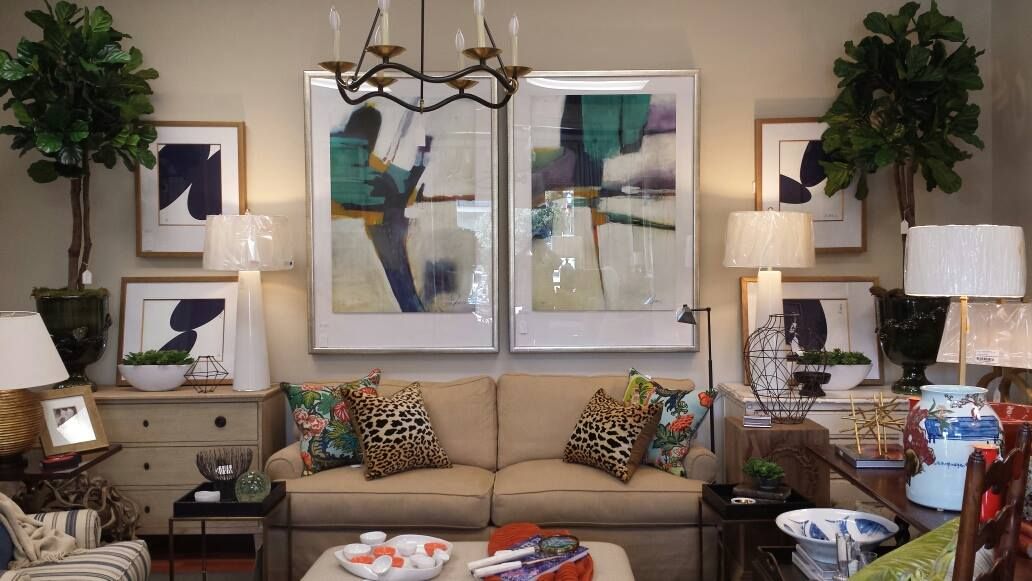 Designer Tip: Cati Hardy talks artwork in the home
Cati Hardy and her husband Michael, both registered interior designers, have been running By Design Interiors since they established it in 1989. Its location in Highland Place shopping center is filled with an eclectic and stylish selection of merchandise, from drapery to furniture, lighting to antiques. But no room is complete without a creative touch, which is why the Hardys deem art an essential element in every room's design.
"A piece of art that speaks to you now will invoke beauty over a lifetime, a remembrance of a time and place, a pleasant experience," Cati says. "It may lend grace and sophistication to a place or reflect personality into your surroundings. You will love it forever."
While the store is their base, the Hardys collaborate with clients in their private homes and vacation homes, in Baton Rouge and around the country. They establish long-term relationships and often continue decorating for clients as the families move to different houses.
To find out more about Cati Hardy or the new fares arriving at By Design Interiors, check out the store's Facebook page or call 225-765-7595.