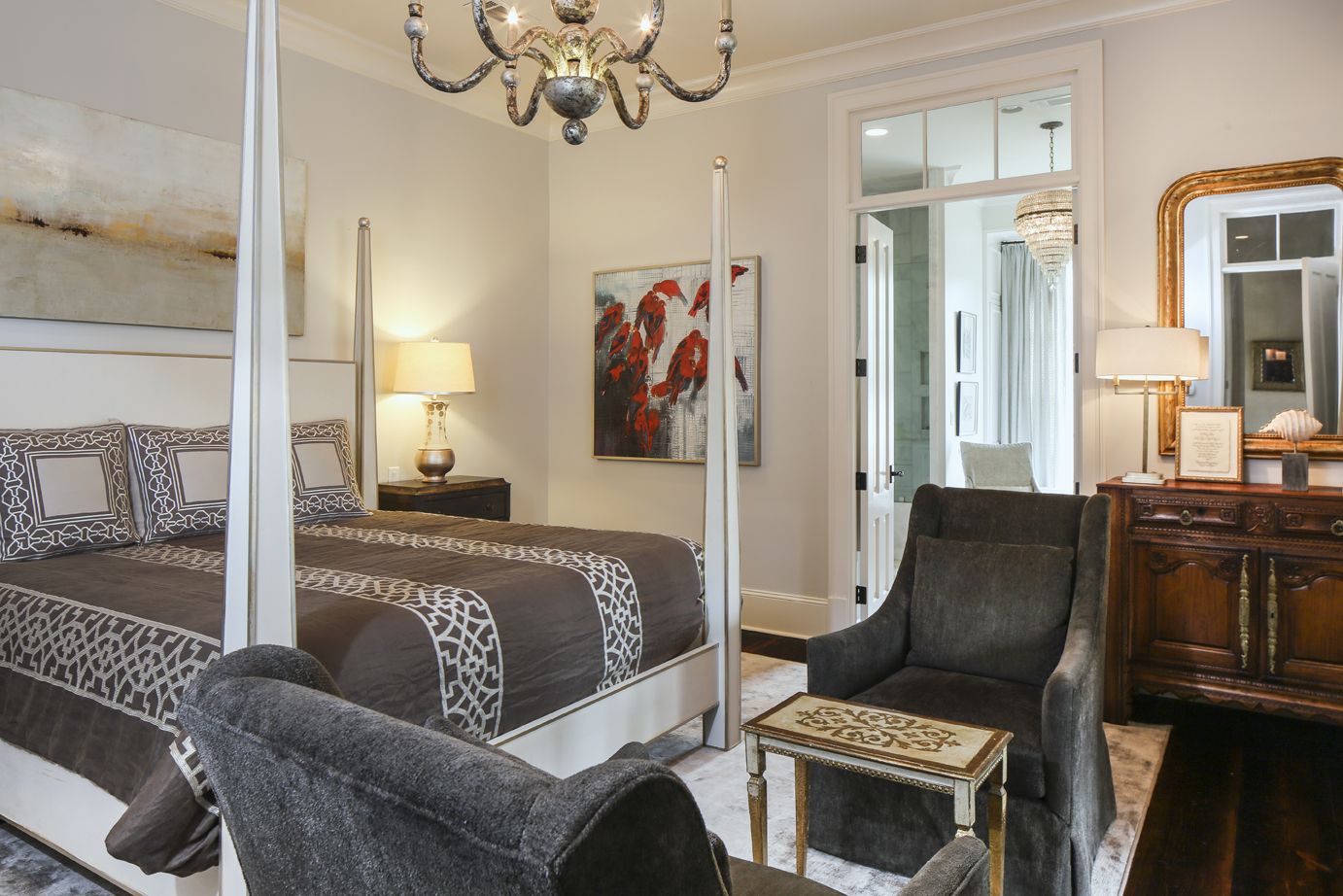 Designer tip: Anne McCanless on choosing the right designer
Breaking ground on a new construction or chipping through a renovation can be a stressful, even if exciting, time. The image in your head may be perfect, but looking at all the dirt and debris certainly doesn't help it come to life. And constructing a room from floor to ceiling isn't a one-person job—an experienced designer comes in handy when a pair of rose-colored glasses just won't cut through the caulk and cement. That's why, according to local interior designer Anne McCanless, choosing the right designer can be the most important move a homeowner can make.
"Tackling a new construction is always a wonderful experience if you pick the right designer to work with," she says. "You'll need to make sure that the designer understands exactly what you're looking for and wants to aid in facilitating your vision, not just his or her own. Look for someone who doesn't always care about popular trends—it should be about finding the most stylish ways to turn your dream into a reality."
Learn more about McCanless and her projects on her Facebook page.