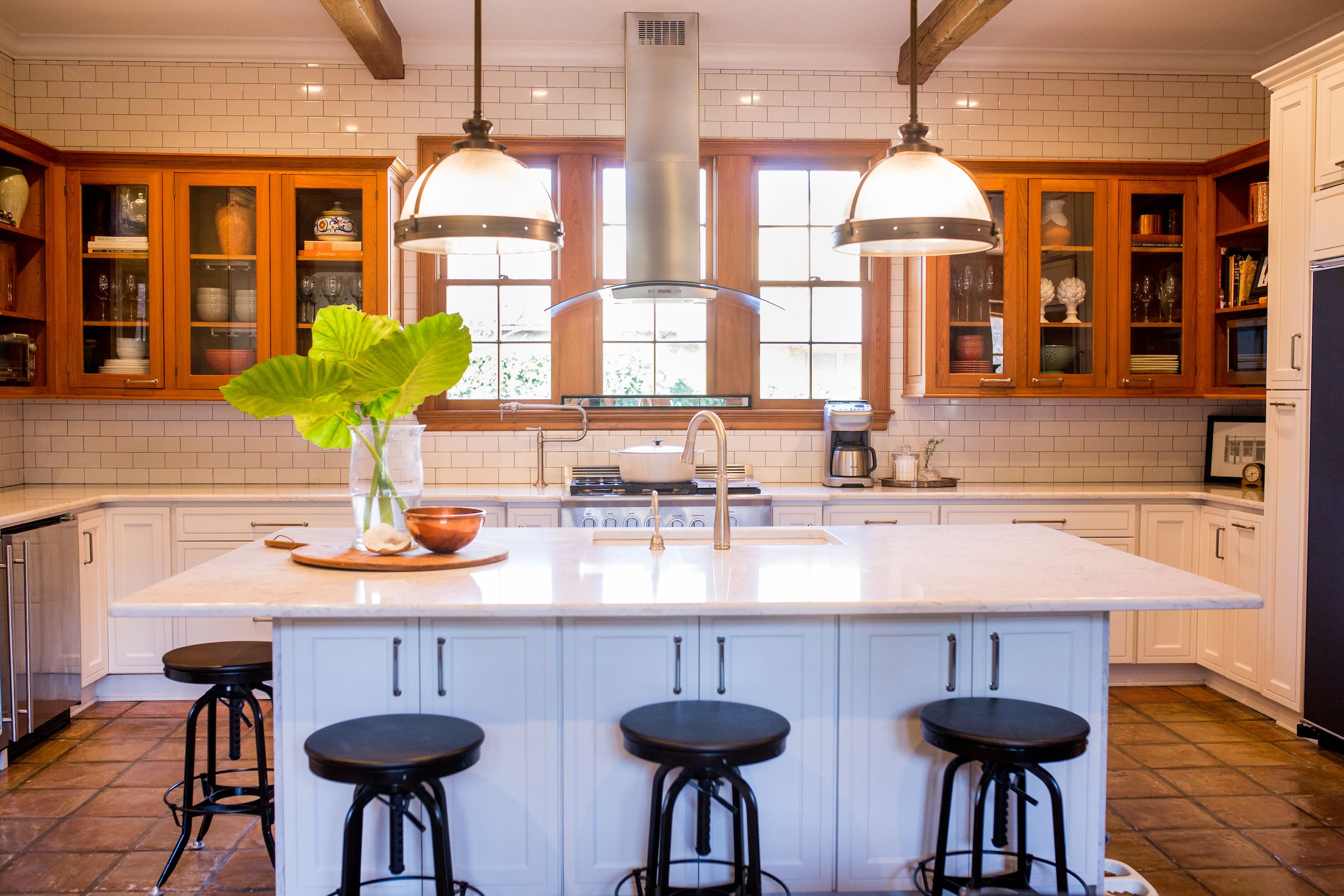 Let's hear it for our countertops, those sturdy, resilient surfaces that handle all a kitchen has to offer—leaning elbows, hot pans, greasy dish rags, layers of flour, that spaghetti sauce dripping from a spoon you only used to stir the pot once and really could have tossed in the sink just a quick pivot away. We may not hear a peep out of our granite, quartz or tile, but the truth is that not all countertops are created equal, and each one, in the end, will show the signs of wear in one way or another. A wooden or butcher block countertop, for example, may look clean and rustic on day one but will often warp with too much water or heat, and will hold a stain like a grudge. Even granite, a favorite of HGTV house hunters and locals alike, isn't necessarily the highest quality option, losing out to stronger materials like quartz or quartzite. Beautiful stones like marble or soapstone, too, may suffer with age, being more porous and easily scratched or chipped.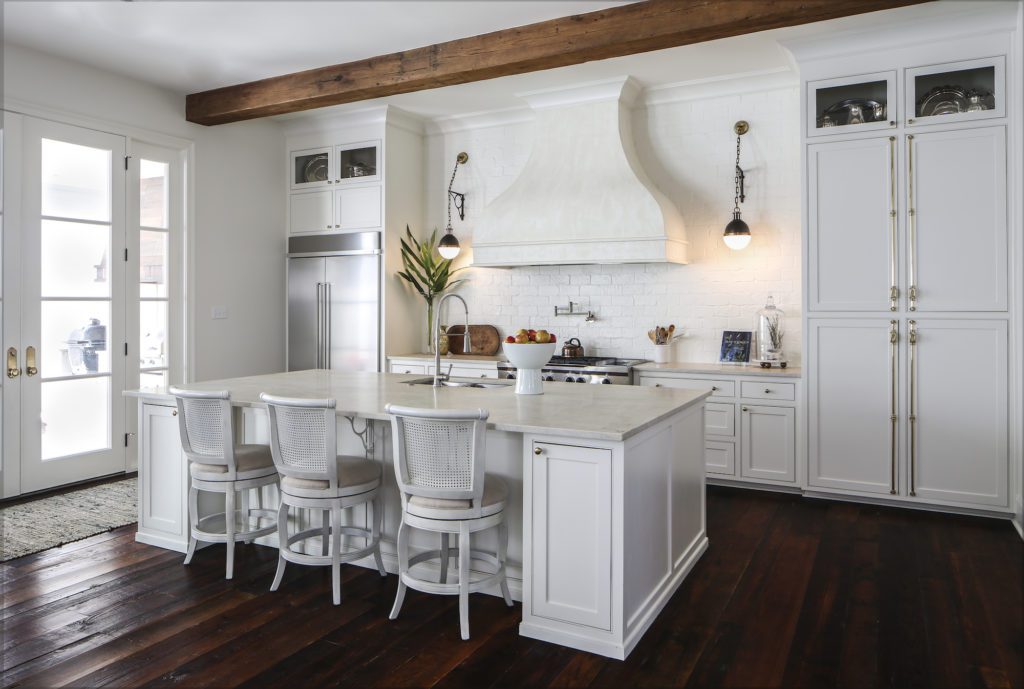 Just like fashion or beauty, the world of countertop material goes through trends, says STONE Baton Rouge owner Kris Klar.
"For the last handful of years, granite has been about 75 percent of my business," he says. "It's a good overall surface, but recently its popularity has dropped, and people are looking at lots of marble and quartzite and quartz now. Because it's been a favorite for so long, granite these days is often seen as starter home material, so people have started to look for new materials that seem less common or more unique."
Marble is popular for its look, he says, but it needs to be treated gently. For kitchens that take more of a beating, quartz and quartzite make for a good substitute.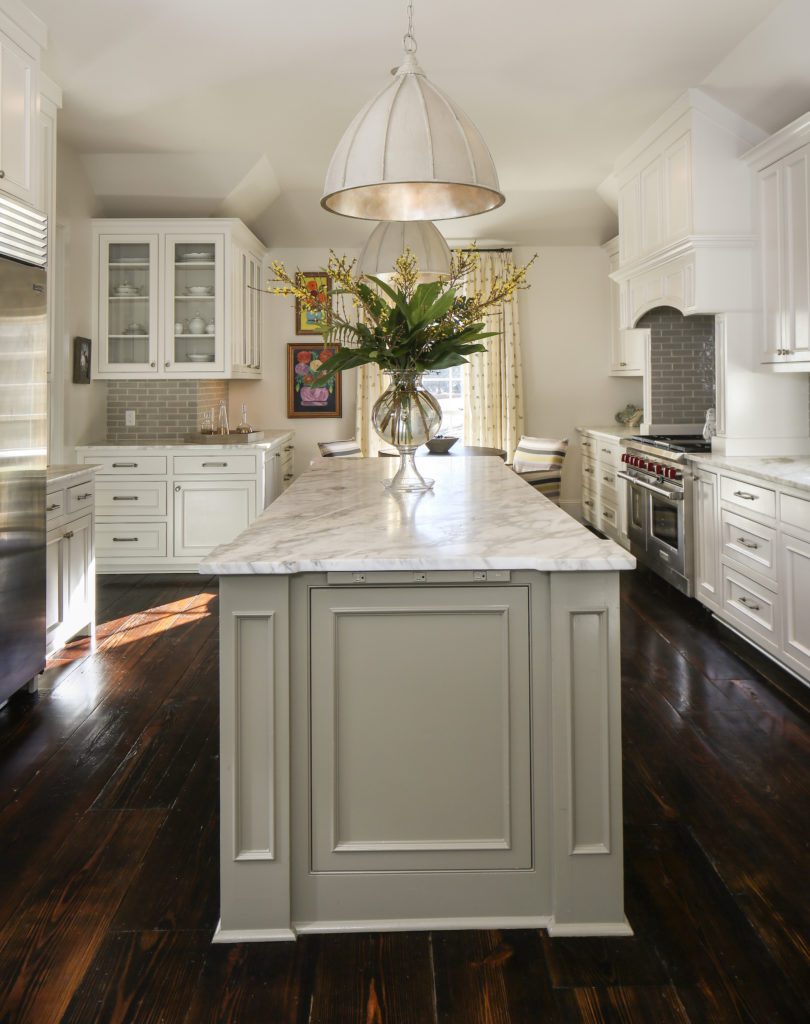 "Quartz is manmade," says Klar. "It can look a lot like granite or marble, but it's much sturdier and easier to maintain, and it's less porous than natural stone. It can handle hot pots and pans, and it won't stain. Quartzite, on the other hand, occurs naturally and is also harder than granite. It comes in different color patterns and price ranges, too, so it's attractive to a lot of people."
To learn more about popular countertop options or other home fixtures, check out stone-br.com.