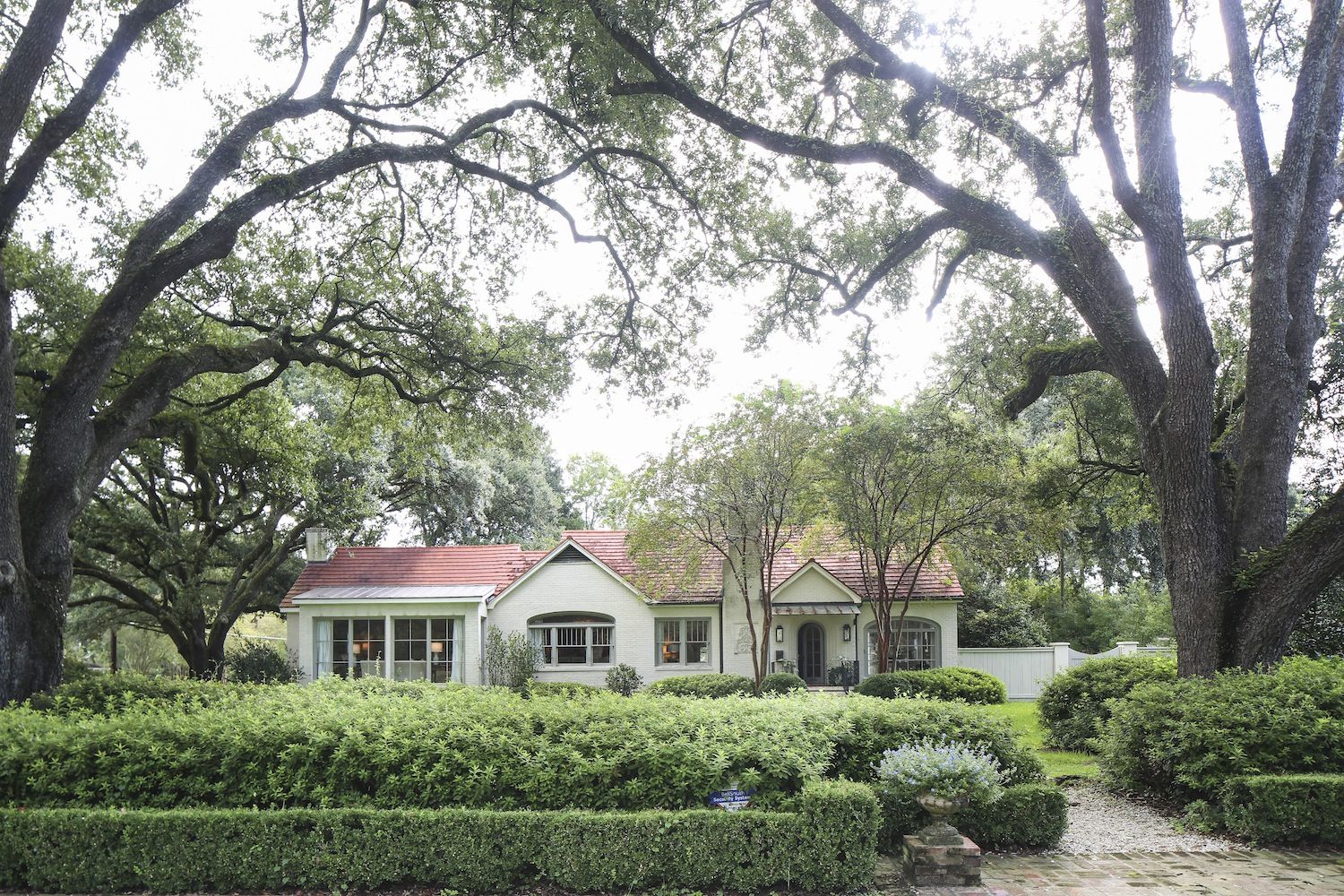 In the shade of six live oaks, Jennifer and Greg Price's expanded Steele Place home draws from historic roots
Today, Steele Place is one of Baton Rouge's most revered old neighborhoods. Wide boulevards, mature oak trees, and a blend of home styles keep this area perennially desirable. But back when its lots were first divided and developed in the 1920s and '30s, real-estate agents faced a challenge in luring homebuyers to a part of town they hadn't previously considered.
"Nature has provided perfect drainage at Steele Place, and the most beautiful skyline of scenery surrounding Baton Rouge," boasted a marketing pamphlet from that time. Titled "For Better Homes," the brochure distributed by agent A.F. Cazedessus highlighted the new neighborhood's proximity to a proposed City Park, the gravel roads, the amenities—city water and electric lights already provided!—and, perhaps most importantly, the shade trees that would be planted on every home site.
Did the developers of the day foresee that those shade trees would become a calling card for the neighborhood and remain that way nearly a century later? For many residents here, those mighty oaks are still an integral part of their homes' charm.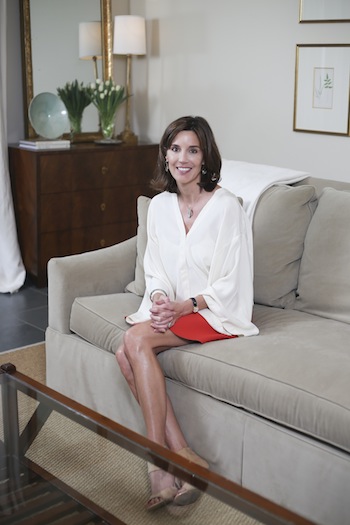 That certainly is the case for Jennifer and Greg Price, whose corner lot in Steele Place features six live oak trees with branches practically embracing a 1939-built Mediterranean-style cottage. When they added a new wing to the original structure in 2005, the couple was insistent upon creating a new public space that would highlight its perspective on those giant oaks.
"One of my favorite things to do is to sit in the family room quietly looking out at the beautiful live oaks," says Jennifer. "It is an amazing view."
The Prices had lived comfortably in the house since they purchased it in 1999, but as their three children got older, the couple knew they needed a little more room. The new extension, drawn up by A. Hays "Sonny" Town Jr. and constructed by Sonny's son Adam, blends masterfully into the existing architecture. On the outside, the red clay tile roof and whitewashed brick faade carry over from old to new, while inside, Jennifer's beloved new family room works as well for entertaining as it does for a quiet morning looking out at the oaks through windows on three walls.
"Our addition was meant to be a place for our family to be together," says Jennifer. "We use it daily."
Within this framework of old-meets-new, Jennifer and Greg filled each room with an eclectic blend of furniture that also spans time periods. Jennifer, who serves as special-events coordinator and decorator at Dixon Smith Interiors, combined high-design pieces like a Bobby McAlpine velvet sofa and large-scale installation artworks with casual slipcovered chairs and French antiques. Banded seagrass rugs cover the original hardwood and new slate floors. The plaster walls of the living room still bear the bumpy texture that was the hallmark of a formal space when the house was built, and that suits Jennifer just fine.
"I think texture is a must," Jennifer says. "Texture and layering make a house feel more eclectic, and not everything has to be perfect. A decorator cannot come in and layer a home in a way that makes it feel personal. That has to happen over time."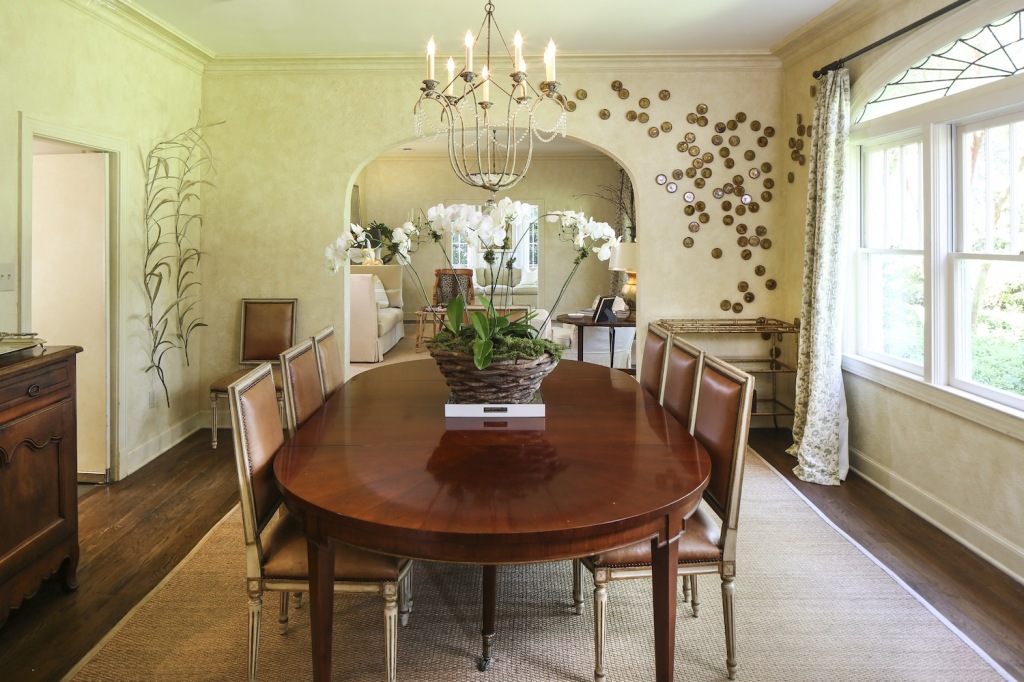 She also found room for many of her collections, bringing even more personal meaning to each space. A gathering of bunnies by McCarty Pottery in north Mississippi is a nod to her days at Ole Miss, and leather-bound books she has amassed over the years spill out of built-in bookshelves and tower in tall stacks under tables.
"Trendy is just that," she says. "There's no emotional attachment. It's got to be important to us for me to want it in our house."
But despite all the interesting items inside these walls, the family still prefers that its focus be on what's outside, on what has made this neighborhood so endearing for so long.
"Everywhere I go in the house, I want to look through the doors or windows and see that great vista," says Jennifer. "The art, the mirrors—it all just complements the amazing view."