Bibliophile's bounty: Great book gifts
A beautiful coffee table book is unlike every other gift under the tree. You can't shake it and guess what's inside. No batteries are required, and there are no uncomfortable fabrics to be found. But alas, book gifts are not one-size-fits-all. So we culled some of the season's best reads, whether you're shopping for an art lover, a design aficionado or a budding chef.
---
The Finer Things
By Christiane Lemieux
All that glitters may not be gold, but DwellStudio founder Christiane Lemieux is clearly of the mindset that a little gilded glamour is good for everyone. The precious metal is a timeless detail that can fit in any design style, she demonstrates in The Finer Things, whether on a salon wall full of framed paintings or on the legs of a slinky sofa table. Want your rooms to stand the test of time? Lemieux reveals the elements that have endured for aesthetic ages, from patterned wallpapers to gleaming marble to exquisite upholstery. "Quality matters," she writes. "And we all deserve to live beautifully."
---
My Two Souths
By Asha Gomez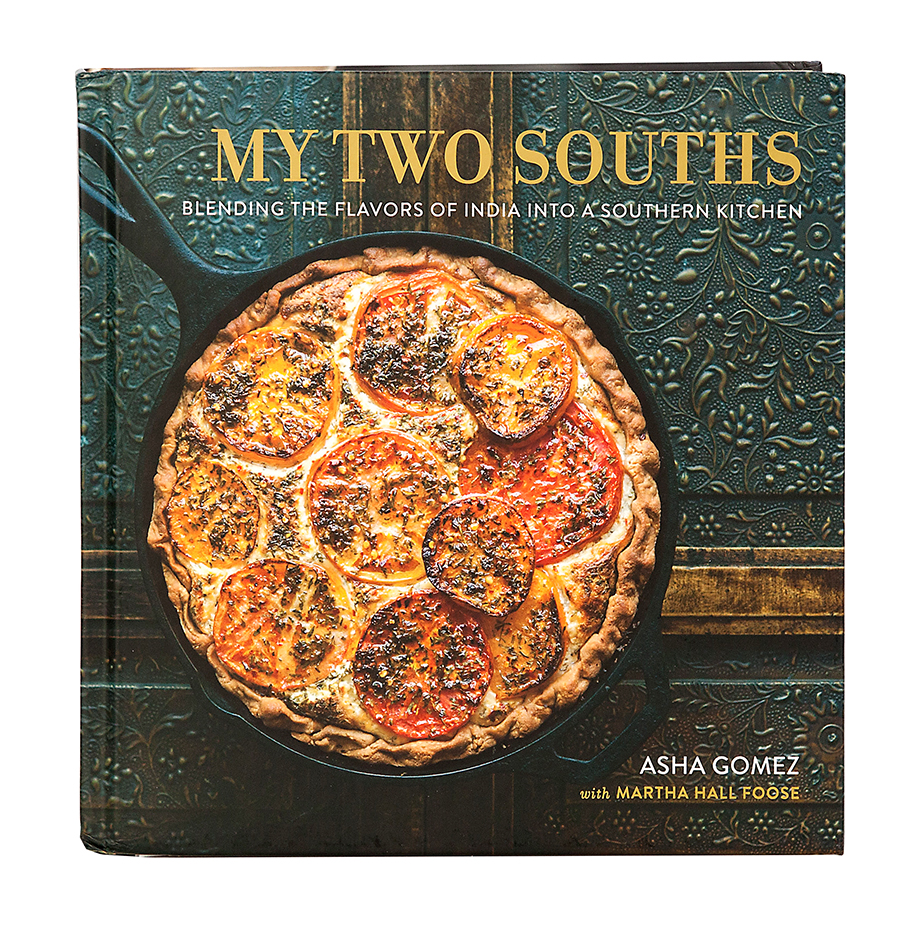 If it's true that you taste first with your eyes, Atlanta chef Asha Gomez's gorgeous cookbook My Two Souths satisfies the soul. The book is studded with sensuous images of dishes inspired by Gomez's cultural mashup; born in southern India where she learned how to make a dish sing with spices, she moved to the United States as a teen and later became an Atlanta culinary sensation. Her dishes are surprising—think Southern-style pork vindaloo with cardamom cornbread—but share a common thread of warmth and decadence. "My recipes are a mingling of cooking styles and flavors rooted in my affection for these two locales," she writes, "and I find this journey endlessly exciting."
---
A Brush with Nature
By Alex Beard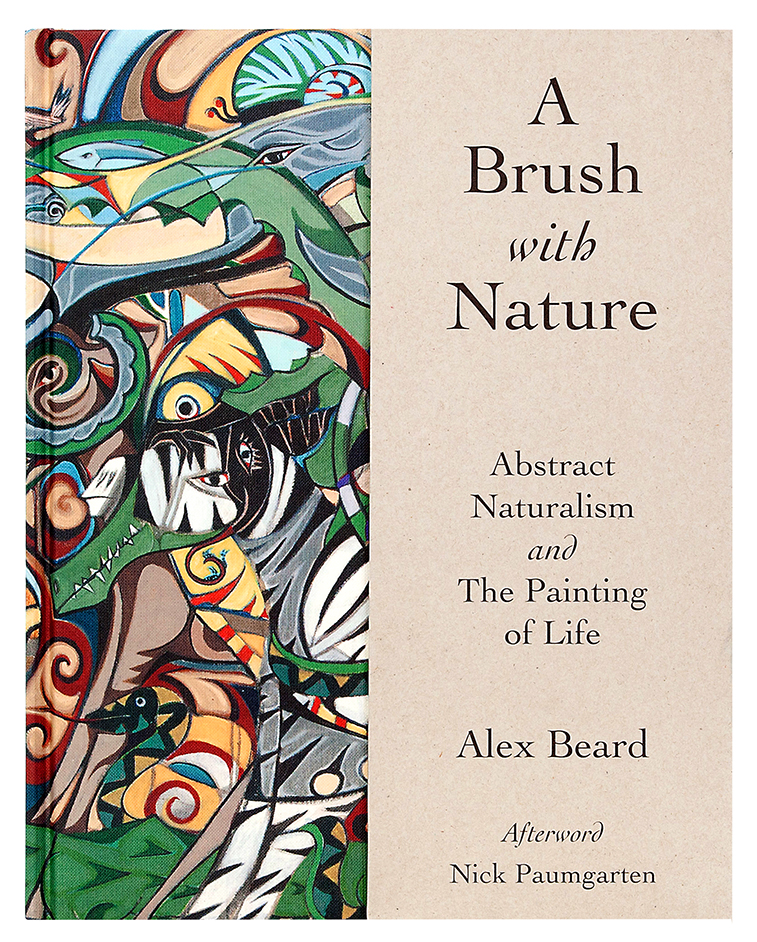 Wanderlust has taken Alex Beard around the world. The New Orleans painter and conservationist finds his inspiration in wildlife as far away as Africa, India and Australia. His creature-centered paintings employ a spiral-like focal point derived from a mathematics principle called the "Divine Proportion," making them colorful, whimsical and entirely unique. "It is the artist's role to observe," Beard writes in the introduction to this monograph, "which for me has been both a theoretical and a physical journey." His stylized depictions of cranes, elephants, peacocks and monkeys subtly illuminate the interdependence of all nature.
---
Southern Coastal Living
By Joni Vanderslice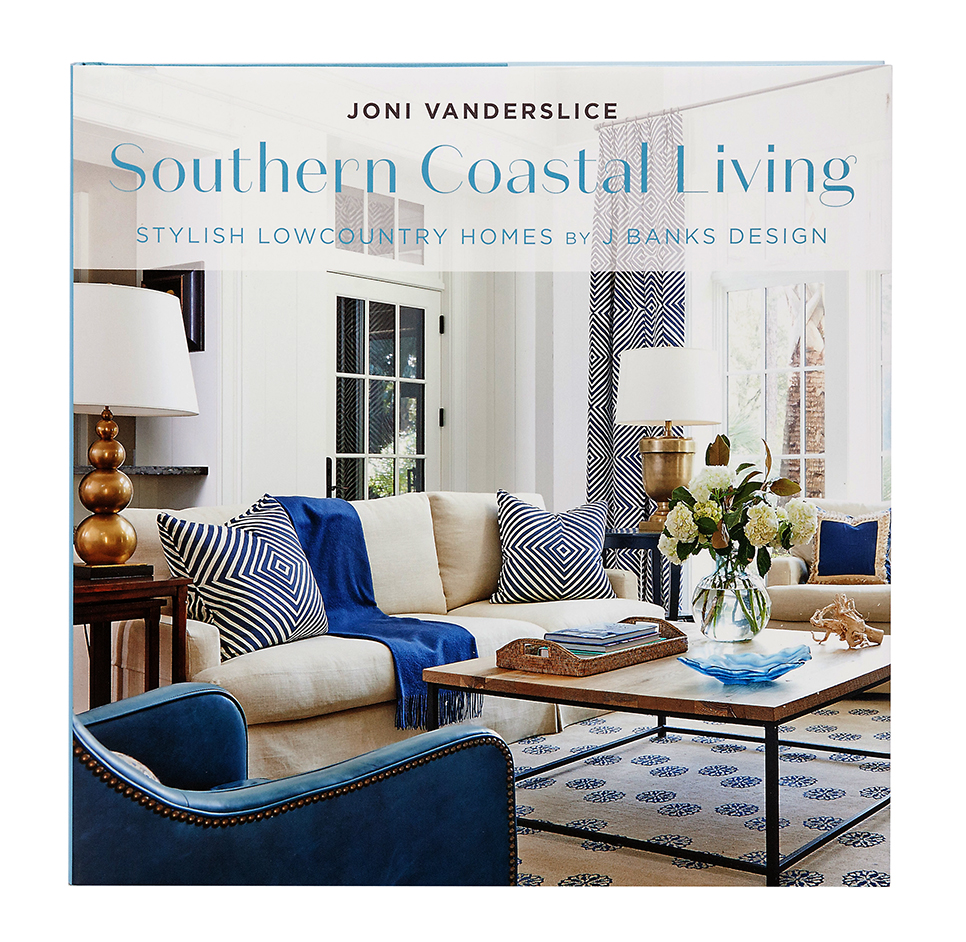 "Luxury without pretense" is interior designer Joni Vanderslice's mantra. From her Hilton Head Island headquarters, she has achieved international fame for her relaxed and refined residence and resort projects. Southern Coastal Living digs deep into her lowcountry lifestyle, highlighting how she won over homeowners and major hospitality companies with her departure from the old fussy floral-and-rattan resort vibe. Her designs, ranging from classic blue and white schemes to vibrant color palettes that capture warm sunlight, are at once comfortable and charming. "Here, luxury does not mean crystal chandeliers, dark paneling and elaborate drapes," she writes. "Casual can be formal."
---
Big Bad Breakfast
By John Currence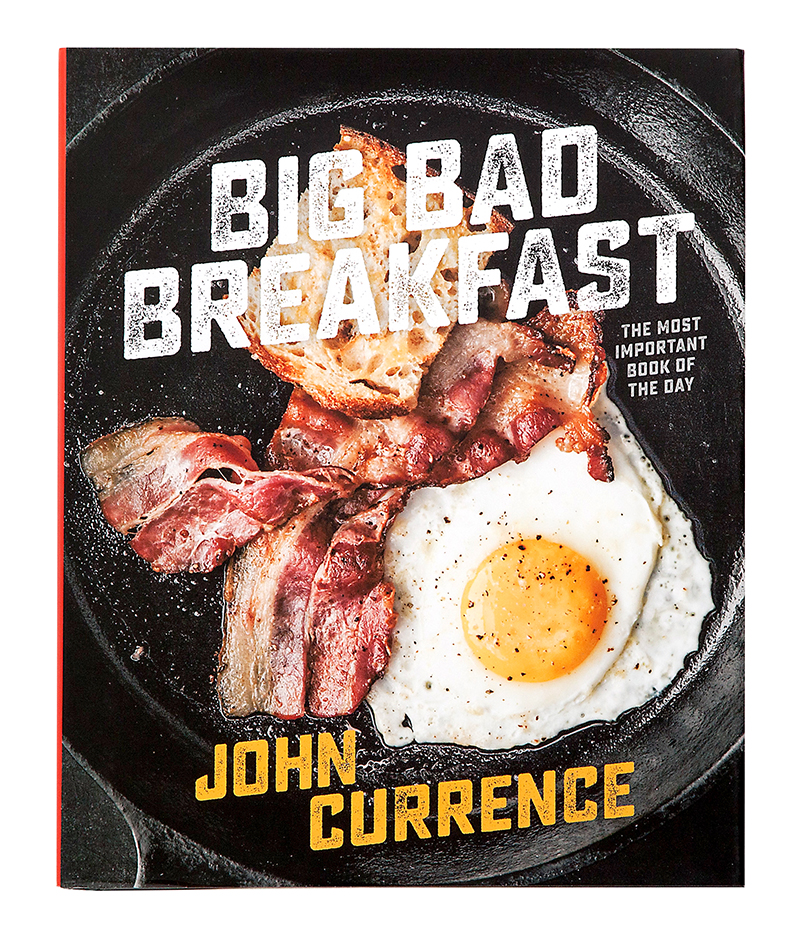 To Baton Rougeans, the city of Oxford, Mississippi, is primarily infamous as home of the Ole Miss Rebels, but any game-goer who has dined at James Beard Award winner John Currence's restaurants there knows this community is also a culinary mecca. The New Orleans native is celebrated for his fare at City Grocery, and his latest cookbook is inspired by his restaurant Big Bad Breakfast, which shows an unexpected reverence for the lowly morning meal. From fried chicken cathead sandwiches to north Mississippi eggs benedict to roasted tomato cobbler, these are welcome twists on breakfast tradition.
---
Mr. Ken Fulk's Magical World
By Ken Fulk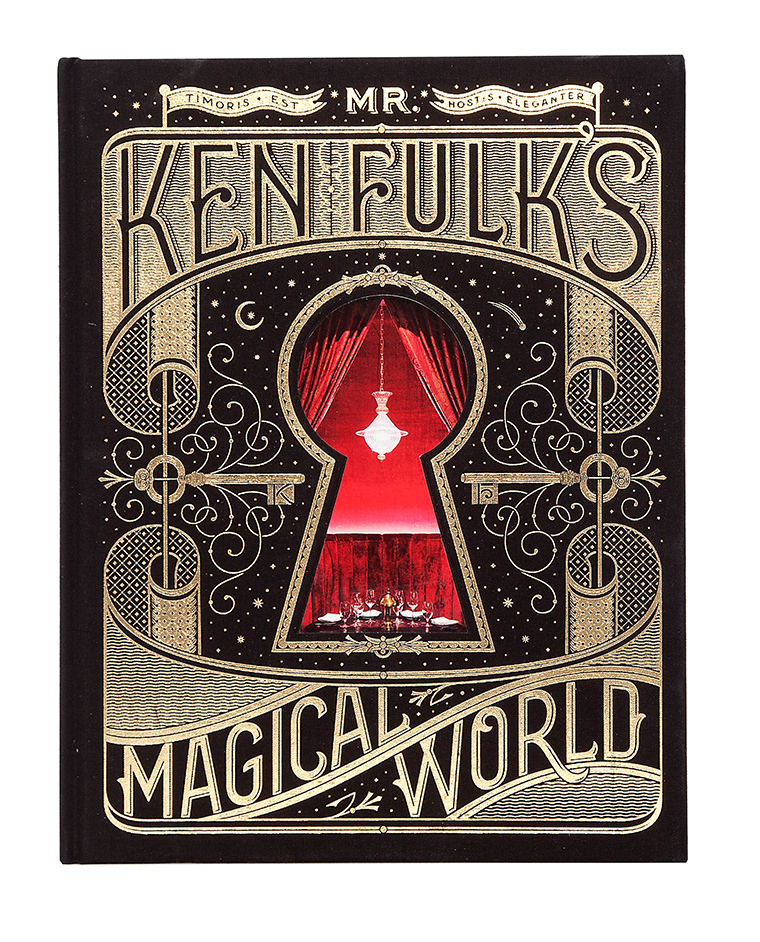 Big, bold, beautiful. If ever you could judge a book by its cover, this is it. As high drama as the exterior of Ken Fulk's hefty tome might seem, the works this Virginia-born designer creates are more sensational. As ringmaster of a San Francisco firm called The Magic Factory, Fulk combines interior design, special events and architecture, and the most wow-worthy examples of his work appear in these pages. Vivid pictures and first-person narration allow the reader to explore Fulk's raw-meets-refined 1908 studio, step inside a coastal castle with themed guest suites, and peek into a star-studded forest fantasy wedding.
---
Domino: Your Guide to a Stylish Home
By Jessica Romm Perez and Shani Silver
When the shelter magazine Domino was launched in 2005, its smart and youthful vibe made it an instant cult hit. Back again in print after years away, the publication is giving a growing band of followers inspiration to tackle decorating projects. In Domino: Your Guide to a Stylish Home, the magazine's editors seek to help each reader identify her personal decorating style and put together a home that reflects it. The photos are colorful; the text is conversational and relatable. "Design success comes down to being confident in your choices," the editors assert. "What makes a home great—and great for you—is when it feels like you."
---
Living with Pattern
By Rebecca Atwood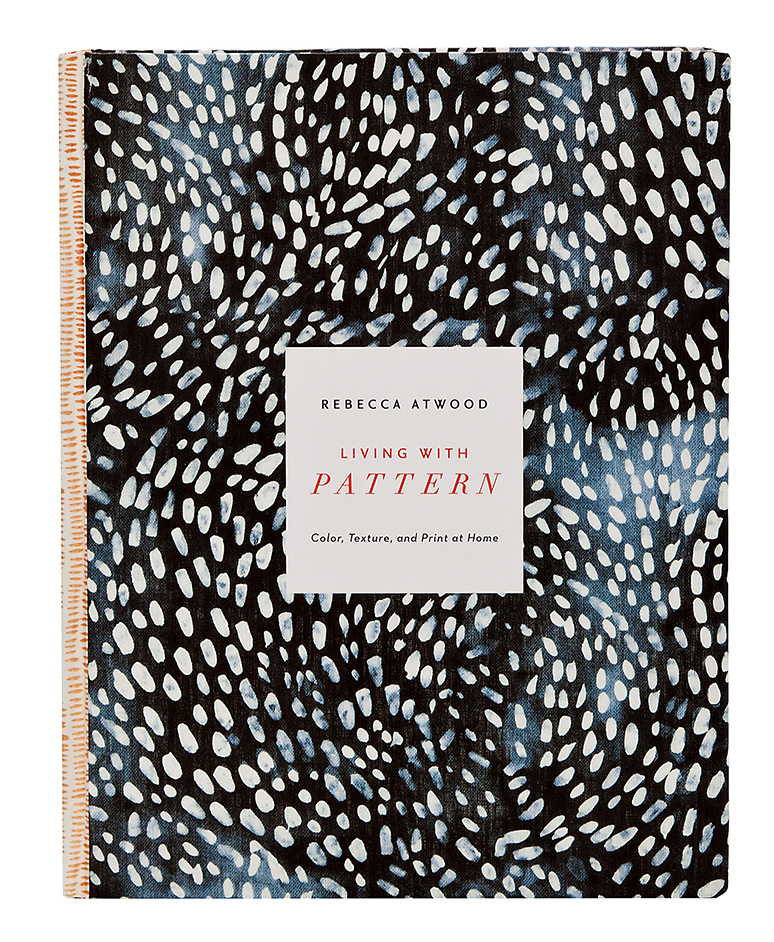 Textile designer Rebecca Atwood has mastered a skill many struggle with—using and mixing patterns in a home. Living with Pattern attempts to break through that colorful confusion. "The trick no one tells you is that there's no formula," she writes. "You just need to keep your eyes open and get specific about what you really love. The best homes are filled with pairings only the person who lives there would choose." Start by telling your story with a mood board, she advises, then incorporate basic principles of color and scale as you select furnishings, fabrics and flooring that express your style in a harmonious way.
---
Past Present
By Susan Sully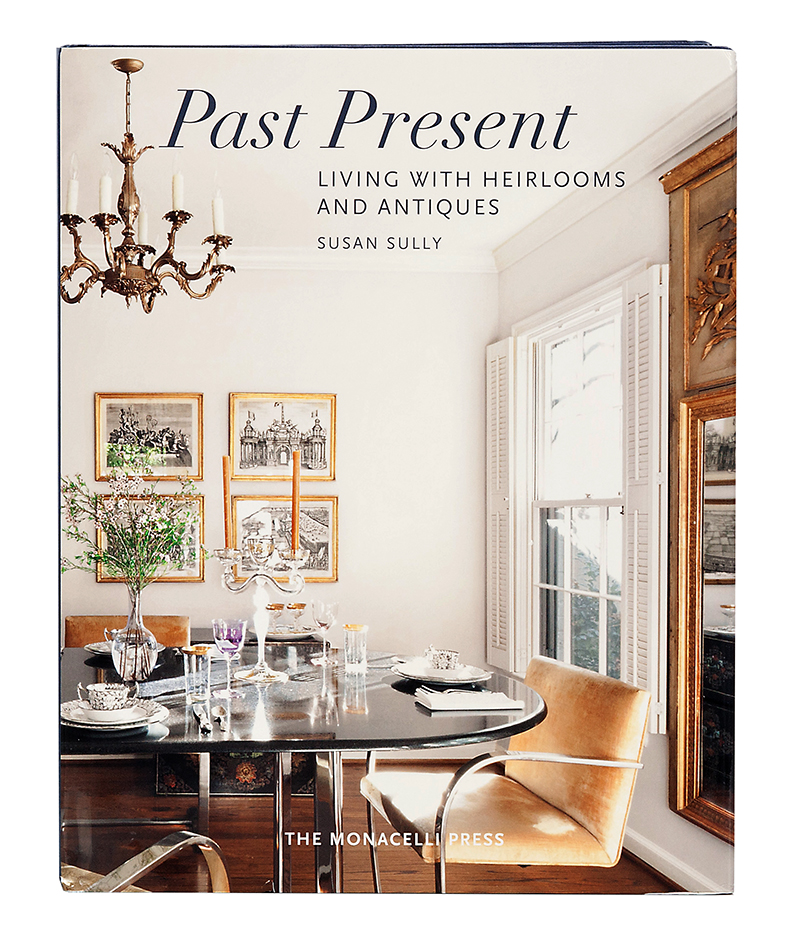 Most Southerners know that the intrinsic value of a passed-down piece of family furniture is so much more than monetary. The August floods brought this concept to soggy center stage as many heirloom items were damaged beyond repair. Even for those things that were salvaged, the question of how to incorporate them into a modern-day abode looms large. But with help from collectors, dealers and designers, Susan Sully seeks to give modern and antique a happy marriage, showing how to artfully display collections and tie together pieces from different periods or styles. Out of the attic, she proclaims, and into the spotlight!
---
Vern Yip's Design Wise
By Vern Yip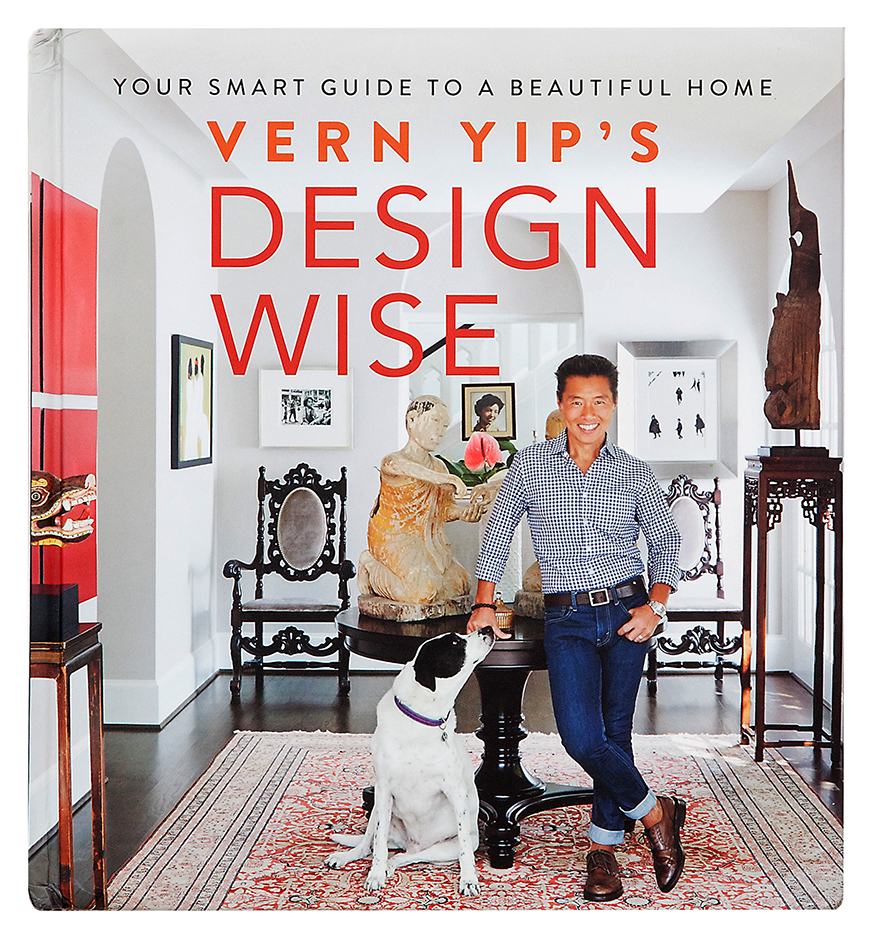 Saturday nights in the early 2000s meant only one thing for wild and crazy home design fans: TLC's Trading Spaces. Interior designer Vern Yip has moved far beyond his days helping neighbors give each other surprise room makeovers, but fans are still drawn to his clean-lined yet warm aesthetic. Yip's new book offers DIYers practical advice for beautifying their spaces, from the importance of knowing the numbers—room dimensions, optimal sizes, critical distances—to how to shop smart and find the perfect finishing touches. Yip demonstrates his ideals through photos of his own homes in Atlanta, Manhattan and Rosemary Beach.