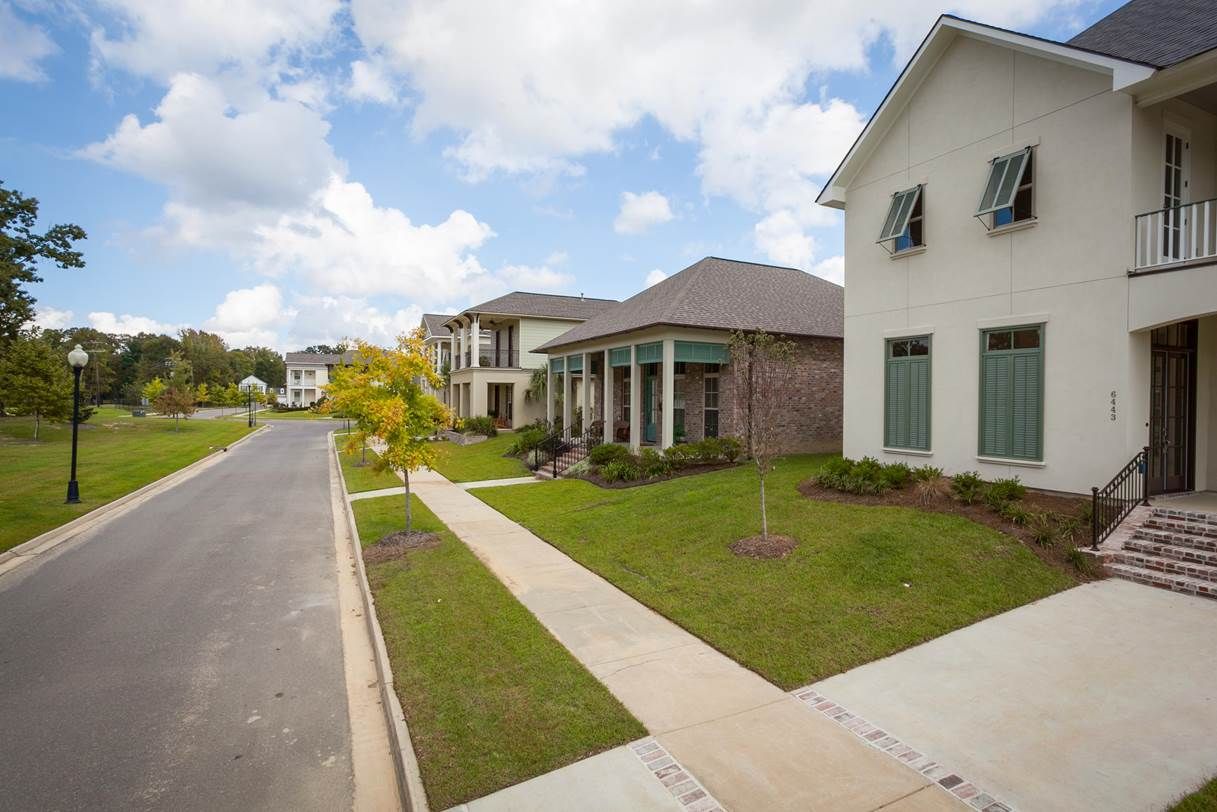 4 Questions to Ask Before Choosing a Community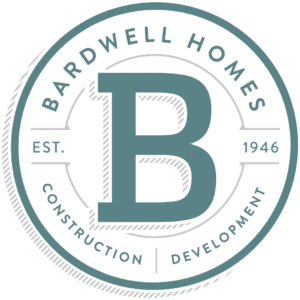 Content provided by our sponsor: Bardwell Homes.
When first-time visitors stroll through the new Bardwell Homes development Veranda at University Club in South Baton Rouge, they quickly understand that the signature, luxury development is a unique place to call home — even if they can't quite put their finger on why that is.
"What we hear is 'I don't know, it just feels right,'" says Scott Bardwell, owner of Bardwell Homes.
It's the sort of reaction Bardwell loves to see, and it's not something that happens by chance. The community, and the homes within it, are thoughtfully designed with careful attention to both function and aesthetics.
For example, homes are styled to reflect traditional Southern architecture and situated around common green spaces, while pedestrians are given priority over vehicles, creating a welcoming and usable streetscape for families. The result is a custom community where the various pieces work in harmony to create a functional and welcoming landscape that residents love to call home.
"As a builder, details matter. There are a lot of things that go into that level of streetscape detail that translate into the architecture," Bardwell says. "We're actually building communities. To do that you have to slow down, you have to think and you have to execute."
While these factors play a considerable role in quality of life, many homeowners fail to ask the right questions when determining whether a community is the right fit for their family.
Are the Streets Planned for People or for Cars?
When considering a new community, Bardwell suggests taking a look down one of the streets to see whether garages or porches are more visible. In many communities, the view will be dominated by massive garages.
"This is a key indicator to us," Bardwell says. "We like to build homes for people, not cars."
Bardwell says a community optimized for humans instead of automobiles will have sidewalks where residents can walk along the street, doors and windows that are visible from the street, and porches that are visually more prominent than garages. Garages that are well-integrated into the overall home design are a good indicator the builders have given proper thought to the primary purpose of the home and its contribution to the character of the overall community.
What Are the Community Restrictions?
When selecting a community, it's important to understand the rules and regulations that homeowners must follow.
Take some time to investigate whether residents can build or do whatever they want with their homes or whether the neighborhood imposes some sort of consistency on structures and the lots on which they are built. But don't stop there; it's also key to determine whether these rules are properly enforced. It's a step that will pay off over the long run.
"This is often overlooked but very critical, because it keeps values steady and creates a clear, definable community vision," Bardwell says.
What Are the Community Amenities?
Luxury communities these days offer much more than just the homes themselves. Whether it's the town square, restaurants and boutique office space at Village at Magnolia Square; the easy access to a top-notch community park in Highland Court; or the convenient access to retail shopping and restaurants at Long Farm, intentionally designed communities offer residents more options than ever before.
Sidewalks, green spaces and community pools can all play a significant role in the overall experience, creating a more livable space and a sense of community. The community's overall location in the surrounding area, including its distance to shopping, restaurants and parks, is another important consideration.
Do the Builders Have a Good Reputation for Quality?
Choosing a professional builder with an eye for design is critical because each home site presents unique challenges and opportunities that can make or break the overall living experience. The relative location of the sun to parts of the home, the topography of the site and the character of the surrounding properties should all play a role in the final design of the home. In fact, Bardwell encourages clients to avoid picking a house plan before selecting a lot, opting instead to create a custom home based on the lot they choose.
"A lot of people will pick the house they want to build first, then choose the lot they want to put it on," Bardwell says. "That's great, but if the house has a front porch and it faces west, you're never going to sit on the front porch. Let's think through some of these things we need to accommodate. When you focus on the details in advance, you come up with a better workable, livable product."
Since 1946, Bardwell Homes has committed to building homes with distinct details fit for the unique needs of every family. It is known to fans as the Bardwell Difference, and it is found in the statement design features and the small, yet inspiring, details. To learn more about Bardwell Homes and the communities they are featured in, visit bardwellhomes.com or call Heather Kirkpatrick at 225-252-0668 to find an available home that's perfect for you.