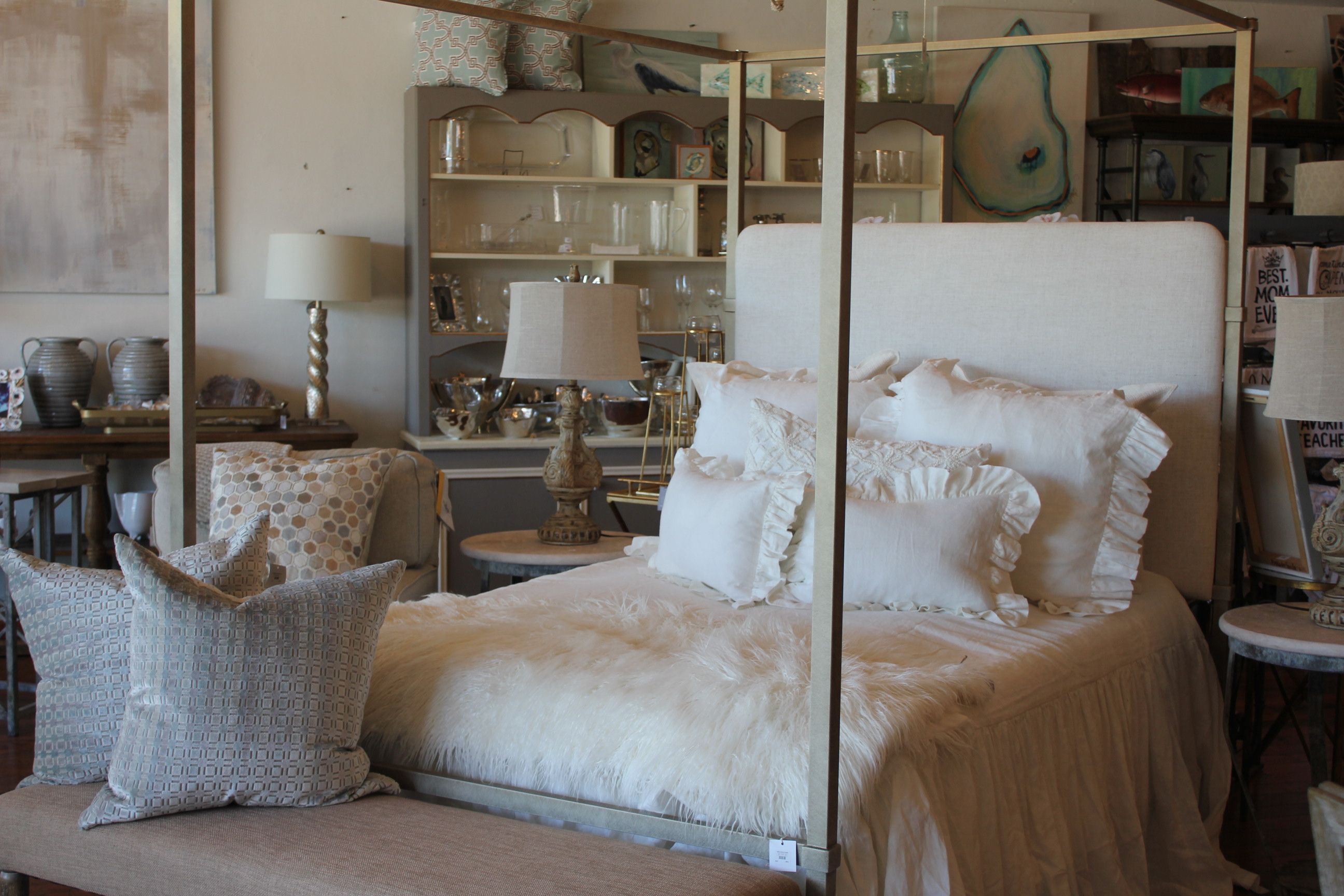 10 questions with LD Linens and Decor owner Lisa Gilly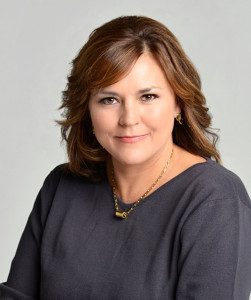 Whether you're planning a glamping adventure, looking for a cozy comforter, or just adding some summer pizazz to your home, LD Linens and Decor has you covered—quite literally. Lisa Gilly gives us the scoop on her store that offers much more than the average blankets and throws.
---
1. How did LD Linens and Decor start? LD Linens started during my career as an international flight attendant for Delta Air Lines. On my layovers I loved walking  through the small boutique shops in Paris, Dublin, Madrid and Barcelona finding unique gifts, art and linens that were unique to those countries. I opened a small co-op store in 2007, and when I retired from Delta in 2008, I opened my first location at 4265 Perkins Rd.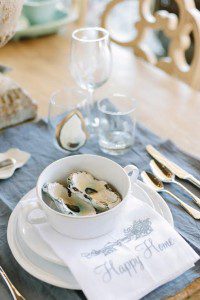 2. How has it grown or changed since then?  We've expanded from our orignal 1,500-square-foot store into our current 3,500-square-foot space. We've added more furniture, lighting and bedding since we have more space.
3. How do you keep your store's inventory fresh and up to date?  I am constantly on the look out for USA-made and especially Louisiana-made products.  Supporting local artisians is very important to me and is the backbone of my store.
4. Can you share a hint of what customers will see in your store in the future? I just returned from High Point, and I went a little crazy with a few new rug lines. My quest was trying to find a nice rug that will hold up to children and is not crazy expensive.
5. What's something you want customers to know about your store that they might not already know? We have a bridal and baby registry.
​6. Can you share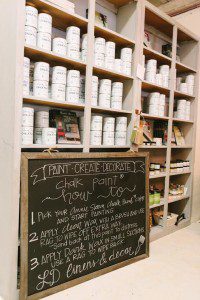 a decorating tip?  Annie Sloan Chalk Paint can work wonders to update any old pieces of furniture, lamps or chandeliers. Don't toss that old stuff until you give it a whirl. Anyone can use it, and we can teach you how in our chalk paint classes.

7. What's a cool way to encorporate summer and spring colors into a home's decorating scheme? Colorful pillows, throws and indoor or outdoor rugs. All items can add a touch of color without being a huge commitment.
8. What makes this décor shop different than others? Our store is geared toward families—kids jumping on couches, animals in the house, friends and family hanging out. Life has to be simple and tasteful, yet livable, and we can help you get that look.
9. Can you describe the store's style in two words?  Farmhouse chic.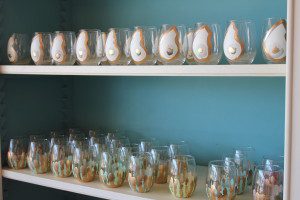 10. What's your favorite product at the shop right now?  Our new line of iron beds are well priced, come in several finishes and, so far, hold up to my 5-year-old! I am conducting a jump test on the product to make sure they last.