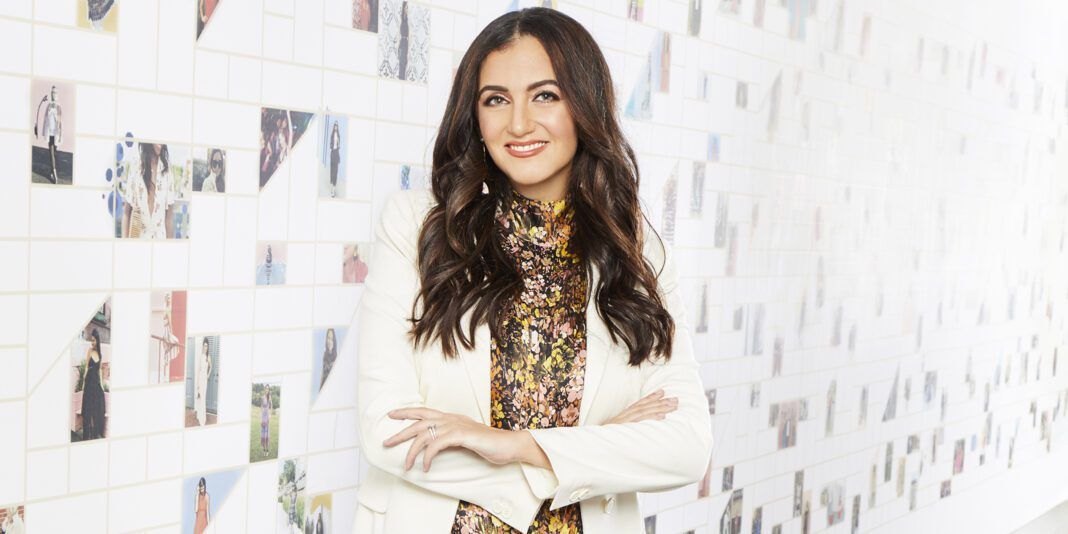 Rent the Runway CEO Jennifer Hyman will headline the JLBR Women's Leadership Conference
A lot has happened since the founding of the Junior League of Baton Rouge in 1932: a world war, the end of segregation, the turn of a new century. But the power of women working to make a difference in their community has remained ever constant, especially since the advent of the organization's annual Women's Leadership Conference, now in its fourth year.
Scheduled for March 1 at the Crowne Plaza, this year's event will run from 7:30 a.m. to 3:30 p.m., a series of meals, breakout sessions and network opportunities culminating in the opportunity to hear from keynote speaker Jennifer Hyman, founder and CEO of the designer clothing rental company Rent the Runway.
"This is the first year we've moved to a larger venue for a full-day, in-person conference," says Junior League president Jessica Weimer O'Connor. "We also made a very intentional shift to the first of March so that we could kick off Women's History Month and the theme of leaning into leadership, whether it's from the perspective of the workforce or your own personal development."
According to Women's Leadership Conference chair Tasha Bergeron Parms, this year's breakout sessions will revolve around the categories of health and wellness, self-actualization, and financial and business development, with attendees able to cycle through each category's expert speakers throughout the course of the day. 
"Jennifer made a lot of sense to invite as a speaker due to her role as a trendsetter and female entrepreneur," says Parms. "We also have a VIP experience option where patrons will actually get to meet Jennifer one on one at a midday cocktail reception right after lunch. They'll have a photo opportunity with her, and they'll get to chat and mingle with other VIP guests. It sells out quickly every year."
And rightly so. When the first Junior League was founded more than 100 years ago, says O'Connor, it was because women had not previously been afforded these types of opportunities. The organization's spirit of leadership and urge to help women develop new skills remains at its core. 
"To be able to grow the scope and scale of something like this in just four years proves what an asset the event is to the community," O'Connor says. "Bringing like-minded women together to better themselves and the city of Baton Rouge is something we look forward to every year."  juniorleaguebr.org