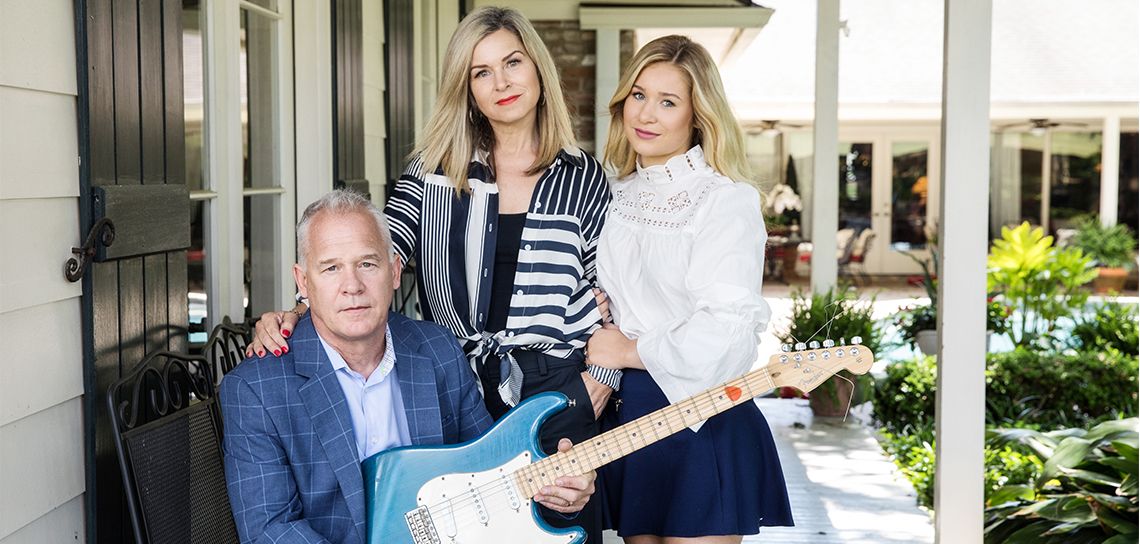 Wing and a prayer: Local parents launch a cardinal-inspired campaign to fight opioid addiction
---
On a cold January morning, a glint of crimson caught Jenny Gray's eye as the mother of two stared out the window trying again to think of anything but the sour feeling scraping away at her with a claw of a thought. Something isn't right.
It was early, and she hadn't slept well. I can't do this anymore, she gasped in prayer.
Only when it flew off did she realize that bright red streak was a cardinal. It had sat there, waiting, as if only for her to wake up and take notice.
Jenny would never speak to her son Jack again. Moments later she found him. The lanky musician with curly hair, deft fingers across the guitar fret and a soulful voice far beyond his years was unresponsive in his room. He was dead from a heroin overdose at age 20.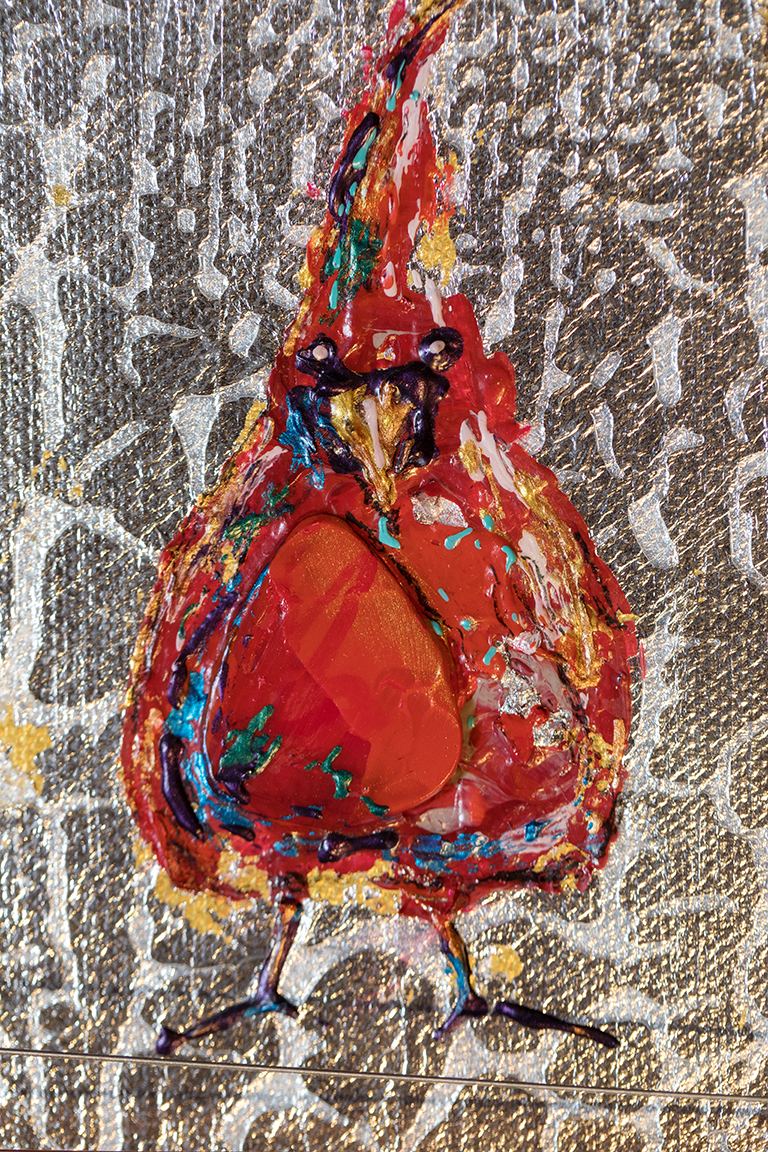 The night before, he had asked his father if he could come home from a sober-living facility. Randy Gray said yes, come home, and saw the weight lifted from his troubled son's shoulders.
"There's a stigma to addiction, but the truth is this isn't a 'happens to bad people' problem," Jenny says. "It can happen to the best of the best, and it sneaks up on you."
Now, more than a year later, cardinals and Jack's love of music are at the center of the campaign Jenny and husband Randy have launched to help other young people and their families affected by opioid addiction.
Family friend Kim Bullen's original cardinal paintings and cards are available for purchase to raise money for the recovery programs managed by the MusiCares Foundation, a charity division of the Grammys. Donations in Jack Gray's name can also be made directly to MusiCares.
"We want Jack's life to have meaning," Jenny says.
Bullen gave the Grays her first cardinal painting, complete with Jack's guitar red pick and strings, to commemorate his birthday, and his first since passing, last October.
"I didn't expect the cardinal to be seen anywhere outside of the Gray's house," Bullen says. Now, even those who don't know the family's story are buying them to help fight what is already an epidemic nationally, and of growing concern in East Baton Rouge Parish, which recently announced a lawsuit against pharmaceutical companies who lobbied to make opioids accessible by prescription in the late 1990s.
Opioids work on the brain to manipulate how the body feels and responds to pain and can be highly addictive. The U.S. represents 5% of the world population but consumes 81% of the oxycodone manufactured, according to the National Institute on Drug Abuse. Randy Gray believes Jack's first opioid was this commonly available prescription drug. Jack was one of 111 opioid overdose deaths in Baton Rouge in 2017.
Jack was just 16 when he began using heroin. The bright, creative writer who could pick up any instrument and play it had become withdrawn, irrational, unreachable. His parents "freaked out," as they put it, held an intervention, took a tough love approach, and sent Jack out of their home and to rehab. It was a horrific time of worry, his parents say.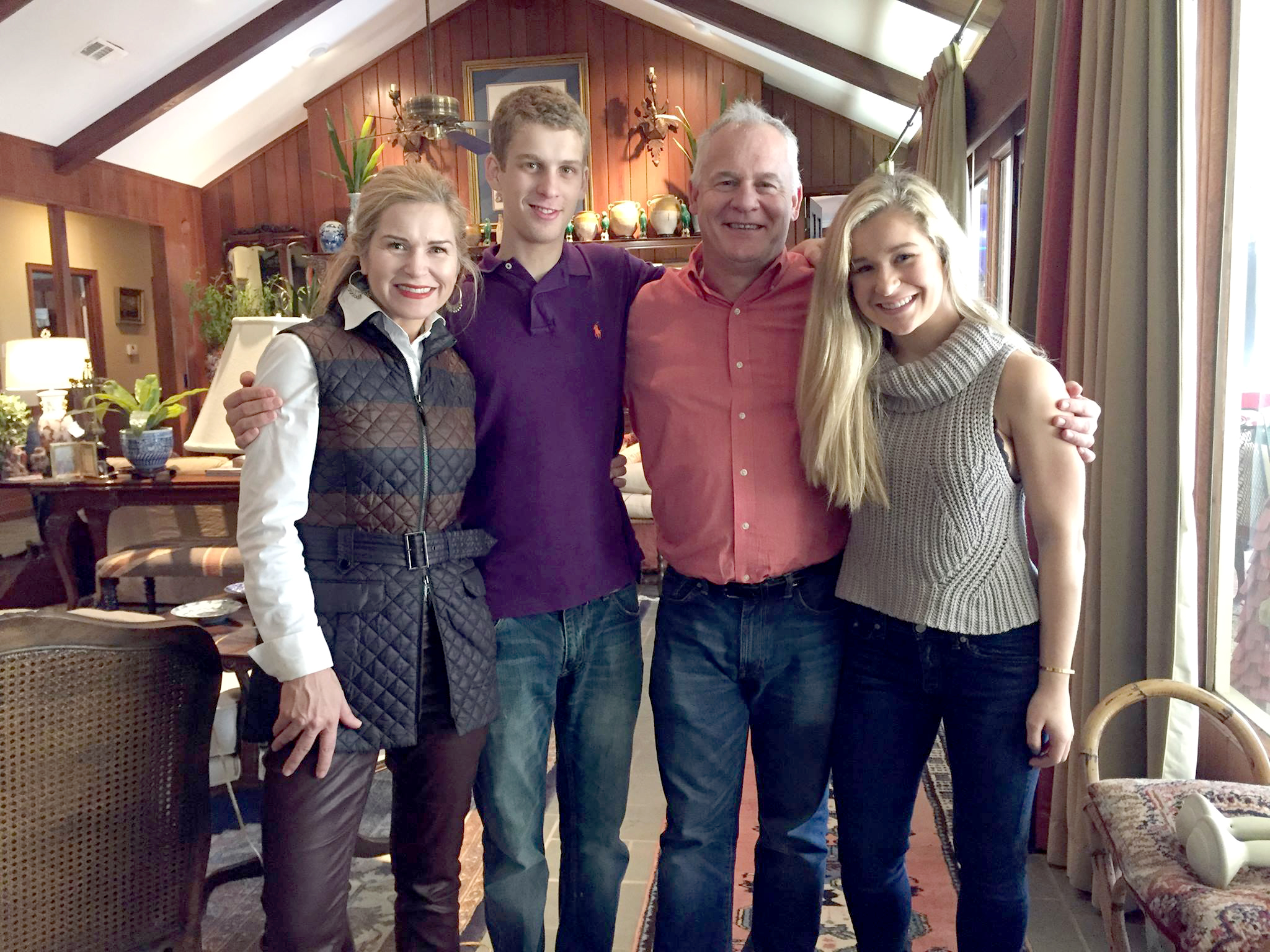 Jack spent the next three years in and out of treatment facilities and friends' homes. He worked in restaurants and practiced playing his original songs with friends.
The guitarist's musical tastes were reflected in his own work. He introduced his friends to music lost on most of his peers, confessional classics from the more pained and poetic works of Bob Dylan and the Velvet Underground, and even the dusty wails of lesser-known blues men like Mississippi John Hurt.
Jack hated small talk, his dad says. Friends, too, remember Jack as empathetic and a great listener who liked to go deep with conversation. Often he was open about his problems with drugs.
"His song 'Mother' was a letter to his mom about how his struggle with drugs had affected her," says Hannah Hyman, who grew up with Jack and ended up playing drums in the band he fronted called My Fire. "That song was very important to him. I remember him playing it for her and she cried."
With Jack, they felt helpless. Now Jenny and Randy are striving for methods of better equipping other parents to see signs and address them before children choose to self-medicate.
"The addiction was not the root of the problem," Jenny says. "The question is what led them to self-medicate. For Jack, it was anxiety."
Jack used to have meltdowns before football games and showed signs of panic in front of groups of people. But he grew better at masking his fear of failure over time, Jenny says. Still, it was beneath the surface, and Jack thought he could outsmart the drugs, Randy recalls. "Dad, I can do this just on weekends; it's fine," he once told his stunned father.
Hyman says Jack was quick to tell them when he "messed up last night," but always described heroin in terms of comfort. "It feels like being in the womb again," she remembers him saying.
After the funeral, the Grays saw the Red Hot Chili Peppers perform in New Orleans. "That's what Jack would have wanted to do," Jenny says with a smile.
Friends threw a tribute concert, performing his songs and telling stories in between.
Not long after, Jenny and Randy moved to Lafayette. "The change of scenery has been good for us," Jenny says.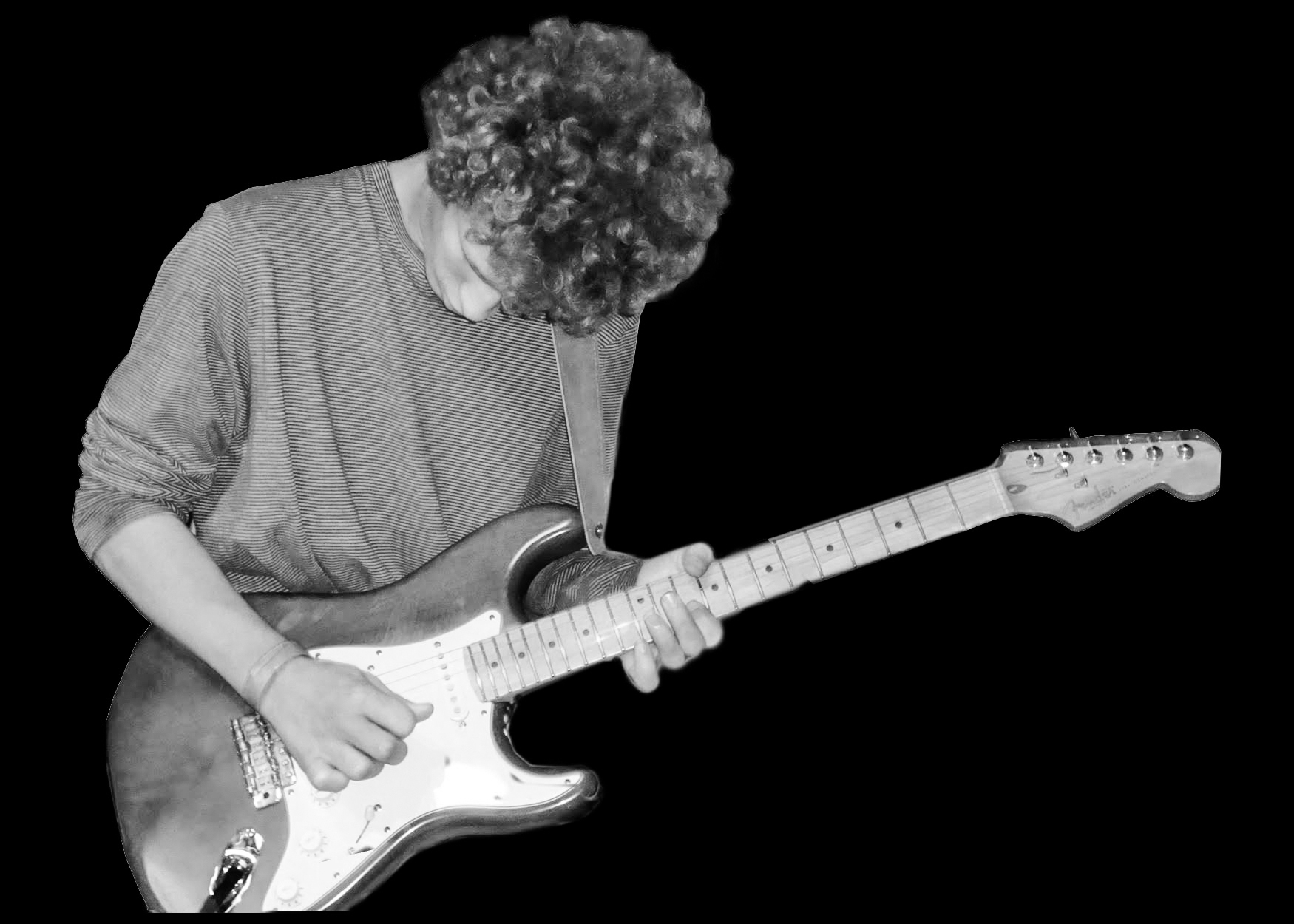 There Randy works in software development and Jenny is a stylist and wardrobe consultant. They communicate often with Sen. Bill Cassidy and other leaders on solutions to the opioid crisis. The Grays hope to play a role in founding a state-of-the-art treatment facility in Louisiana, one equipped to educate teens and their parents on opioids.
"We can't arrest our way out of this," Randy says. "It's going to take a holistic approach, and Big Pharma better start paying up to fund better treatment."
While Bullen gave the Grays her first cardinal painting for Jack's birthday last year, Jenny marked the date in another way. She had a small red guitar pick tattooed near her wrist. "I want to see it every day," she says.
Bullen's cardinals are designed to be symbols of hope for those in grieving. In the past year, Bullen says she has been amazed by the fortitude, empathy and openness the Grays have been able to show other families affected by addiction.
"I am a firm believer that God truly is healing the Grays quicker than most because of their openness to receive and their willingness to shine a light on the issue," Bullen says. "When we walk through darkness, that never goes unused. I believe their steps are being ordered."
For Jenny Gray, hope returns to her with every sight of a cardinal. Lately, she sees them so often it feels like one lands with every thought of Jack.
And that cardinal Jenny saw from the window the morning Jack died? It did not disappear. It came back. Because that's what cardinals do. Unlike many of their American cousins, these highly musical red birds do not migrate. When the wind blows colder, they shelter in place. They stay home and brave the changes.
"Our giving back is part of the healing process," Randy says. "I'd rather have my energy go towards fighting opioid addiction and helping other families deal with this than trying to forget about what happened to our son. Let's do something to fix the problem."
Bullen's cardinal art, with partial proceeds benefitting MusiCares, is available from josephinesworld.com and at Mosaic Garden in Baton Rouge.