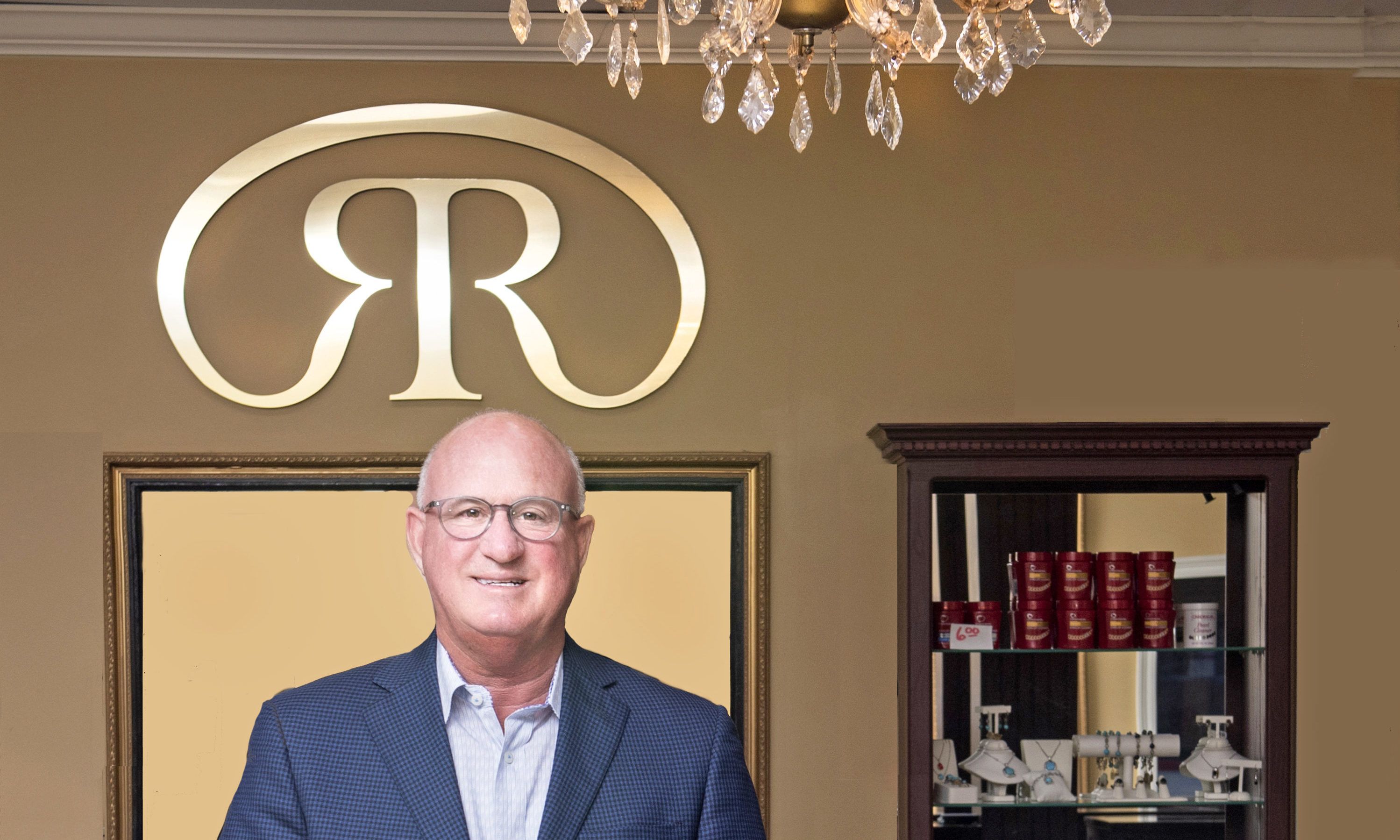 What's in Store: Robert Roth Jewelers Inc
PROPRIETOR:
SPECIALTY:
LOCAL SINCE:
1991
---
WHAT'S IN THE STORE:
Robert Roth Jewelers specializes in curating an exquisite collection of engagement rings and wedding bands to help symbolize a couples' love. Custom design services are available as well as a broad selection of diamond and colored stone jewelry. Choose customizable wedding gifts to help celebrate life's treasured milestones. 
THE DIFFERENCE:
Attention to every detail and building personal customer relationships are what set Robert Roth Jewelers apart. Their goal is to educate shoppers and make the buying process as seamless as possible. At Robert Roth Jewelers, they understand how personal jewelry purchases can be—they love to be part of that process and create a piece that reflects their customers' individual taste and creativity. A personal relationship with your jeweler is worth its weight in gold. 
THE LATEST:
What was old is new again! There is a huge uptrend in vintage and yellow gold pieces right now. Robert Roth Jewelers has a selection of vintage jewelry with unique, one-of-a-kind pieces that can elevate your look for any occasion. As the holidays near, the classics are expected to reign supreme. From diamond studs to pendants and bangles, Robert Roth Jewelers has everything you need to make the season sparkle.