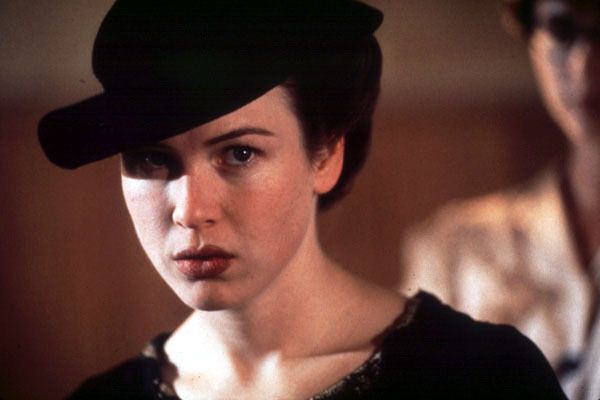 This weekend's Louisiana International Film Festival goes beyond the big screen
The red carpet will be rolled out again this weekend at Perkins Rowe for the 5th annual Louisiana International Film Festival, an event that draws film buffs and industry insiders from near and far. Previous years' festivals have featured films like Melissa McCarthy's Spy and Juliette Binoche's L'attessa, as well as stars including Kelsey Grammar and Christy Turlington Burns, and the weekend-long showcase aspires again this year to be a cultural gathering place for the world of cinema.
Kicking off with an evening of parties and music including a hip-hop opening reception tonight, Thursday, April 20, and running through Sunday, April 23, this year's festival includes a bittersweet addition—the Dan Ireland Award, which will be awarded to one of the six films in the festival's New Voices, Bold Visions category. Created in honor of LIFF's original artistic director, who passed away suddenly in 2016 after having toiled to build up LIFF's nonprofit presence and mentorship program since its inception in 2013, the award will be presented at the Cinemark Theatre this Sunday, April 23, by actress Renee Zellweger, whom Ireland directed in the 1996 film The Whole Wide World.
"Each year the film festival grows based on the awards we can hand out, and we are honored to hand out this award this year," says LIFF executive director Chesley Heymsfield.
More female filmmakers are also being featured in this year's film lineup than ever before, which Heymsfield calls an honor to the festival. Many filmmakers will be on hand for Q & A sessions after the screenings of their films. In addition to the more than 50 films from around the world that will be shown throughout the weekend, highlights of the special-event schedule include a "Bayou Burlesque" performance straight from Sundance on Friday night, a shout-out to the heroes of last August's floods on Saturday, and a Sunday-afternoon fashion show featuring looks by Louisiana designers Brik Allen of Project Runway fame and Clinton Whitney Downing.
Last year's well-received new category, Southern Perspectives, will also continue this year, and includes films from Louisiana-based filmmakers and directors. Another popular festival feature, the mentorship program, is also on-board this year, featuring an array of free tours and workshops designed to inform and inspire young filmmakers and film enthusiasts about the ins and outs of the film business, from acting and directing to cinematography and financing. Lasting all weekend, and including special features like a tour of Celtic Studios and a screening of family-friendly animated short films, the mentorship program is open to all who RSVP online.
As stated in our sister publication, the Baton Rouge Business Report, the city's recent reputation as "Hollywood South" still garners enough attention to sell out showings and gala events all weekend long.
To see the full festival schedule, which includes awards contenders like Terrence Davies' Emily Dickinson biopic A Quiet Passion and international indies like Cézanne and I, visit lifilmfest.org.