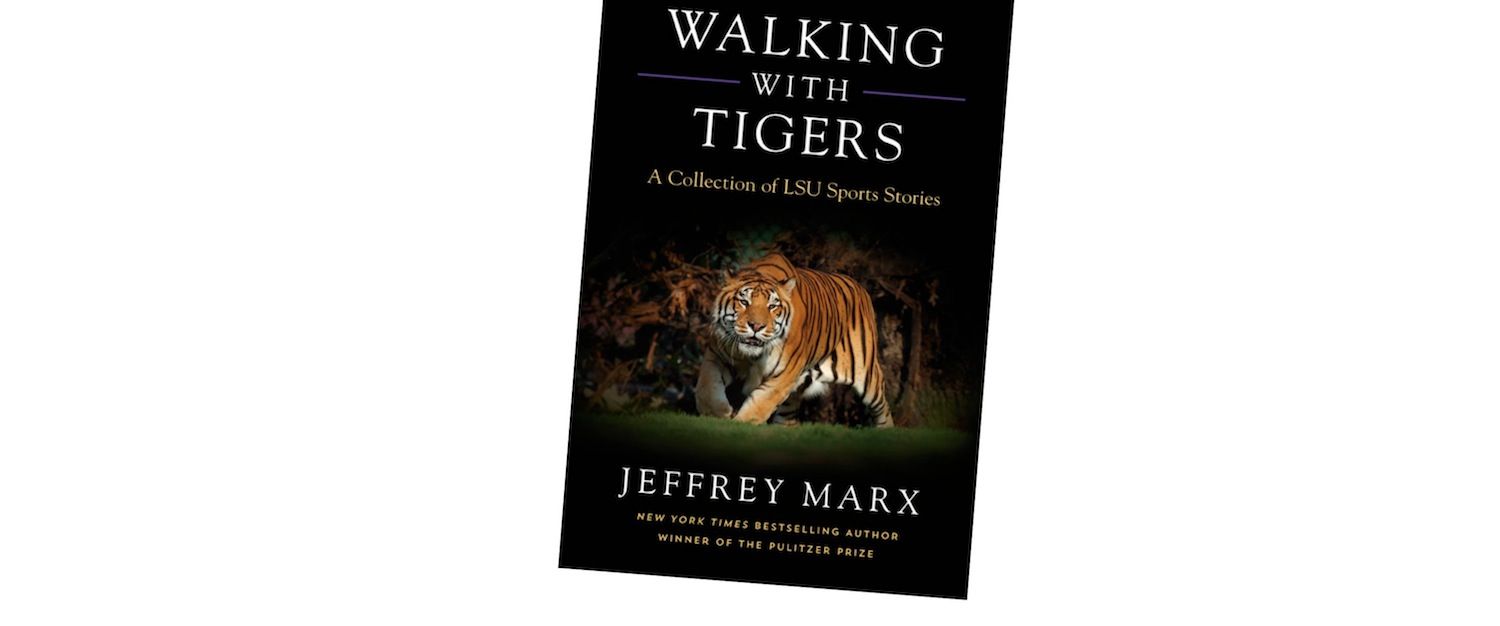 Off the page: Walking with Tigers
On the surface, Jeffrey Marx might seem an unlikely candidate to pen a book about LSU athletics. After all, the Pulitzer-winning writer grew up in New York and spent most of his adult life in Washington, D.C. But as Marx reveals in his new book, Walking with Tigers: A Collection of LSU Sports Stories, he had a connection to the Tigers long before he moved to Baton Rouge in 2007.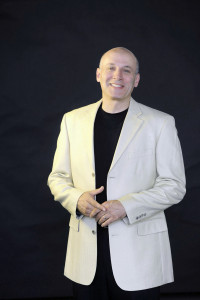 It all started with Marx was 11 years old and attending a summer camp in Baltimore at the same school where the Colts football team was holding its training camp. There he struck up an unlikely friendship with one of the team's stars, a larger-than-life country boy named Bert Jones. Jones, who had been LSU's first All-American quarterback, treated the wide-eyed Marx like a younger brother and set a strong example with his positive attitude and enthusiasm for the game.
Later, when Marx worked as a ballboy for the team, Jones lent the 16-year-old his car for a date. "I got a kiss that night," Marx recalls. "And I was pretty sure why. The girl knew whose car it was. She was impressed."
Marx's enthusiasm for LSU sports grew quickly after he arrived in the Pelican State three decades later. "It did not take long to realize that all roads in Baton Rouge somehow go—excuse me, geaux—through the world of LSU sports," he writes. "A good number of my new relationships started by sharing a game or even just a sports-related conversation with someone I now consider a friend."
Relationships are at the heart of the 21 stories Marx tells in Walking with Tigers. In addition to his enduring bond with Jones, Marx reveals that he draws regular inspiration from neighborhood walks with former basketball coach Dale Brown, with whom he has maintained a friendship ever since Marx's days as a newspaper reporter. From the simple beginnings of the Marucci bat company to a 7-foot tuba player who found his way to the basketball court, Marx dives deep into topics many fans only think they know all about.
"What a wonderful walk it has been," he writes.