A night to remember: Forgo the familiar hotel and visit a location with an unusual past
---
THE QUARTERS AT PRESIDIO LA BAHIA (above)
Goliad, Texas – 7 hours from Baton Rouge
The Spanish Army built this "fort on the bay" just southeast of San Antonio in 1749, and two major battles took place here during the Texas Revolution in the 1830s. The restored fort is now a museum, but history buffs can hang out even longer by booking an apartment first occupied by military officers and later by priests. Though the stone walls make the setting seem sparse, amenities include a fireplace, a full kitchen and central heat and air-conditioning.
---
SHACK UP INN
Clarksdale, Mississippi – 5 hours from Baton Rouge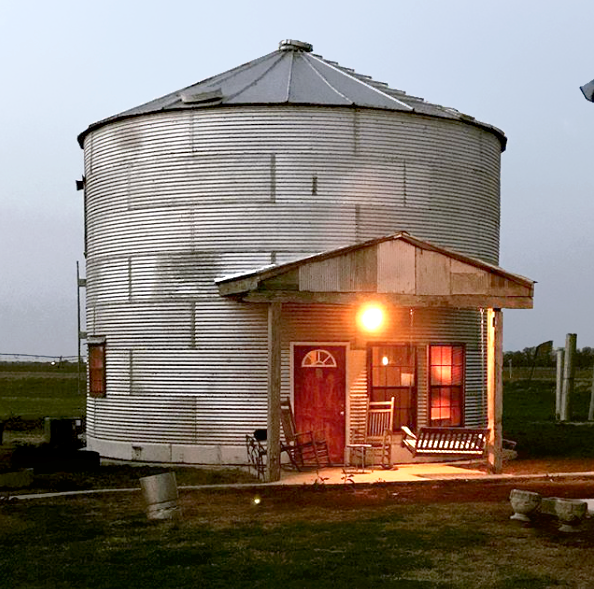 This Delta destination, located in the heart of the area where the blues were born, is best known for its sharecropper cabins and live music venue, but guests can also choose to spend the night in one of several grain bins, which have been updated to accommodate humans instead of harvests. Features include central A/C and heat, décor made from recycled barn wood, and TVs that catch about five or six stations "depending on the weather."
---
BECKHAM CREEK CAVE LODGE
Parthenon, Arkansas – 8.5 hours from Baton Rouge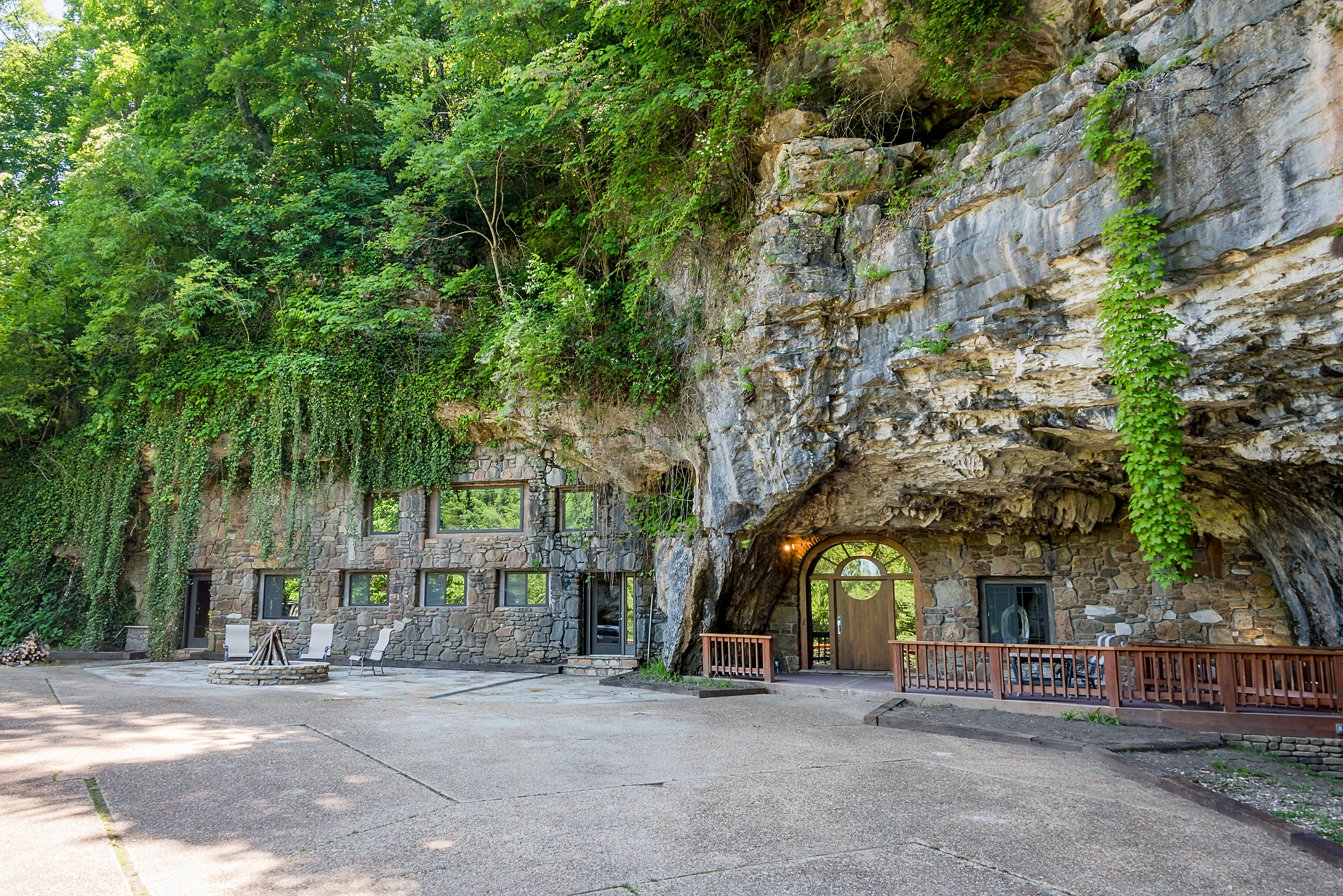 A natural cavern in the Ozarks east of Fayetteville has been transformed into a luxury retreat. The 6,000-square-foot lodge has four bedrooms, multiple lofts and balconies, and a living area complete with indoor waterfall and natural stalactites. Outside the doors, guests can enjoy a catch-and-release pond and views of the valley below.
---
INN AT THE OLD JAIL
New Orleans – 1 hour from Baton Rouge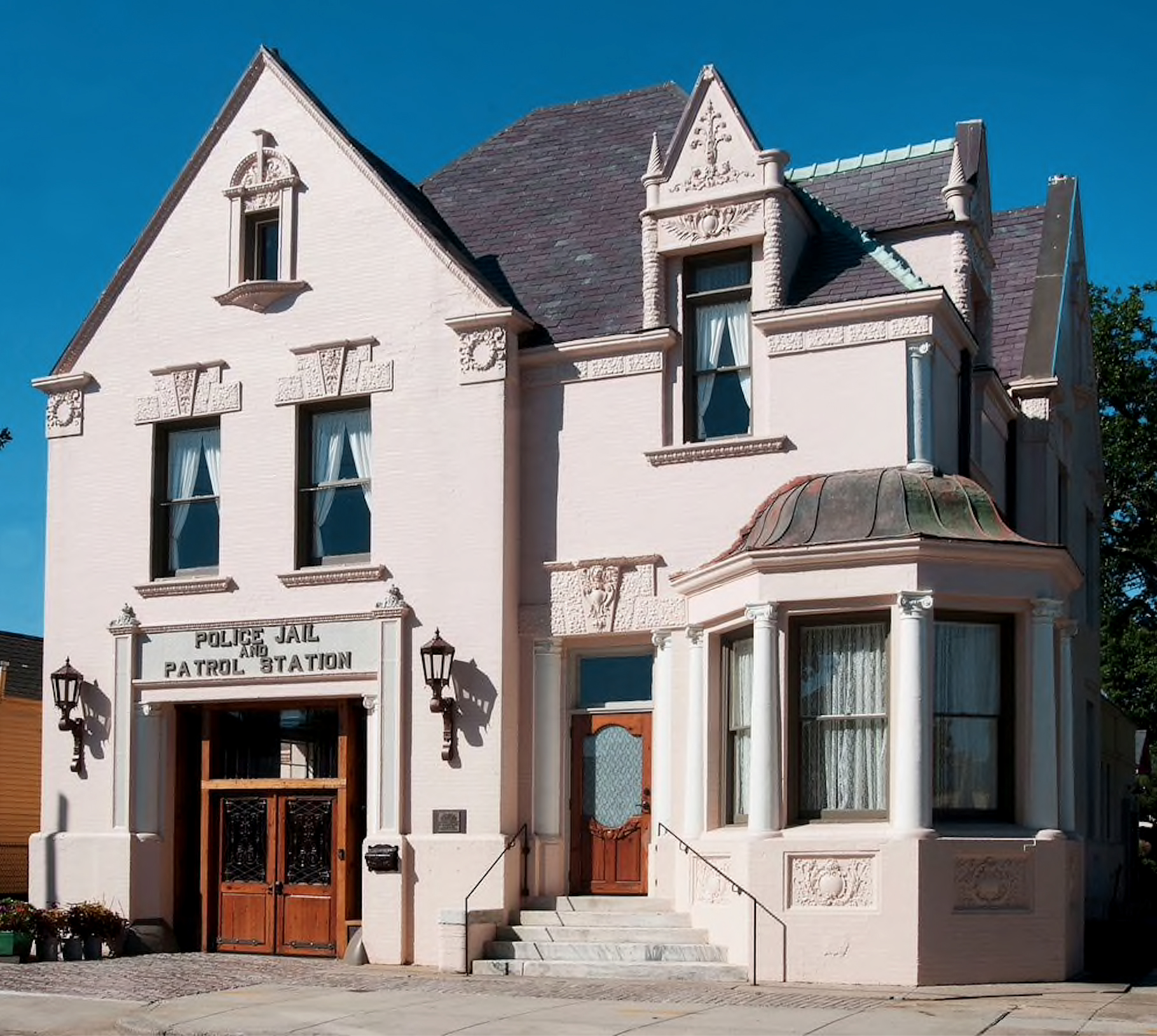 A 1902 Queen Anne-style structure that once housed the Tremé neighborhood's most troubled residents is now a nine-room inn furnished with antiques. Owners Liz and Raul Canache restored the Katrina-damaged building and preserved its original architectural features. Displays of original police memorabilia and a rooftop deck top the list of noteworthy details.
---
SECLUDED INTOWN TREEHOUSE
Atlanta, Georgia – 8 hours from Baton Rouge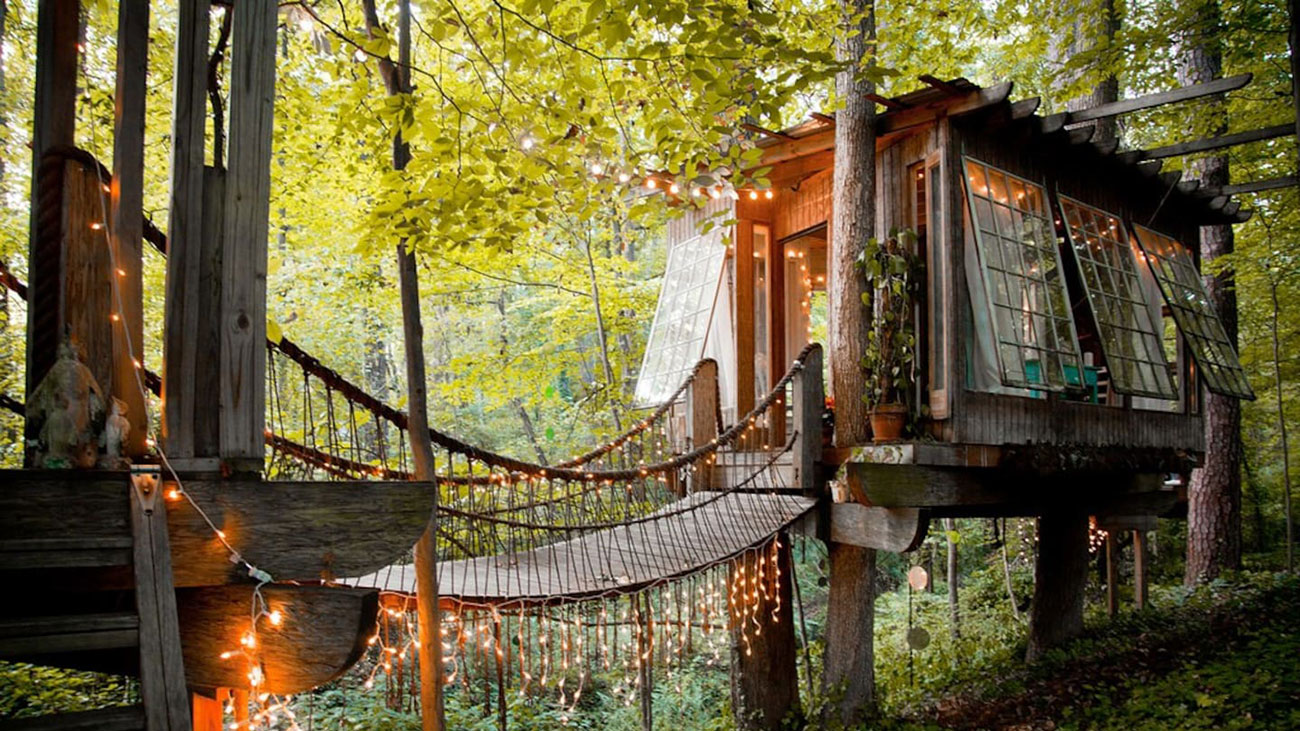 Airbnb's No. 1 "most wished-for listing worldwide" is this whimsical hideaway that has been featured on TV's Treehouse Masters. Stride across rope bridges to access three tin-roofed rooms named for "Mind," "Body" and Spirit," and swing open the doors to let in the breeze. The bed can even be rolled out onto a platform overlooking a stream.