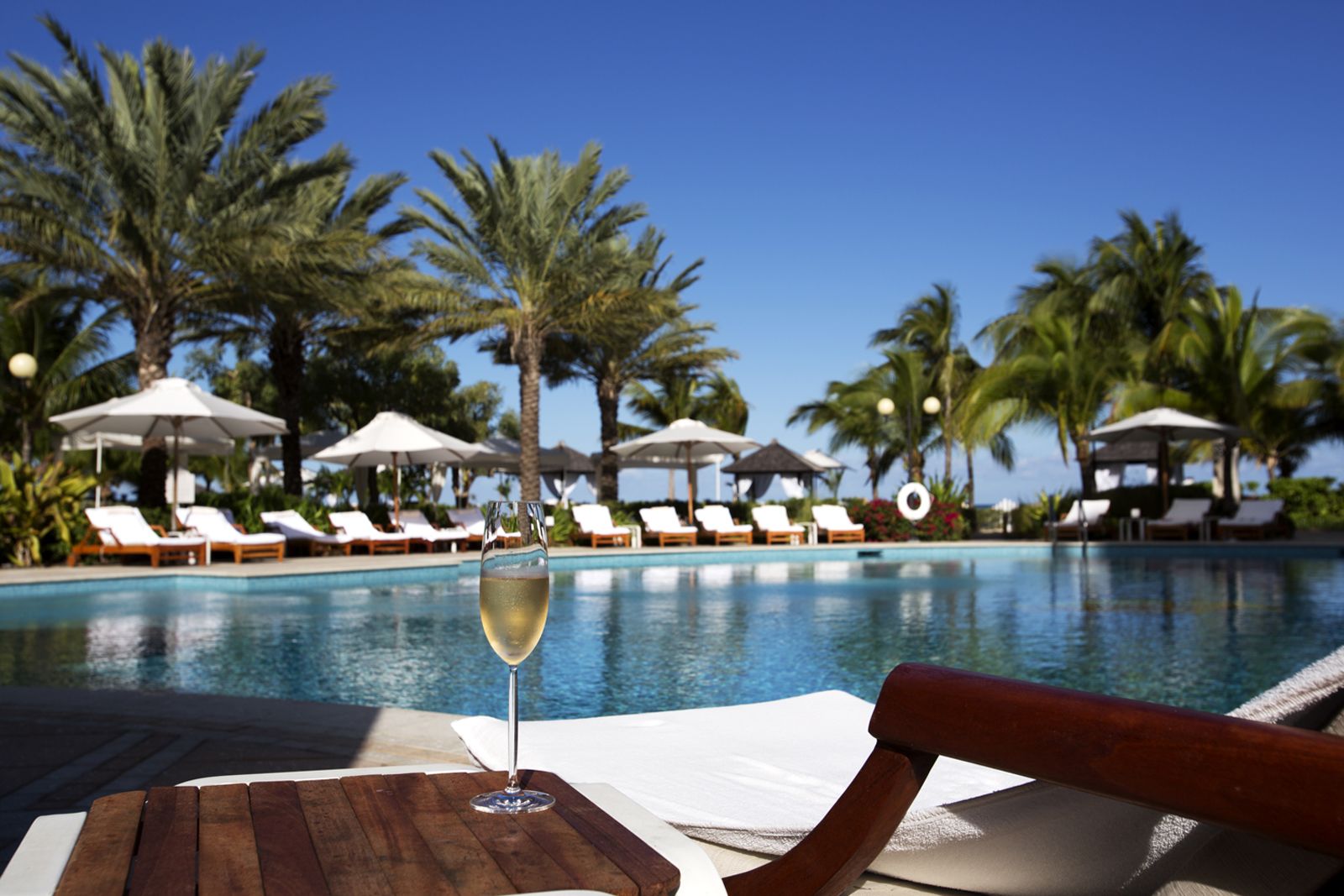 Travel Journal: Turks and Caicos Islands
Seen through the eyes of Paige Colby and Kelly Lee
We went because: It is an easy-to-get-to destination for a fun couples getaway.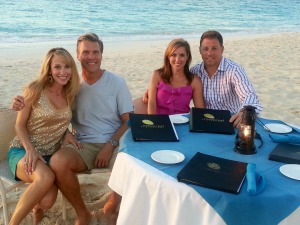 Hotel recommendations: The Seven Stars Resort on Grace Bay. It's conveniently located, within walking distance to shops, a grocery store and restaurants. The resort has many amenities, including poolside and beachside service, a fine-dining restaurant, a spa and fitness center, and daily breakfast.
Where to eat: Coco Bistro, where the atmosphere and food were equally amazing. Also, Mango Reef has stunning sunset views with gourmet dining right on the beach.
Favorite dish on the menu: At Coco Bistro, we loved the lobster tacos, seafood pasta and ahi tuna sashimi. At Mango Reef, the calamari was the best we've ever eaten. And at The Vix, our favorites were scallops, fresh grouper and homemade ice cream.
Item of clothing you shouldn't leave home without: A swimsuit (of course!) and a camera.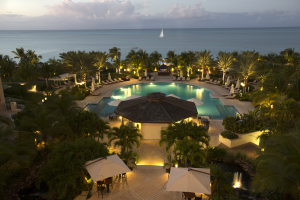 Local attraction worth a drive-by: The Gansevoort Hotel is a popular nightlife destination, with live bands and DJs on Friday nights. There are a variety of water activities offered on the island, including diving, snorkeling, YOLO boarding, parasailing, fishing and catamaran cruises.
Worth the splurge: An oceanfront premier one-bedroom suite at Seven Stars Resort. This luxurious room has a huge balcony, full kitchen with a wine cooler and espresso machine, washer and dryer, and a beautiful large marble bathroom.
Not worth the splurge: Renting a car. The island is small, so everything is within walking distance or a short cab ride away.
Insiders' tips: September and October are the best months to travel there because it is the off-season and the beaches, resorts and restaurants are less crowded.
We would suggest this trip to others because: The white sandy beaches, crystal-clear ocean water, island food, and friendliness of the local people all exceeded our expectations. We definitely plan to return!