Travel Journal: Washington, D.C.
Who went: My husband Stephen and I and our children Will, Ben, Drew and Mary Kate
We went because: Stephen lived in D.C. when he first graduated from LSU and has always wanted to take the kids. Also, we wanted something different from the beach and cruises. We wanted a walking vacation.
Hotel recommendation: We stayed in a fabulous row house that had been converted into apartments that we found through VRBO. It was located north of the Capitol and was perfect for our family of six. With four children, it is great to have a kitchen and a washer and dryer.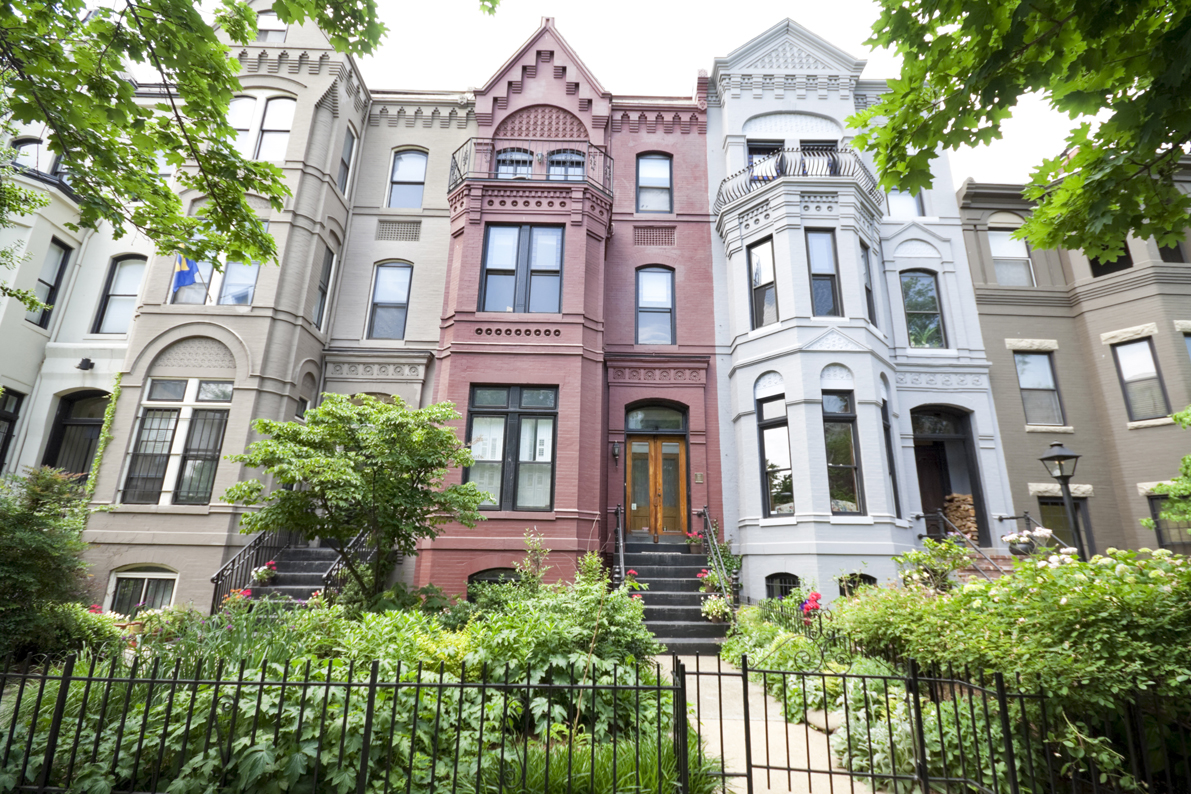 ---
Where to eat: Ted's Bulletin for breakfast—they have several locations throughout the city—and Trattoria Da Franco in Olde Town Alexandria, Virginia.
Favorite dish on the menu: At Ted's, the kids loved the homemade Pop-Tarts. I don't even like Pop-Tarts, but Ted's version was more like a delicious flaky pastry. Trattoria Da Franco is a casual, small restaurant but probably the most authentic Italian food we have ever had.
Item of clothing you shouldn't leave home without: A hat and an umbrella.  It was June and you do not want to be in the sun all day and possibly get caught in a shower without them.
---
Favorite historic landmark: The Capitol. We had a private tour, but be sure to contact your congressman months in advance to schedule.
Local attraction worth a drive-by: At night, all of the monuments are lit up and beautiful from every angle. Many night tours of the monuments are available.
A great experience off the beaten path: Bike tour to Mount Vernon. It is a 9-mile bike ride along the George Washington Parkway to Washington's home. There are lots of hills, lots of twists and turns but also lots of fun. After touring the home and grounds, we enjoyed a relaxing boat ride on the beautiful Potomac River back to Olde Town Alexandria.
Worth the splurge: The kids loved Williamsburg for a day trip. They loved being a part of life in Colonial times. We also attended a Washington Nationals baseball game. The stadium was impressive.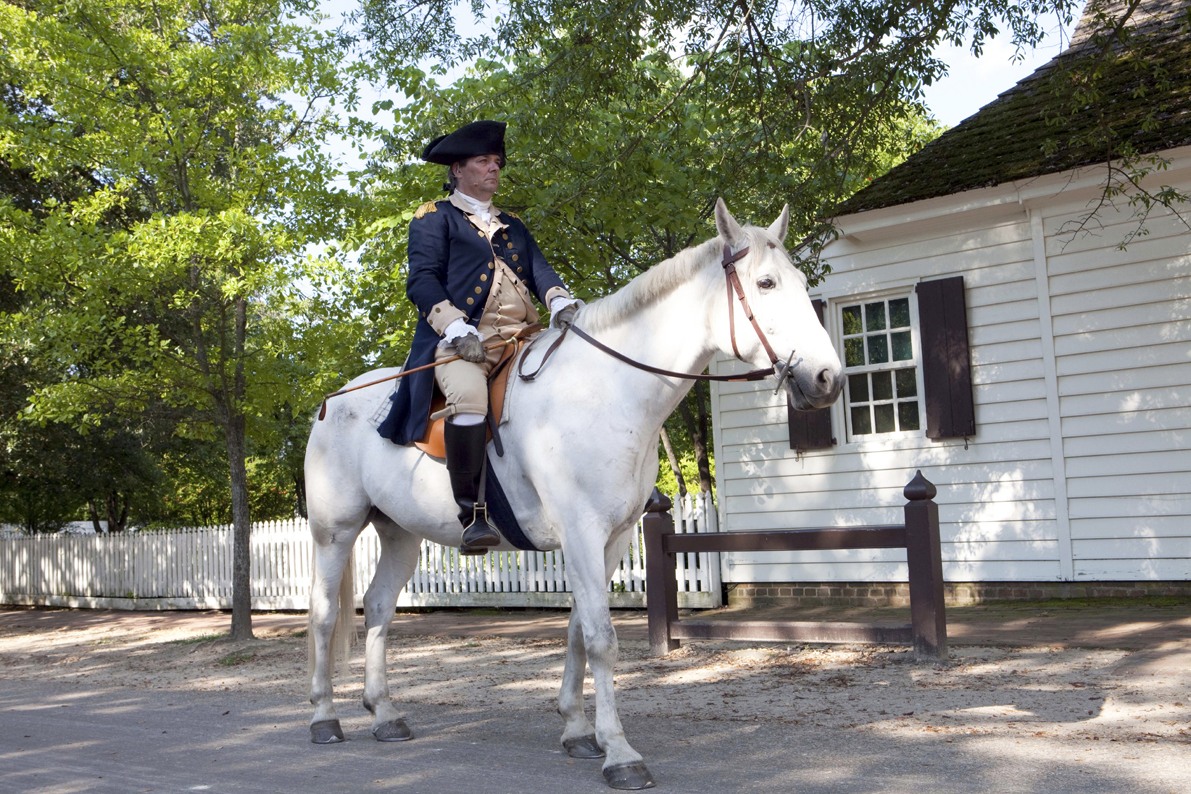 ---
Something surprising we learned on the trip: There is still a manually operated trolley that runs underground between the Russell Senate Office Building and the Capitol.
Insider's tips: Learn and use the Metro, D.C.'s rail system, to travel everywhere. We only used Uber twice when we were in a rush. If you want to tour the Washington Monument or Holocaust Museum, get tickets online far in advance.
We would suggest this trip to others because: It was one of the best family vacations we have taken. It is so important that our children understand and appreciate our nation's history, and what better place to do that than our nation's capital?