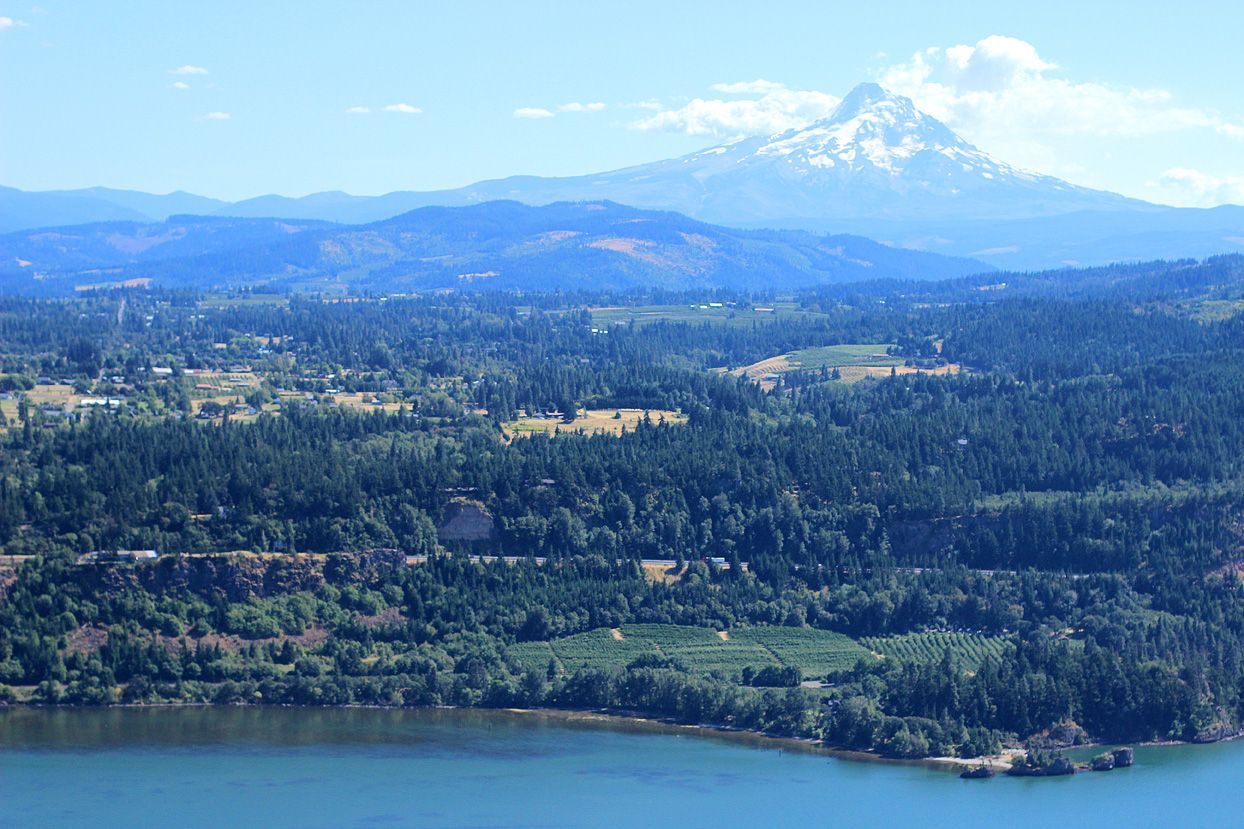 Travel Journal: Oregon and Washington
Mount Hood and the Columbia River Gorge
Seen through the eyes of: Jessica McVea
Who went: My husband Houston and I, along with our 14-month-old son Thomas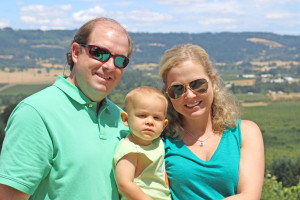 We went because: My husband and his fraternity brothers were planning a golf trip to Bandon Dunes in Oregon. Houston and I are wine lovers, so we decided to combine it with a family vacation to the Willamette Valley, the premier pinot noir region of the United States, and a visit with friends in White Salmon, Washington.
Hotel recommendations: The Allison Inn and Spa in Newberg, Oregon, and Embassy Suites in downtown Portland.
Where to eat: In Newberg, The Painted Lady is the place to dine. Envision Commander's Palace on a much smaller scale. In White Salmon, Everybody's Brewing pub is the customary establishment to socialize with friends in a relaxed setting; the expansive deck faces Mount Hood. While dining in Portland, find the quintessential food trucks—there are hundreds throughout
the city.
Favorite dish on the menu: At The Painted Lady, the halibut was our favorite dish. Go with the prix fixe menu, not the chef's selections. At Everybody's Brewing, the pork nachos are the best ever! The serving size is enough for a party of four.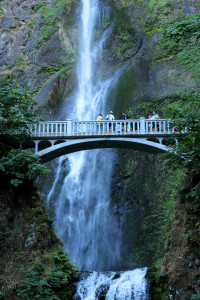 Local attraction worth a drive-by: In the Willamette Valley, crossing the Dundee Hills and Chehalem Mountains is a sight to behold. In Portland, the International Rose Test Garden is phenomenal. At the Columbia River Gorge, Multnomah Falls is hands down the most exquisite waterfall in the United States.
A great experience off the beaten path: While visiting White Salmon, we stopped at AniChe Cellars, home to one of the only all-female wine makers in the Columbia River Valley. In the Willamette Valley, Bergström Wines was one of our favorite vineyards. Our other favorite winery in the valley was Anderson Family Vineyard. And Houston says Bandon Dunes has the best golf courses he has ever played.
Something surprising we learned on the trip: There is always an LSU fan no matter where you travel. We ran into a family from New Orleans sporting LSU gear at Bergström Wines. Our next stop was Anderson Family Vineyard, where we met a young man who was a University High School and LSU graduate residing in Portland.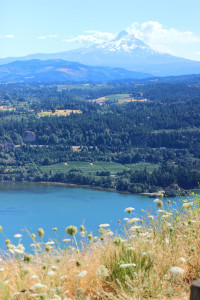 Insiders' tips: In the Willamette Valley, hire a driver to get to and from the wineries. The drivers have connections to get into the wineries, many of which are open by appointment only. The high season is June through September, so hotels and other lodging book up fast. All of the wineries we visited were kid-friendly, so it was easy for us to bring Thomas along.
We would suggest this trip to others because: The Pacific Northwest is very family-oriented.  There is something for everyone, from whitewater rafting to stand-up paddle boarding. There are numerous museums that are free or only require a nominal entry fee. And the landscape is enchanting.