Travel Journal: New York's Hudson River Valley
Who went: Lauren Whitman along with her mom Beth Whitman, aunt Lydia Rogers, and cousin Marc Rogers, a resident New Yorker.
Hotel recommendations: Squeeze in a day trip to the city and stay at the Excelsior Hotel on the Upper West Side, within walking distance to the American Museum of Natural History and Central Park. Rent a vacation home in one of the many unique towns of the Hudson River Valley.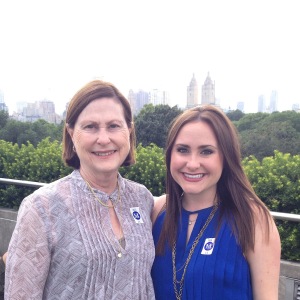 Where to eat: Calico in Rhinebeck and Main Course in New Paltz. Calico is a quaint French restaurant owned and run by a husband-and-wife team; as soon as I saw the awards on the wall signed by Julia Child herself, I knew we were in for a treat! Main Course has the best "gourmet take-out," made from locally farmed produce.
Item of clothing you shouldn't leave home without: Walking shoes—you are in the Catskills, after all!
Favorite historic landmark: Our rental accommodations in New Paltz. The main house and grounds have been in the same family for hundreds of years and were given to them as a direct land grant from King George III. The house has had many important visitors through the years, including President Franklin D. Roosevelt. We stayed in the carriage house, which was meticulously renovated and could have served as a backdrop for a Pottery Barn catalog.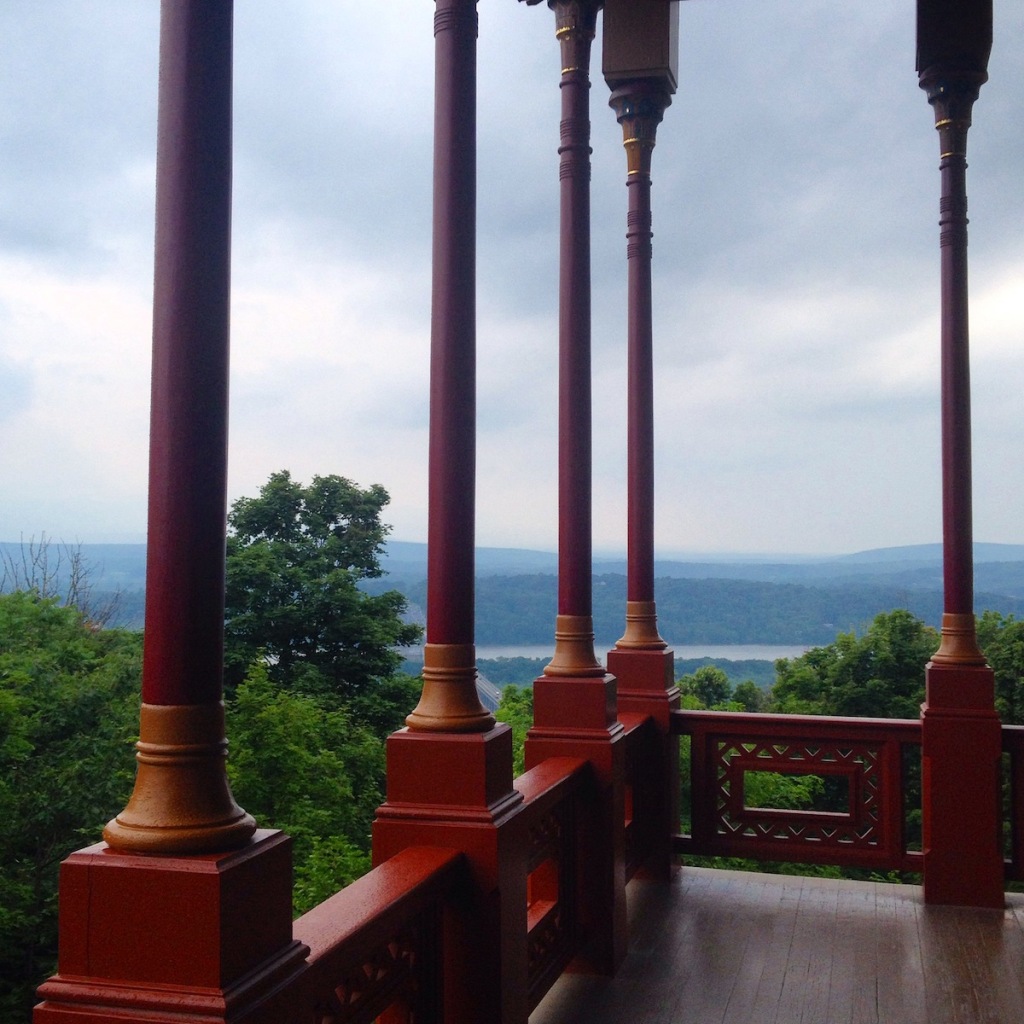 Local attraction worth a drive-by: Olana, American painter Frederic Church's house and grounds in Hudson. Now owned by the New York State Office of Parks, Recreation and Historic Preservation, the house has remained virtually untouched since it was built in the 1870s. You will get the most incredible views of the Hudson River and the Catskill Mountains as you explore the vast grounds Church viewed as another work of art.
A great experience off the beaten path: A morning run through the Wallkill Valley Rail Trail in New Paltz.
Worth the splurge: A rental car from NYC. The drive from the city to the Hudson River Valley is beautiful, and once you arrive, there are many picturesque towns within 25 minutes of each other—all of which are worth a visit.