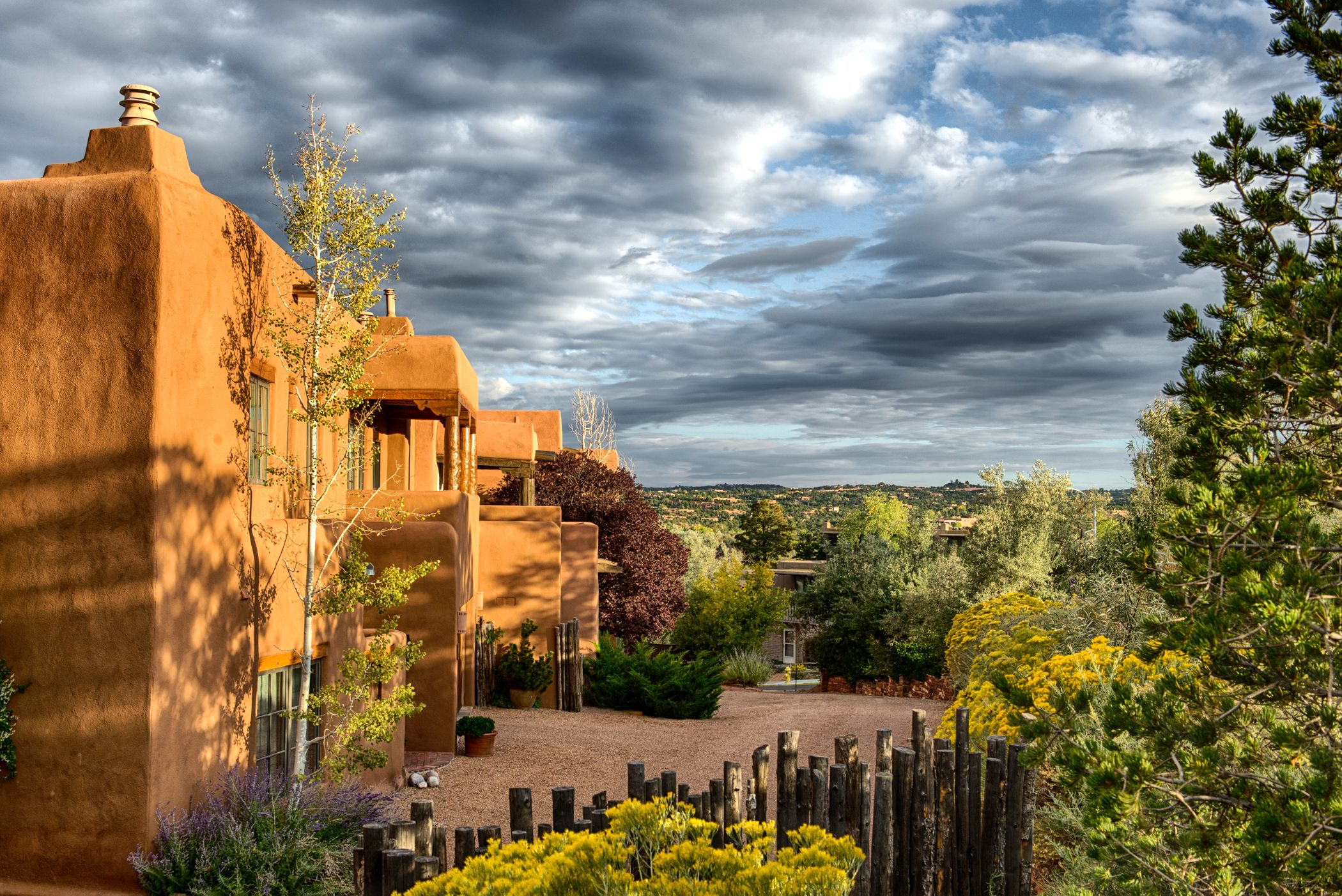 Travel journal: New Mexico
Fort Marcy Park in Santa Fe. Photo by Renee Pierce.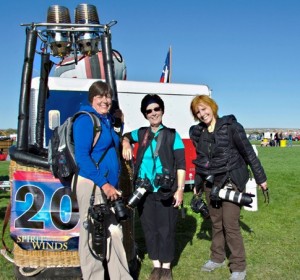 Who went: Cathy Smart, Theresa Mullins Low and Renee Pierce, all serious hobby photographers.
We went because: We were attending the Photographic Society of America annual conference.
Where to eat: Church Street Café in Old Town Albuquerque—it was a delightful place with a great atmosphere.
Favorite dish on the menu: A very large custom-made omelet with salsa. Lots of traditional Southwest fare.
Item of clothing you shouldn't leave home without: Light jacket, as temps drop at night.
Favorite historic landmark: Kasha-Katuwe Tent Rocks National Monument, where we hiked among the formations of volcanic rock and ash, and El Santuario De Chimayó in Chimayó, a small adobe church with beautifully landscaped grounds
Local attraction worth a drive-by: Canyon Road in the foothills of the Sangre de Cristo Mountains in Santa Fe—so many shops with funky art.
A great experience off the beaten path: Acoma Pueblo, west of Albuquerque, offered a great tour and good spots to photograph. We also enjoyed the Classical Gas Museum, a graveyard for all things associated with service stations from pumps to oil cans
to signs.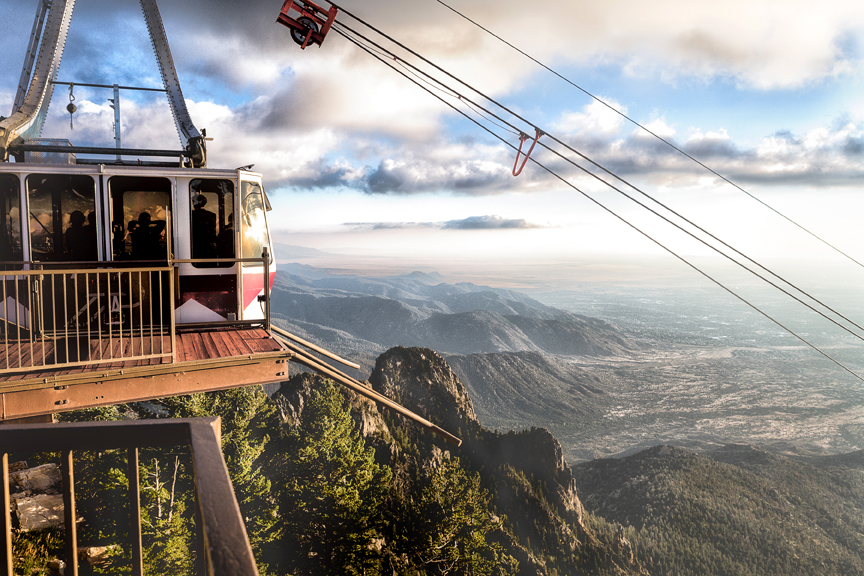 Worth the splurge: Tram ride to the top of Sandia Mountain.
Not worth the splurge: High Finance Restaurant at the top of Sandia Mountain.
Something surprising we learned on the trip: It is not just about the destination, it is about getting there. Take the roads less traveled and stop along the way. You will discover lots of interesting people and places.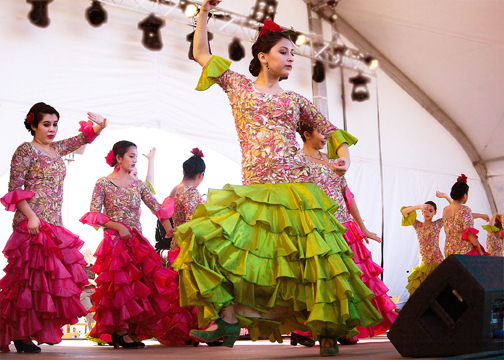 Insiders' tips: There is so much to do, and the better attractions can be spread out. Spend time researching ahead of time.
We would suggest this trip to others because: This area is full of historical and cultural places, and the landscape is incredible. There are spectacular sunrises and sunsets on the mountains. There is something for everyone, from the arts scene to touristy shopping.
Click on the gallery below for a closer look at more photos from this trip: