Travel Journal: Budapest, Hungary
Seen through the eyes of Brigitte Nieland
Who went: I traveled to Budapest and connected with two friends, one who was working in Serbia on the refugee crisis and another frequent travel companion who was traveling throughout Europe.
We went because: Budapest was a good meeting place and a new destination for us.  Additionally, I had recently watched a film that featured the city, and it looked like a gorgeous locale, with the Danube flowing between two historical cities (Buda and Pest) connected by walkable bridges. I've always been intrigued by Eastern Europe and the Iron Curtain nations, and I was interested to view firsthand how a former Communist country was re-emerging into the world economy.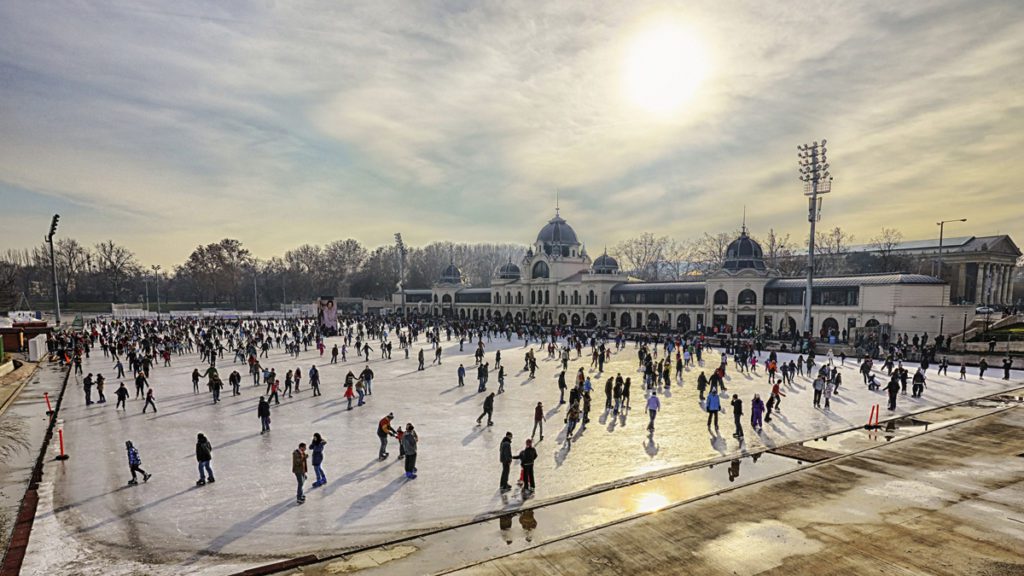 Where to eat: You can dine at Michelin-rated restaurants in Budapest for a fraction of the cost elsewhere, and the local wines rival the best of French wines. Many restaurants and coffee houses are in 19th-century buildings, with old-world glamour on full display. Definitely grab a bite or a specialty coffee at the New York Café. Kantin and the Gerbeaud Café are great options, and for a special night out, make a reservation at Halászbástya Étterem, directly across the Danube from the Hungarian Parliament building. We were in Budapest in late December, so there were Christmas markets throughout the city, featuring local foods and warm wines.
Favorite dish on the menu: Goulash is famous, of course, so we had to try it, and the chicken paprikash was wonderful.
Local attraction worth a drive-by: City Park outdoor ice rink. Watching the kids skating was like a living Christmas postcard.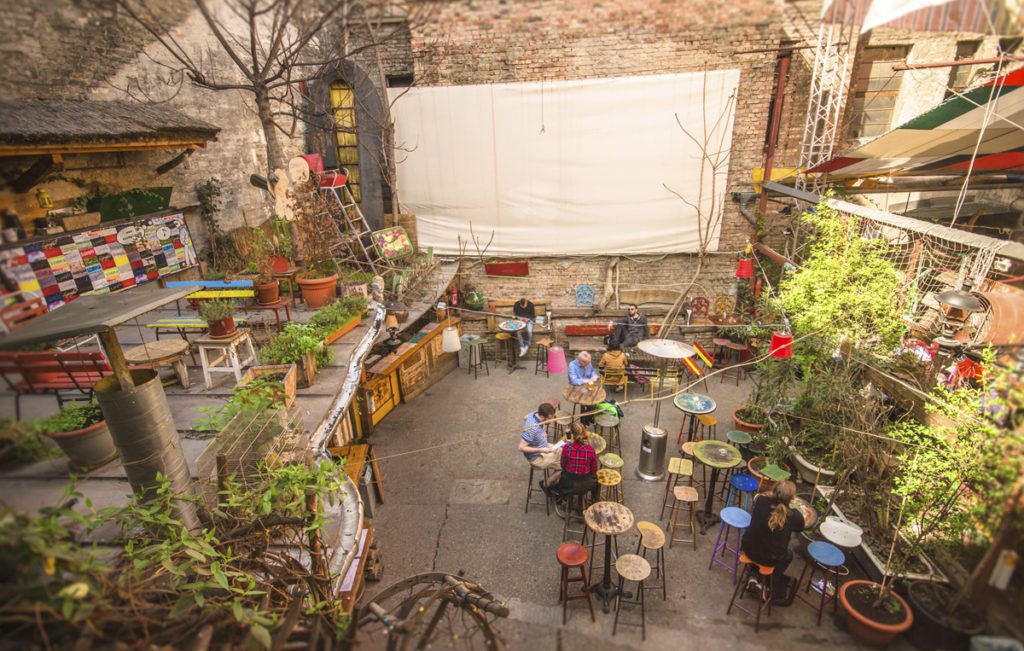 A great experience off the beaten path: The thermal baths. They alone are reason enough to go to Budapest. Each location has a number of therapeutic pools with different temperatures, and rooftop pools to watch the sun set over the city. The baths also offer massage and spa services. Definitely check out the ruin pubs, especially Szimpla Ruin Bar, a club consisting of many types of clubs within it and built inside a literal city ruin.
Worth the splurge: See an opera at the Budapest Opera House, though it is actually very affordable as are most activities in the city. But the building is magnificent and worth seeing even if nothing is playing.
Something surprising we learned on the trip: Young Hungarian fashion designers are breaking big in the fashion world, and Budapest is becoming the Milan of Eastern Europe. You can still buy Communist-era shoes and some clothing, alongside modern fashion-forward pieces made from techno fabrics.
Insider's tips: Getting around is not difficult, because you can walk everywhere and there are plenty of taxis and Uber.
We would suggest this trip to others because: It's very affordable, most people there speak at least some English, and it's a very unique experience. I'd love to go back.